Jump to Recipe
---
Have you had a piece of technology totally crap out on you lately? It makes you feel so helpless. My laptop completely lost its mind yesterday. First of all, it took forever to finally get it to come on in the morning, and then, it wouldn't hold a charge. Despite being plugged in constantly (I was afraid to unplug it), it remained at a 1% charge. Oh, and the fan wouldn't stop blowing — it blew the entire day. Yikes.
All that is to say, sorry this post is late. I had the best intentions of getting it up according to my normal schedule. And now onto the book!
When I found out yet another Practical Magic prequel was on the way, I didn't hesitate to get my hands on it. Obviously I loved The Rules of Magic when I read and reviewed that a few years ago. (It remains my most popular post… probably because of the recipe, but regardless.) Thankfully, Magic Lessons lived up to my expectations — it was exactly the story I wanted.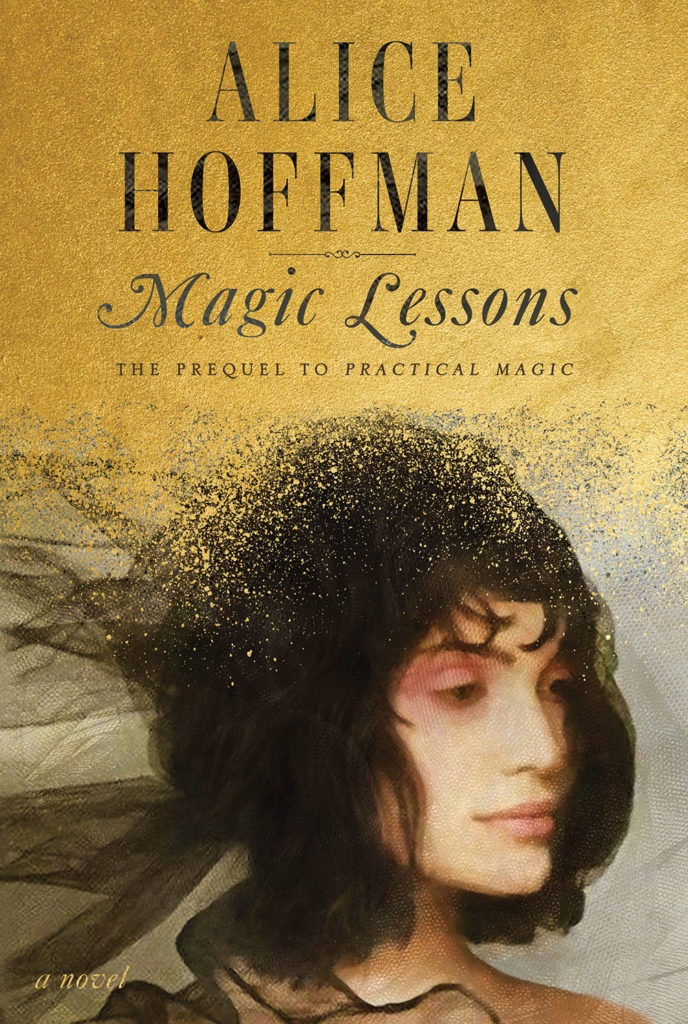 [Read more...]

about Magic Lessons + Courage Tea Cookies