It's the second Tuesday of the month, and you know what that means; it's time for another edition of Show Us Your Books! Over this past month, I've read a different mix of books than I usually do – half fiction and half memoirs, one of which was a graphic novel (which I never read because I thought I didn't like them). With the exception of the one book I didn't finish – likely a case of wrong book, wrong time – I liked everything. Yay for a good month of reading!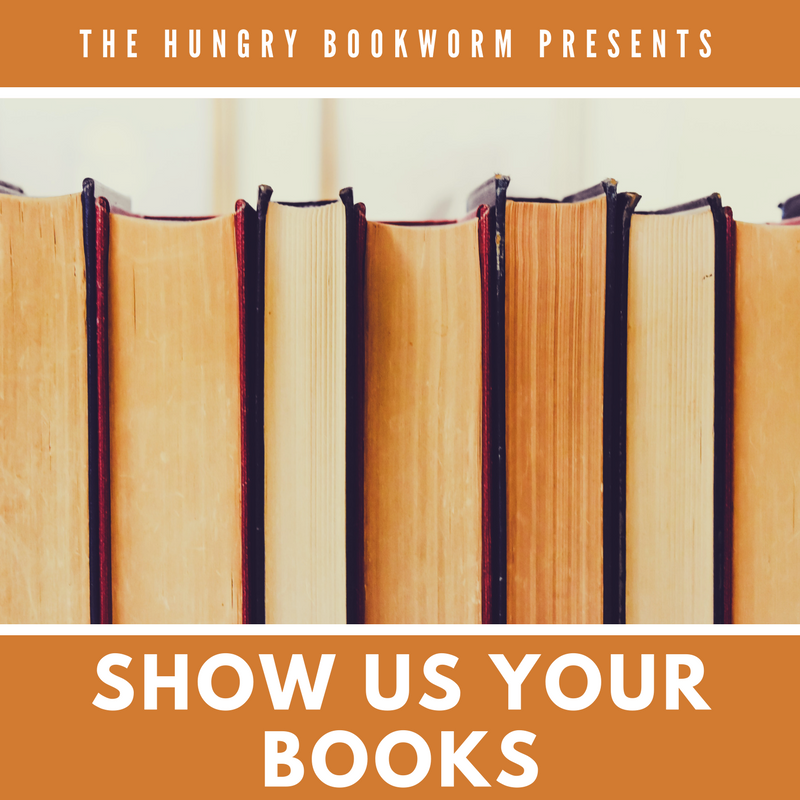 Linkup Guidelines:
This linkup happens the second Tuesday of every month. The next is Tuesday, June 12, 2018.
1. Please visit and comment with both of your hosts, Jana & Steph
2. Please display the button or link back to me and the linkup hosts on your blog post
3. Please visit a few other blogs who've linked up and get some book talk going!
Last Month's Edition & What My Ratings Mean