It's the second Tuesday of the month, and you know what that means; it's time for another edition of Show Us Your Books! I'll warn you: it hasn't been a great reading month. I had two 2-star reads and two books that I had to pull the plug on. On the plus side, my current read is looking promising, so I hope I kick off next month's edition on a better note!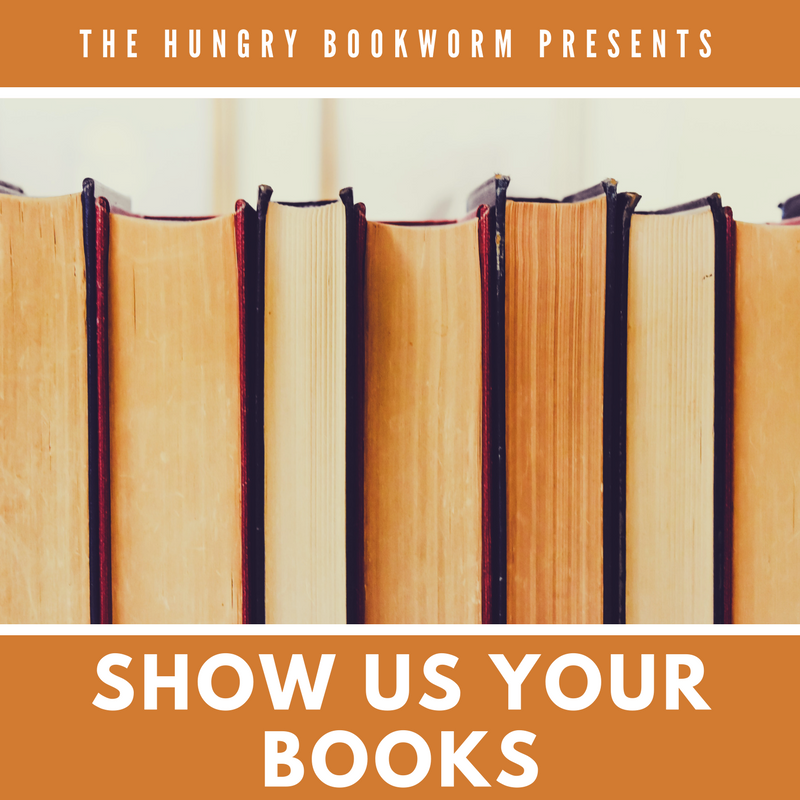 Linkup Guidelines:
This linkup happens the second Tuesday of every month. The next is Tuesday, September 11, 2018.
1. Please visit and comment with both of your hosts, Jana & Steph
2. Please display the button or link back to me and the linkup hosts on your blog post
3. Please visit a few other blogs who've linked up and get some book talk going!
Last Month's Edition & What My Ratings Mean
4-Star Reads
⭐⭐⭐⭐
The Little Prince - I read this childhood classic as part of the Literary Feast Reading Challenge, since I'd never read it before. The story was very sad but entertaining, and I loved the illustrations.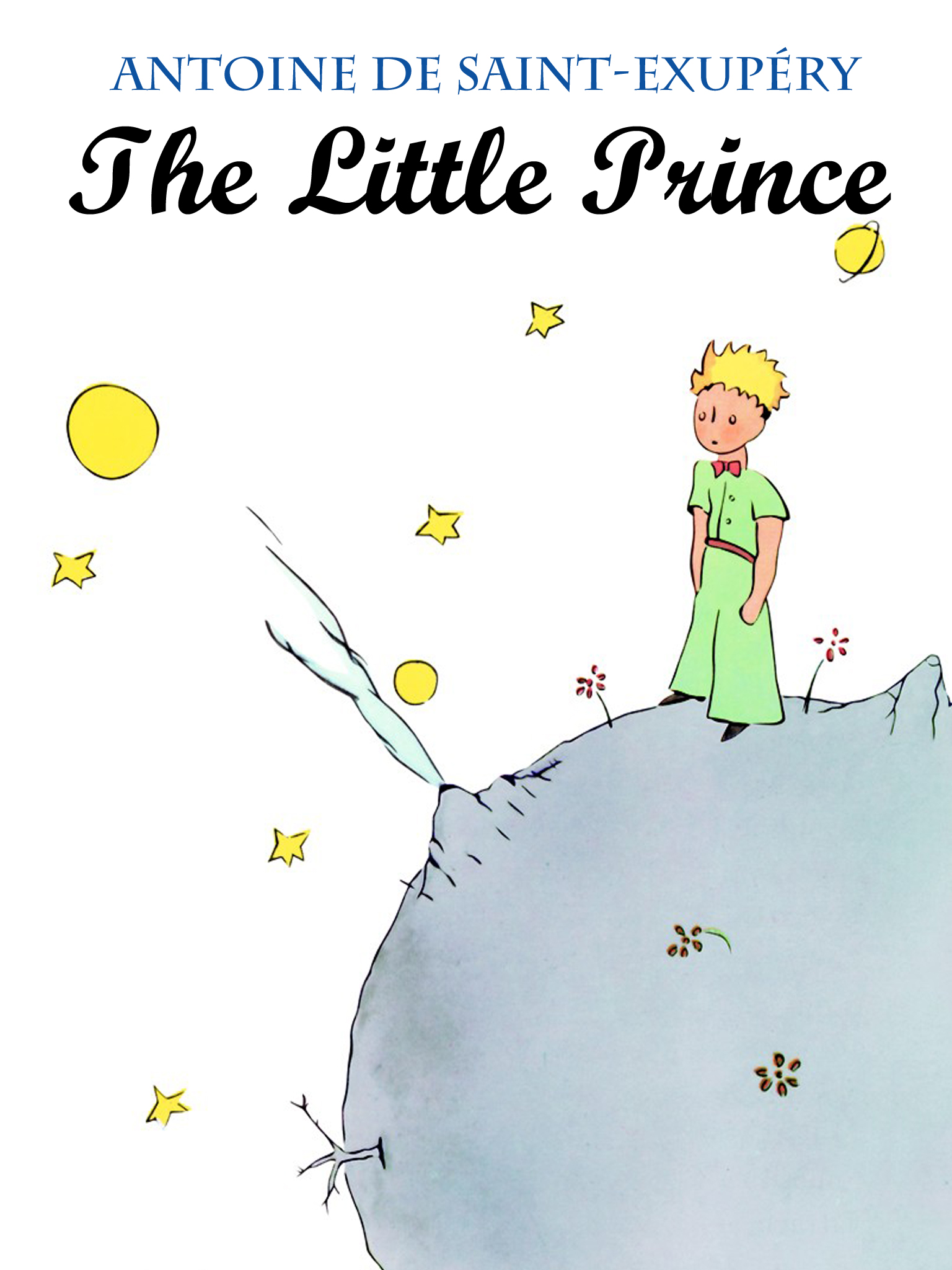 3-Star Reads
⭐⭐⭐
The Book of Essie (3.5) - This book was exactly what it was hoping for and ended up being a quick read. As it follows Essie, a teenage girl who grew up on a reality TV program (à la The Duggars), it touches on some tough and controversial topics, including religion/megachurches and sexual abuse. It was definitely a timely read, begging the question, "Can we really believe what we see on TV?" (My review + recipe coming later this week.)   
The Invention of Wings - I didn't connect to the characters in this Sue Monk Kidd novel as much as I did in The Secret Life of Bees. It was still definitely good and worth a read, especially because it seems to have been very well-researched (which I always appreciate). I think it'd also make for a good book club discussion.
*Charlotte Walsh Likes to Win - This novel follows Charlotte Walsh, a Silicon Valley millionaire who decides to run in the Pennsylvania Senate race in 2018. As a feminist rooting for more women getting in the race (and winning) in the midterms, I really really wanted to like this book. And I did actually like this book for a lot of reasons, but in the end it fell short. The portrayal of women in politics and the expectations placed on women over men felt realistic. The struggles women face to do or have it all and go above and beyond, particularly in business or the public eye, was relatable. While I appreciated the "realness" of it all, I went into this book looking for something inspiring/uplifting, given our current political climate. I wish the book had ended differently to capture more of that inspirational, "you can do it!" feel. The fact that it didn't prevented me from giving it a higher rating.  
**Goodbye, Paris - In my opinion, this novel's billing (as "Eleanor Oliphant meets Jojo Moyes") wasn't accurate, and probably ultimately, led to some of my disappointment. I didn't love the novel's main character Grace, but I was pleased to see her grow towards the end. What honestly saved this one for me was a secondary character, Mr. Williams, who I couldn't have found more charming. Loved him. (review + recipe)
*The Cast - I liked this one but didn't love it. I thought Amy Blumenfeld did an excellent job creating realistic relationships and situations, but on the whole, when they were piled one on top of another, the story felt overly dramatic. (review + recipe)
*The Fruit of the Drunken Tree - This novel follows two Columbian girls, one the daughter of a wealthy family who lives in a gated community and one their live-in maid who has a tumultuous home life. It was based on the author's life, which I found interesting when I read the her note at the end. I liked the writing and enjoyed the story, but I wish it had been a bit more balanced between the two girls. (My review + recipe coming later this week.)    
2-Star Reads
⭐⭐
Gilead - This was the last book I had to complete for the Book Challenge by Erin (which I won, with a record 10 books in 10 days). It was my "PBS Great American Read" and I couldn't have been more disappointing. I found the story tedious, rambling and uninteresting. I probably should've given it a 1, but it won a Pulitzer Prize and that left me feeling pretty conflicted about such a low rating.
Florida - I didn't really like Lauren Groff's novel Fates and Furies, so I'm not sure why I thought I would like her short stories set in Florida (a state I'm also not particularly fond of - that humidity!), but I'd heard really amazing things and decided to give it a try. Every story was dark with characters surviving through the worst parts of their lives. The stories weren't plot-driven, but even more so, directionless, much like the characters within them. I gave it two stars because the writing was really good.   
Did Not Finish
The Blind Assassin - I couldn't get back into this after I took a break 60 pages in, and I honestly just don't have much else to say about it. I put it down and I'm not upset about it.
A Tyranny of Petticoats - My second attempt at short stories this month (which I may need to admit are not for me) and I read four stories before calling it quits. I was extra disappointed in this collection because I was so anticipating picking it up. Feminist historical fiction about young women kicking ass throughout history seemed so awesome, but unfortunately, it wasn't. The stories skewed heavily on the fantasy end of the spectrum, and without the benefit of time for world-building, I found them unsatisfying and at times confusing. I would've found more straightforward stories to be more inspiring.
Currently Reading
The Immortalists - At halfway in, I'm loving this novel. I've been anticipating reading it since last year, so it's satisfying that so far it's living up to my expectations. However, I've heard some mixed reviews, including people who've said the first half is much stronger than the second, but I'm hoping it keeps going strong!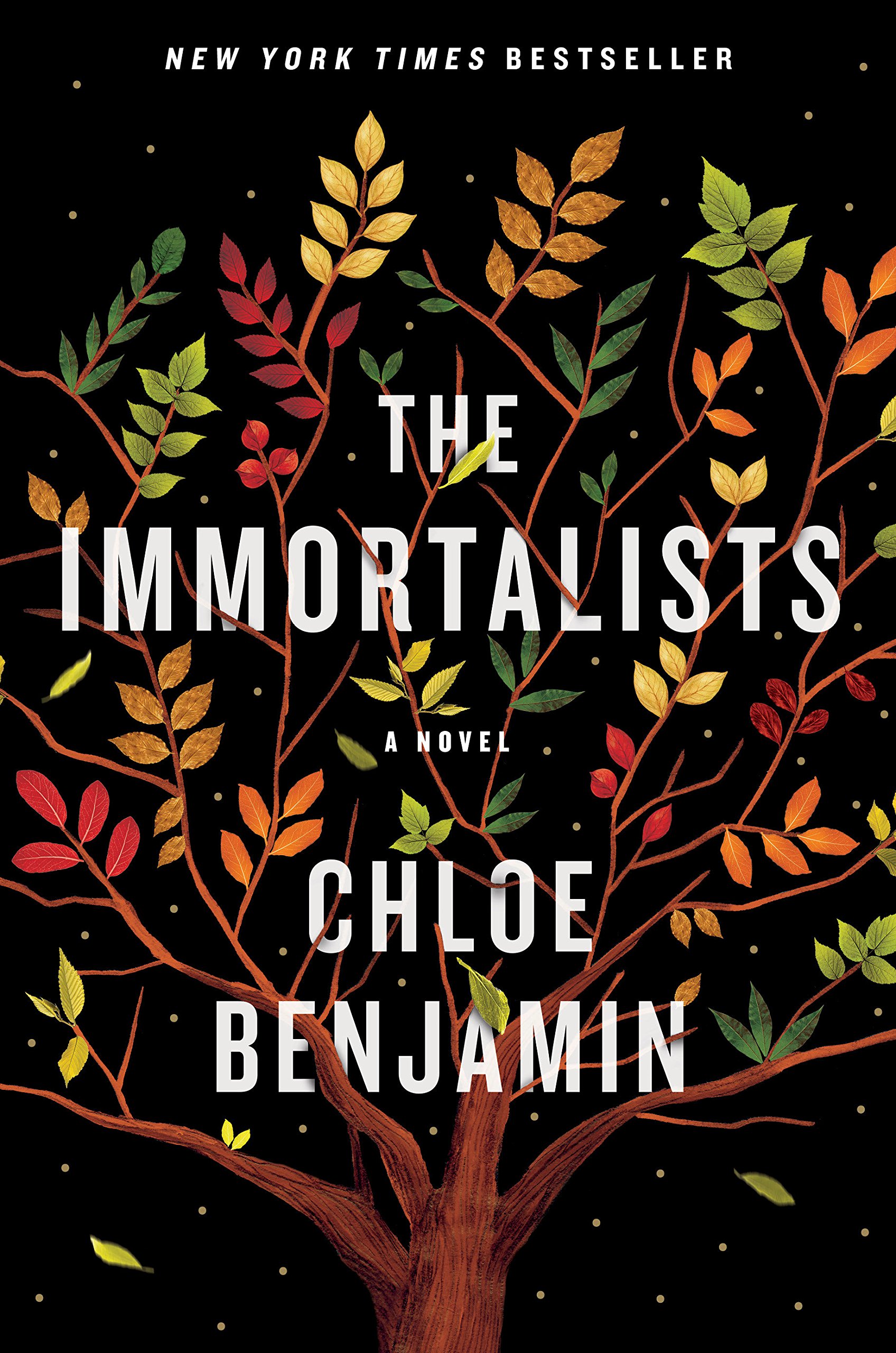 _______________
This post contains affiliate links. This does not increase the price you pay, but I may receive a small commission for any products you choose to buy. Purchases made through affiliate links help to cover my blogging costs. Full disclosure here.
*I received a free digital copy of this book from NetGalley in exchange for an honest review.
**I received a free digital copy of this book from publisher Touchstone in exchange for an honest review.