I wasn't tagged in this, but I came across a post from The Sassy Book Geek and loved the idea of this, so I wanted to get in on this book tag as kickstart to using them myself. Plus, it combines two of my favorite things - books and food!
The Rules:
In addition to linking back to the person who tagged you, it would be awesome if you link back to Nicole's original post!
Pick a book that corresponds to the cookie's 'theme'.
Tag 1-3 people.
Have fun!
The Cookies:
Chocolate Chip: A Classic Book That You Love or Really Enjoyed (interpret classic how you want, it can be a classic written 100 years ago or 20 years ago)
Thin Mints: A Fandom That You Really Want to 'Join' AND/OR a Hyped-Up Book You Want To Read (your source(s) of a book being hyped can be from anywhere)
Shortbread: An Author You Can't Get Enough Of
Samoas/Caramel DeLites: An Emotional Rollercoaster (this cookie was hard … so any book that made you feel more than one emotion, strongly. The choice of emotions is up to you)
Oreos: A Book Whose Cover Was Better Than The Story OR Vice Versa, Where The Story Was Better Than Its Cover
Tagalongs/Peanut Butter Patties: A Book That Wasn't What You Expected (good, bad, or just different, interpret how you wish)
Snickerdoodles: A Book You May Never Stop Rereading/ Loving
Bonus: Choose a cookie I didn't list and make up a question!
My Books:
Chocolate Chip: Jane Eyre is amazing, and when I first read it I wasn't expecting to love it as much as I did.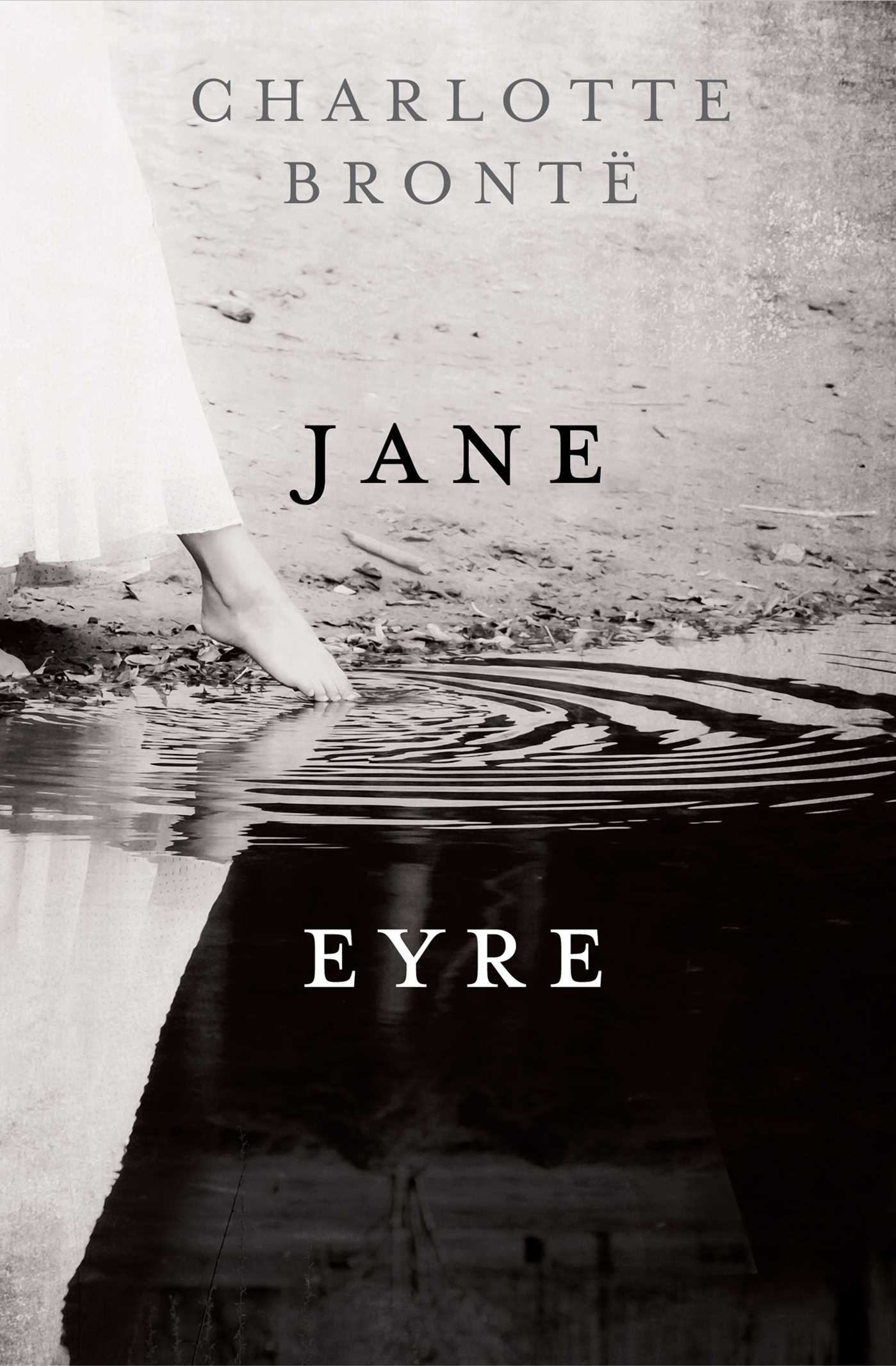 Thin Mints: Pachinko by Min Jin Lee has been getting a lot of hype since it came out. I even got a free copy through a company book club, so I have no excuse not to dig in soon. Looking forward to it!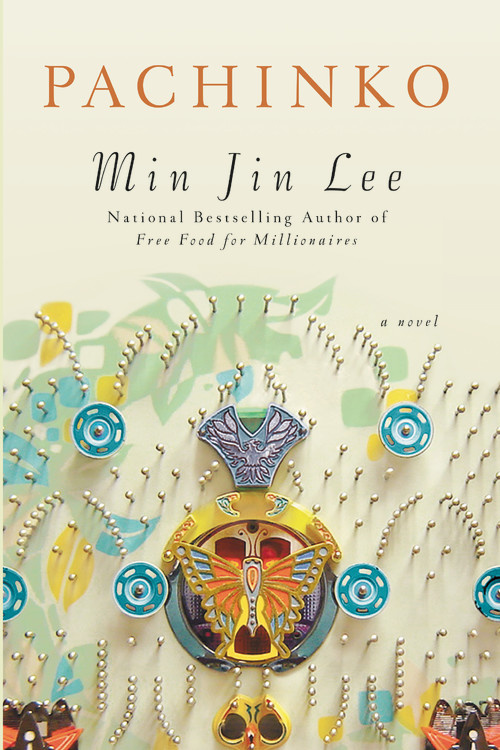 Shortbread: Fredrik Backman. I've only read 2 of his books, but I loved them both! Looking forward to reading more, especially Beartown (which was almost my Thin Mints choice.)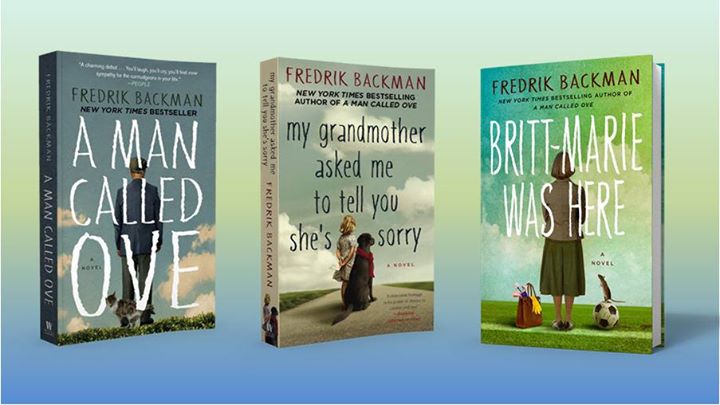 Samoas/Caramel DeLites: A Walk to Remember. This was before I realized how formulaic Mr. Sparks can be, but I literally laughed out loud reading this book and of course it made me cry too. Still one of my favorites.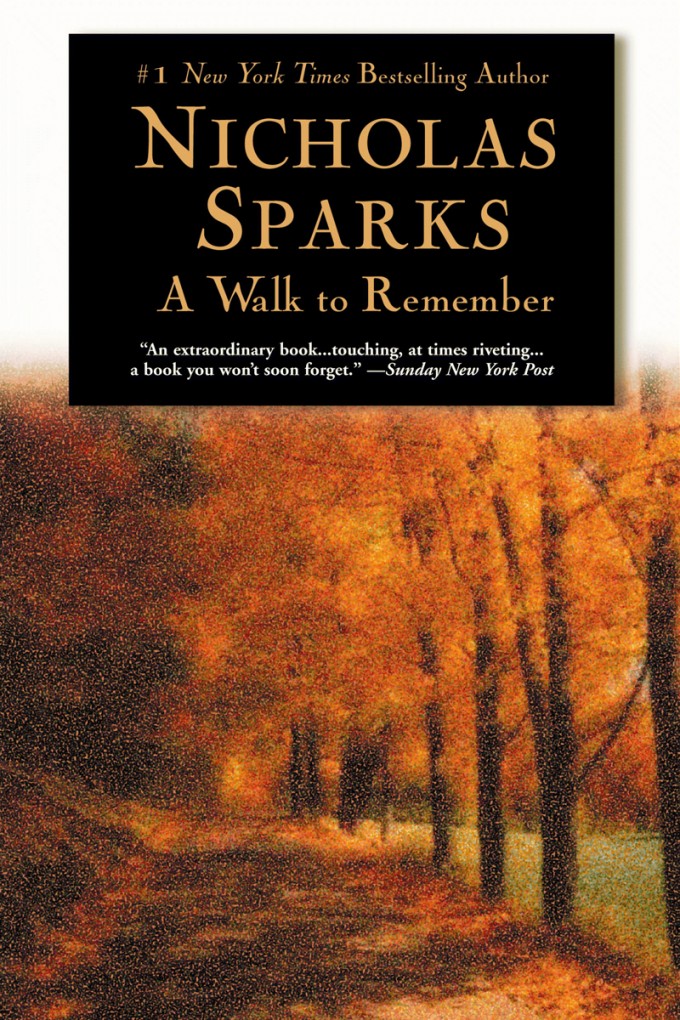 Oreos: I thought Welcome to Braggsville had an awesome cover, and though we had a great book club discussion around it, the narrative style didn't do it for me. I wasn't a fan.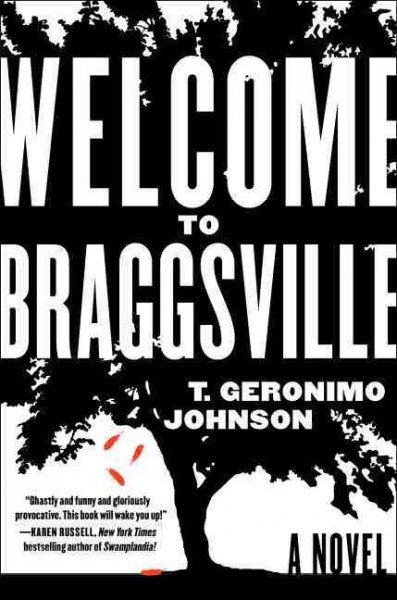 Tagalongs/Peanut Butter Patties: Neil Gaiman's Neverwhere. Wasn't sure what to expect when I started this one (another book club selection), but I ended up really enjoying it! Really immersive story-telling, interesting world creation.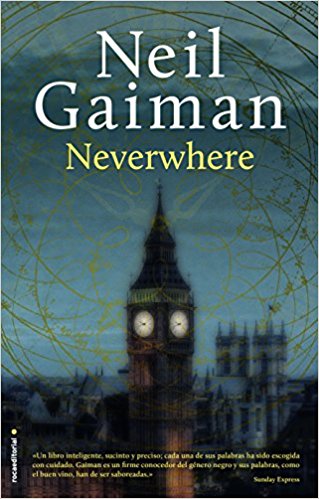 Snickerdoodles: This is easy - I could read Harry Potter over and over again! In a world, where I rarely re-read books, I have re-read the HP series several times. (I don't own this set below, but it's my dream set!

My Bonus Cookie (courtesy of the Girl Scouts) - Lemonades: A book that's refreshing, whether it be a new outlook, a fun idea/concept, or just a breezy read to cleanse the palate
For me, Where'd You Go Bernadette fits this bill. Semple writes in a unique style, and I found it to be a humorous, quick read.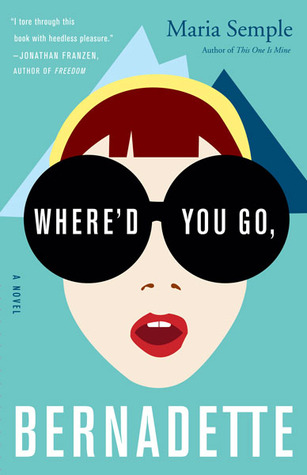 My Tags:
Sophie at Blame Chocolate
Enjoy!