The library books have kept flowing in, and I've got quite a stack I need to get through! That being said… I'm slowly making it through my current read and I may need to break out those quarters for late fees. This past month was a little slower than I expected it to be, and mostly I'm just hoping I can keep reading at a steady pace until the baby comes, at which point I'm sure my available time will lessen dramatically.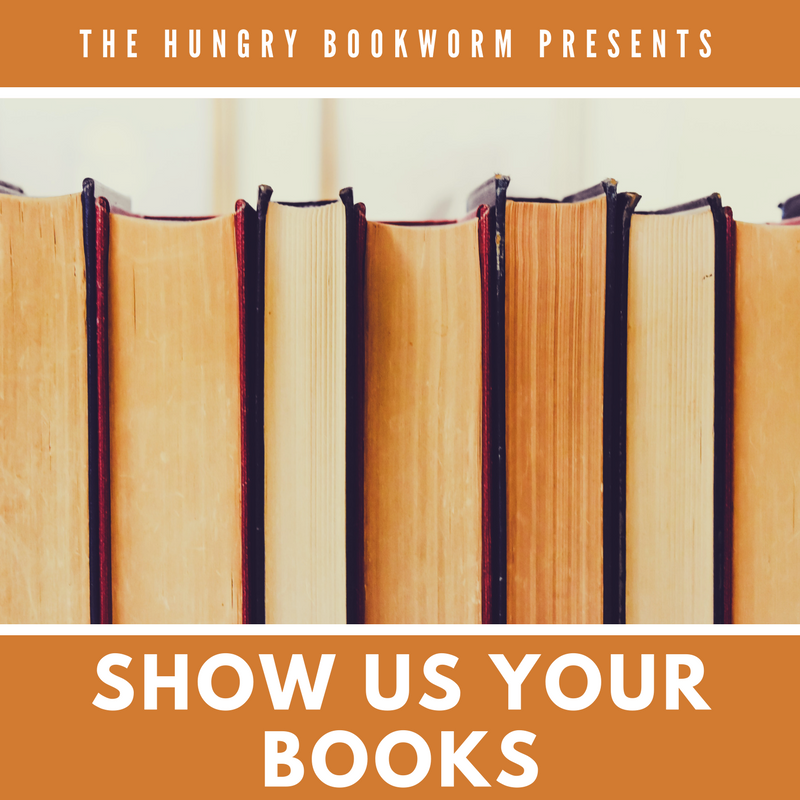 Linkup Guidelines:
This linkup happens the second Tuesday of every month. The next is November 12.
1. Please visit and comment with both of your hosts, Jana & Steph
2. Please display the button or link back to me and the linkup hosts on your blog post.
3. Please visit a few other blogs who've linked up and get some book talk going!
Last Month's Edition & What My Ratings Mean
Here's a look at what I read last month and what I'm reading right now:
4-Star Reads ⭐⭐⭐⭐
*The World That We Knew by Alice Hoffman — I've only read Hoffman's Practical Magic and The Rules of Magic, so I wasn't 100% sure what to expect with a storyline taking place in WWII, but I was absolutely enchanted by her newest novel. It's still packed with magical realism and is refreshingly different from every other WWII novel out there.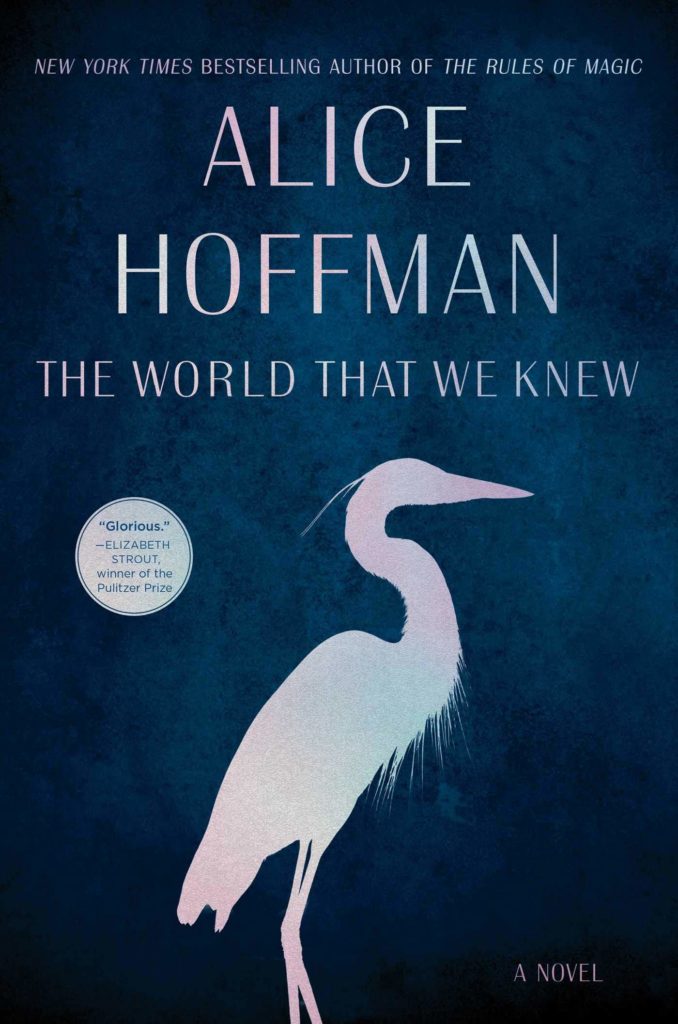 3-Star Reads ⭐⭐⭐
Golden State by Ben H. Winters (3.5) — This dystopian novel was a buddy read for me (my first ever!) and it was a real success. It was thought-provoking as every good dystopian novel is, but I wasn't 100% sure how I felt about the ending. For more on it, check out my full [review + recipe] from last week.
**The Third Daughter by Talia Carner (3.5) — Carner tells a story based on little-known true events, of young Jewish women being forced into prostitution in South America in the early 20th century. It was an eye-opening read. I reviewed it over on Literary Quicksand if you'd like to pop over there and check it out.
Defending Jacob by William Landay (3.5) — One of my book club's read this crime drama, and though I was hesitant at first, I really enjoyed it. The open ending made it great for discussion! And, it's soon-to-be a TV series starring Chris Evans, so you might want to grab a copy before that debuts next year.
Did Not Finish
Beloved by Toni Morrison — I admittedly didn't get very far on this book club selection, but I did read a synopsis after about 40 pages to see if I wanted to continue. I didn't. The majority of my book club thought it was a really tough read and some said they probably wouldn't have finished it if it hadn't been for our upcoming discussion. It did seem to be a fitting choice for a Halloween-season read, though, if anyone's looking for that.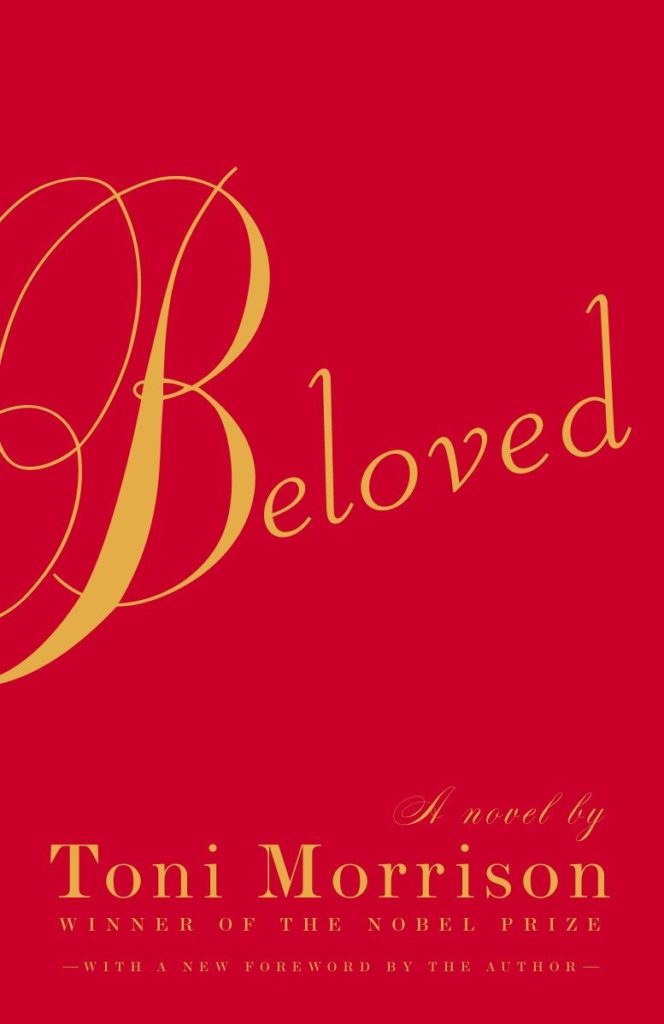 Currently Reading ????
The Women of the Copper Country by Mary Doria Russell — I'm roughly a third of the way through this historical fiction novel, which I picked up after a close friend posted a picture of it on social. It takes place in Michigan in the early 20th century and features a strong women making strides in her town, fighting for the rights of copper miners. It's taking a little longer than I'd like, but that's mostly because I keep falling asleep when I try to read. (Oh, the joys of being pregnant…)
_______________
*I received a free digital copy of this book from NetGalley in exchange for an honest review.
**I received a free copy of this book from TLC Book Tours in exchange for an honest review (to be featured on Literary Quicksand).
This post contains affiliate links. This does not increase the price you pay, but I may receive a small commission for any products you choose to buy. Purchases made through affiliate links help to cover my blogging costs. Thank you for helping to support The Hungry Bookworm! Full disclosure here.