Happy Tuesday! It's time for another edition of Top Ten Tuesday, a literary list with a new bookish topic every week. In honor of the new school year upon us, this week's topic is a back-to-school freebie. Last year's BTS edition was one of my favorite topics -- and one of my more popular posts -- so I struggled a little bit with what to choose this time around. I landed on one of the suggested freebie topics: Non-Fiction Books I've Loved & Those I Want to Read.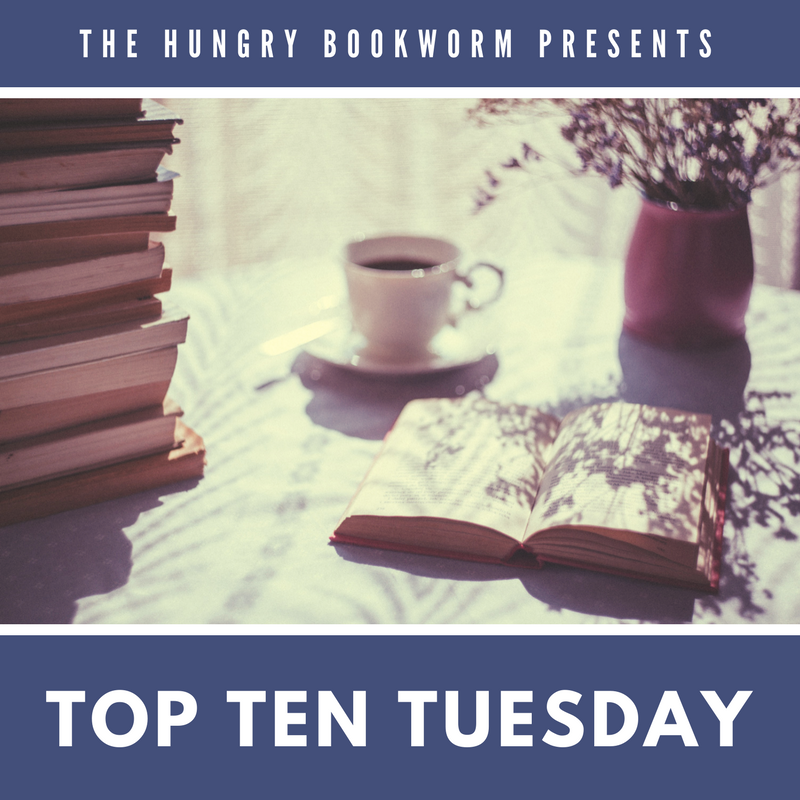 I don't read a lot of nonfiction, but I like to think it's because I'm choosy about it. Obviously, non-fiction is great if you're looking to learn something, but I also like it when that learning inspires me or sticks with me well after I've put the book down. I've decided to highlight five of the non-fiction books I've loved over the years, and give non-fiction books I hope will teach me something when I get to them!
Non-Fiction Books I've Loved
On Writing by Stephen King - In this part memoir, part writing how-to, Stephen King shares stories of his own ups and downs as an author and pairs them with excellent advice about how to hone your craft and persevere. I love that he opted to include a lengthy list of book recommendations in the back, many of which I may not have otherwise picked up. His book reinforces how important it is to be a reader if you want to be a writer. I like to think all the reading I do is keeping my writing sharp.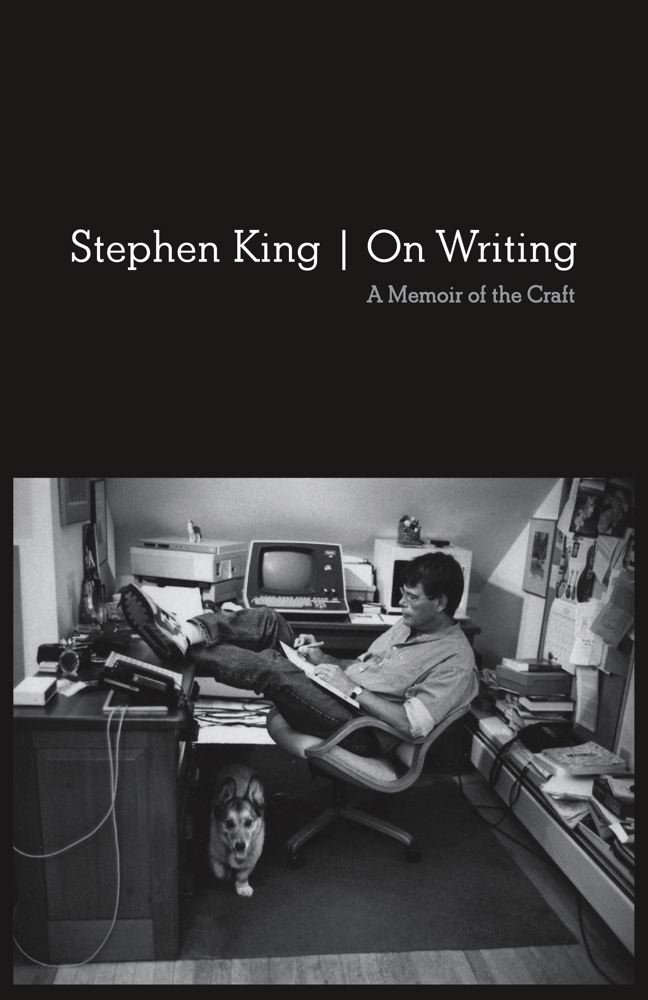 We Should All Be Feminists by Chimamanda Ngozi Adichie - If you're familiar with my blog, it shouldn't surprise you that I consider myself to be a feminist. While feminism is often thought of as a controversial topic, it's simply about equality. In her extremely short and accessible book, Chimamanda Ngozi Adichie expertly shares what feminism means today and why it's important, and she does so in a relatable, often humorous way. Gender equality is in the best interest of both men and women; inclusion and awareness can help us get there. No matter who you are, there's something to learn in this one.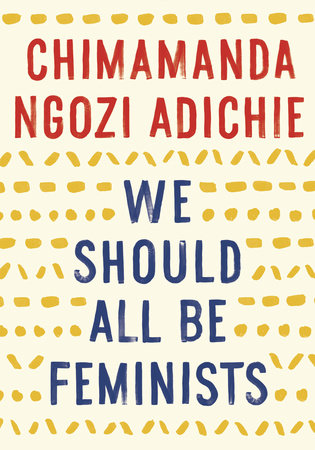 Omnivore's Dilemma by Michael Pollan - By now Michael Pollan is well-known for his food nonfiction, and I honestly need to read more of his books, but this is the one I've learned the most from. When I first picked up this book, I was hesitant. I love eating and cooking, and I didn't want anything that would make me feel guilty about my love of food. In fact, I found Pollan's book to be quite the opposite; it was rich in detail and full of interesting information I probably never would've learned otherwise. It made me appreciate the food I eat and provided insight on how to make better food decisions.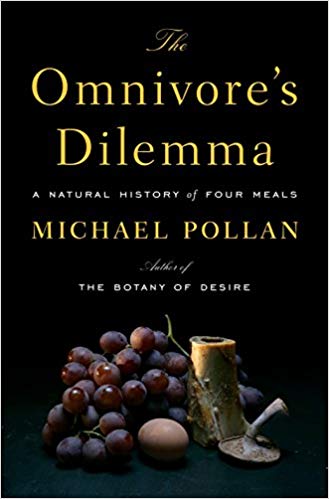 The Immortal Life of Henrietta Lacks by Rebecca Skloot - Prior to reading this nonfiction book by Rebecca Skloot, I gave little thought to what powered scientific breakthroughs and what human consequences they may have. The story of Henrietta Lacks and her immortal cells (known as HeLa) is very well-researched but it is also full of heart and often reads like fiction. Throughout the narrative, Skloot expertly weaves in issues of ethics in medicine, experimentation on African Americans and the legalities of medical research. I appreciated that she made everything not only easy to understand but interesting as well, so that it stuck with me well after I was finished.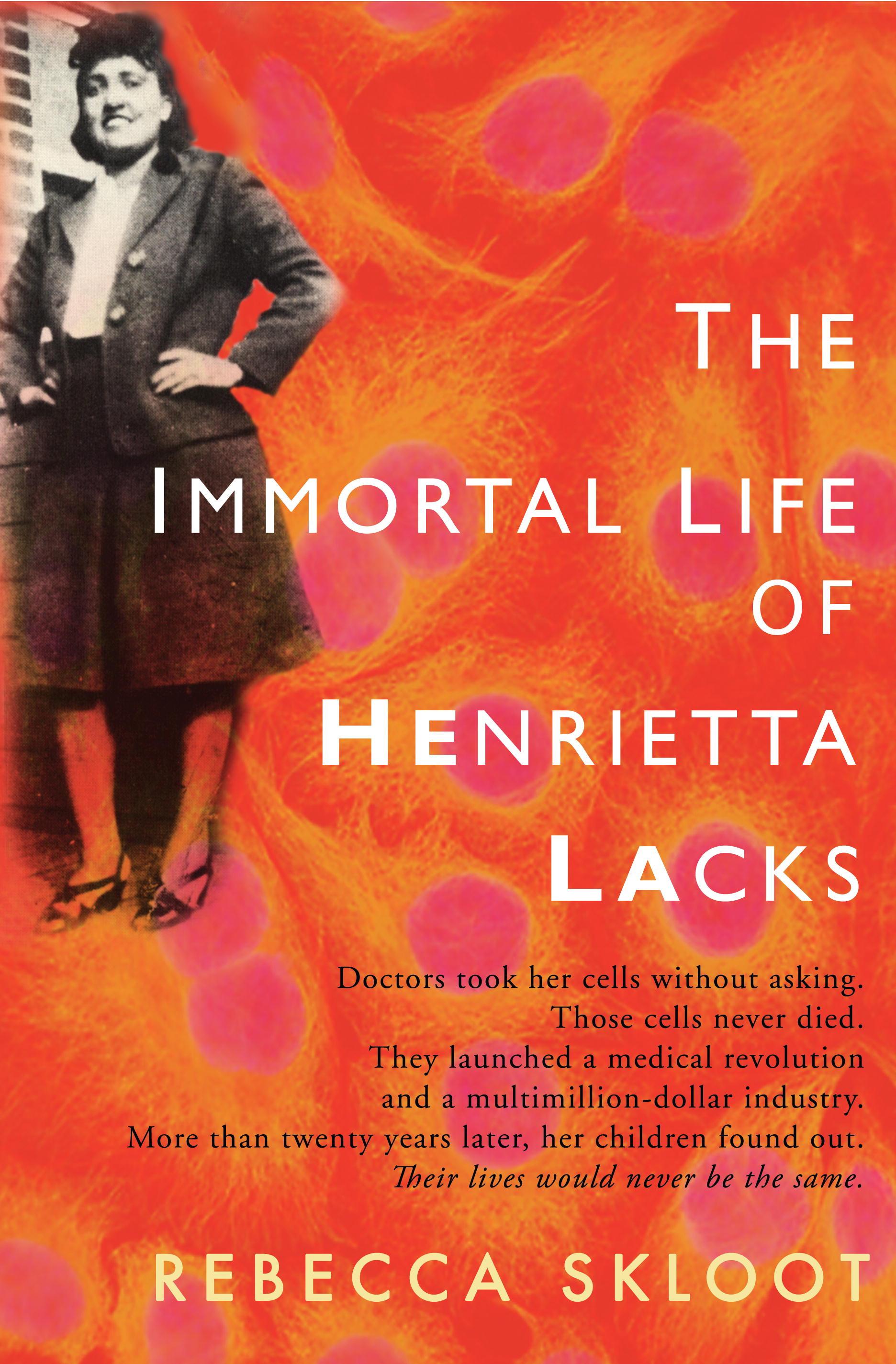 The Power of Habit by Charles Duhigg - I found this book utterly fascinating -- in fact, I've gushed about it before. Duhigg's book explores the science behind why we do what we do, or how we create and form habits. I felt like I read it at the perfect time, when I was trying to transform my eating and become healthier overall, but I feel like everyone can learn something from it. Duhigg includes examples from work life and personal life, on everything from shopping and eating to sports and changing your community.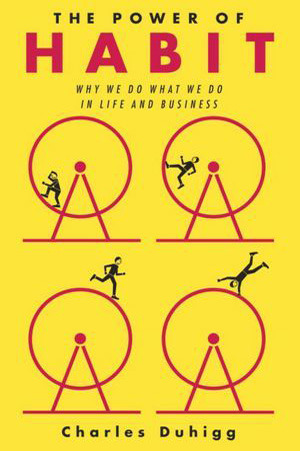 Non-Fiction Books On My TBR
Contagious: Why Things Catch On by Jonah Berger - While this book is certainly relevant to my day job (where I work in advertising), it also interests me on a personal level as well. I minored in psychology and always find psychological topics of intriguing.
What makes things popular? Why do people talk about certain products and ideas more than others? Why are some stories and rumors more infectious? And what makes online content go viral?

Wharton marketing professor Jonah Berger has spent the last decade answering these questions. In this book, Berger reveals the secret science behind word-of-mouth and social transmission. Discover how six basic principles drive all sorts of things to become contagious, from consumer products and policy initiatives to workplace rumors and YouTube videos.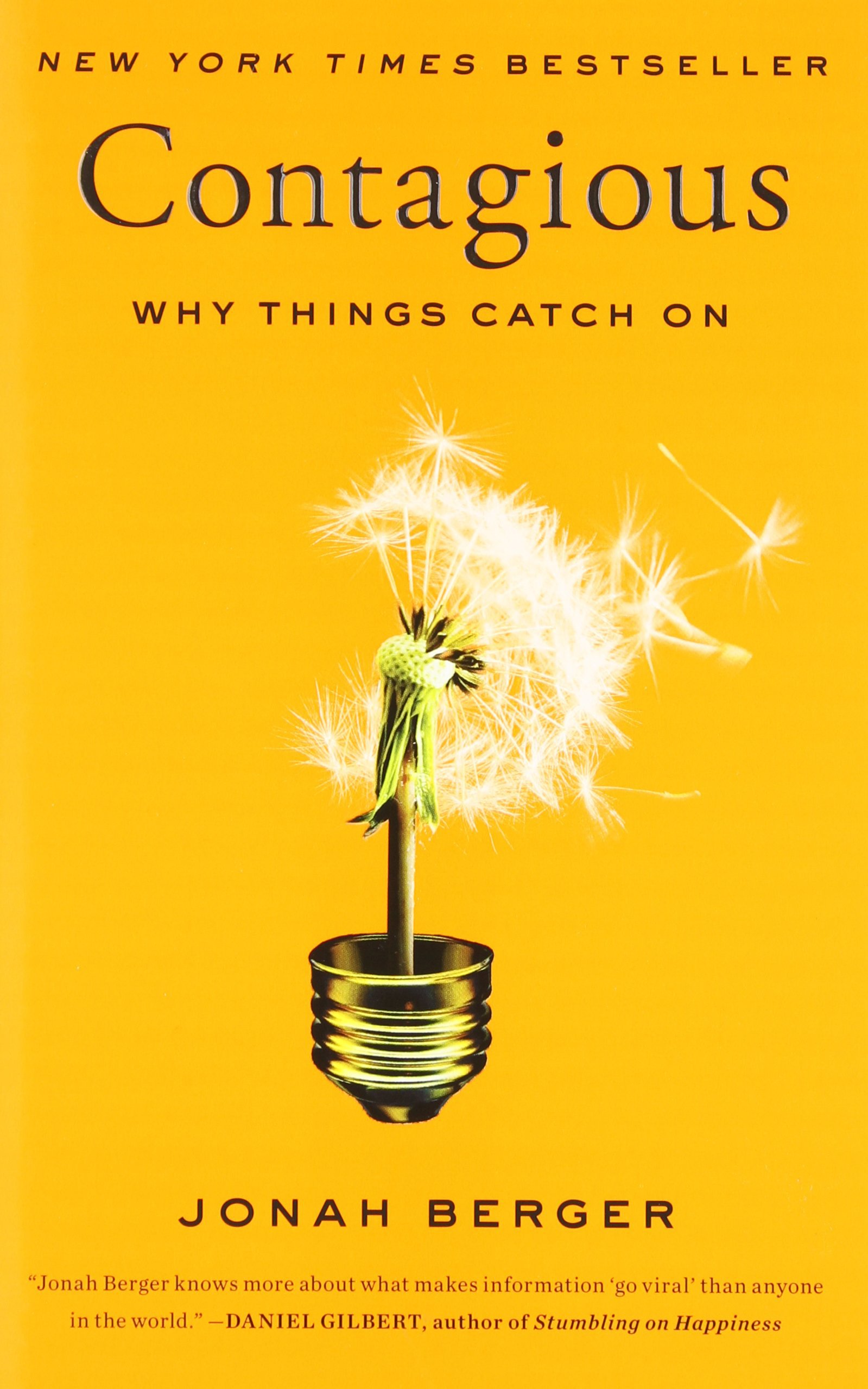 On Immunity: An Inoculation by Eula Biss - I tend to gravitate to scientific nonfiction, especially if it's around a topic I want to learn more about. Biss' book seems as though it will teach me (and anyone) a lot about a hot topic.
In this bold, fascinating book, Biss investigates the metaphors and myths surrounding our conception of immunity and its implications for the individual and the social body. As she hears more and more fears about vaccines, Biss researches what they mean for her own child, her immediate community, America, and the world, both historically and in the present moment.
On Immunity is a moving account of how we are all interconnected-our bodies and our fates.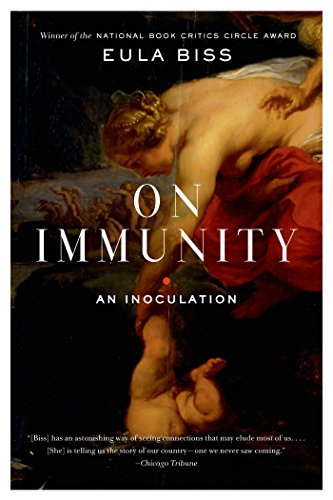 Doubt: A History by Jennifer Michael Hecht - As someone who exhibits a healthy amount of doubt, it's nice to know many of the great people in history did too. At almost 600 pages, it's a long read, but I think it would be a fascinating one.
This is an account of the world's greatest 'intellectual virtuosos,' who are also humanity's greatest doubters and disbelievers, from the ancient Greek philosophers, Jesus, and the Eastern religions, to modern secular equivalents Marx, Freud and Darwin—and their attempts to reconcile the seeming meaninglessness of the universe with the human need for meaning.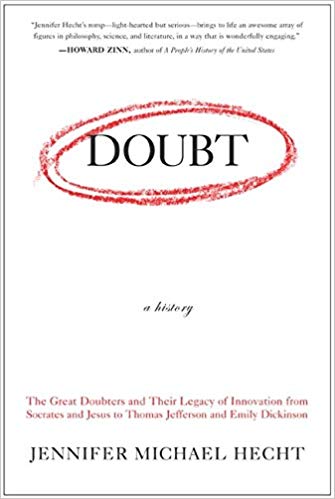 Between the World and Me by Ta-Nehisi Coates - I've been wanting to read this book for a while now and really need to get on it. I'm sure I have a lot to learn from it, and I love that he wrote it in an accessible letter format.
In a profound work that pivots from the biggest questions about American history and ideals to the most intimate concerns of a father for his son, Ta-Nehisi Coates offers a powerful new framework for understanding our nation's history and current crisis. Americans have built an empire on the idea of "race," a falsehood that damages us all but falls most heavily on the bodies of black women and men—bodies exploited through slavery and segregation, and, today, threatened, locked up, and murdered out of all proportion. What is it like to inhabit a black body and find a way to live within it? And how can we all honestly reckon with this fraught history and free ourselves from its burden?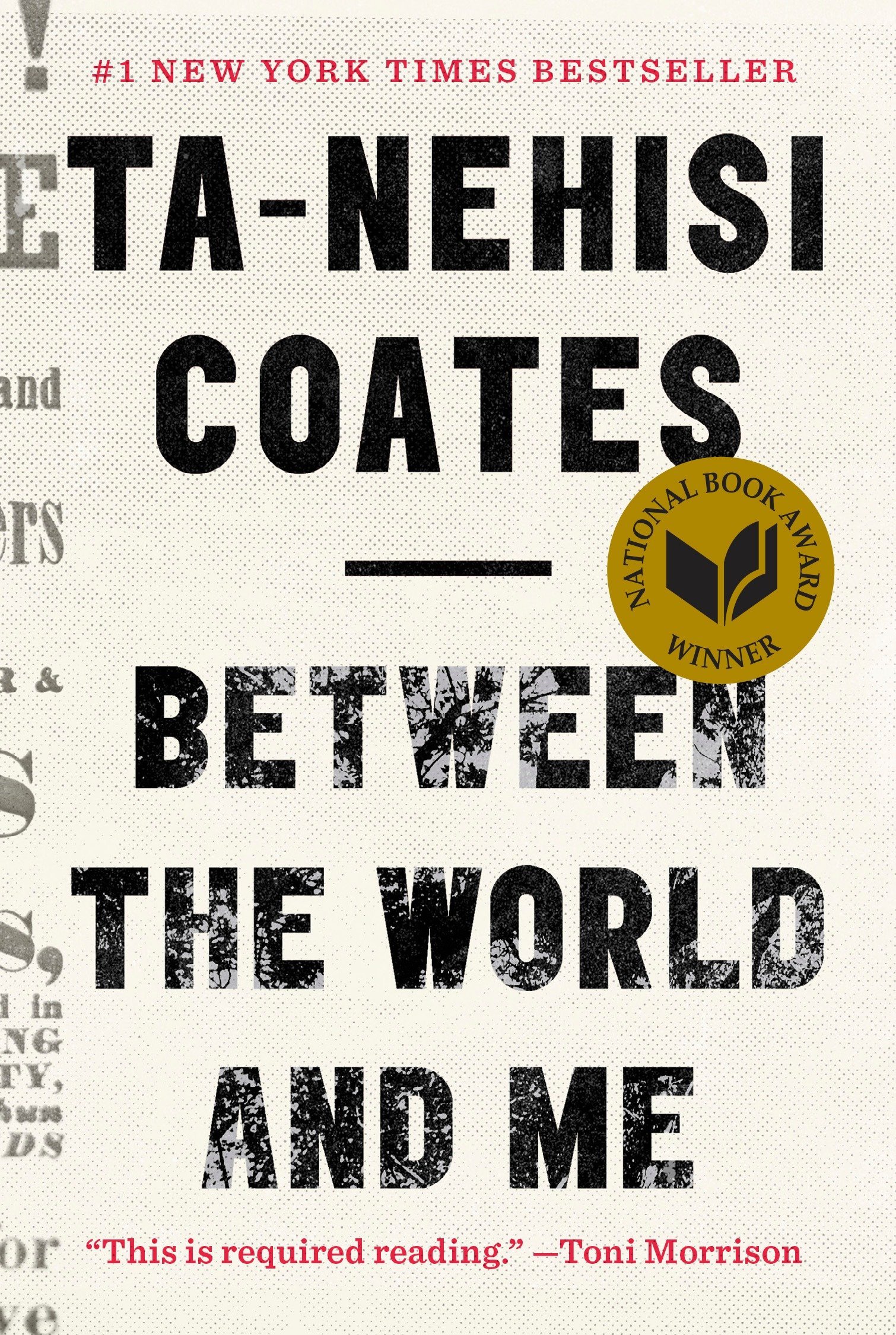 The Sixth Extinction: An Unnatural History by Elizabeth Kolbert - I'm not sure what draws me to this book in particular -- I generally don't like to think of things like the end of the world and/or the unknown -- but for some reason, I think I'll find Kolbert's findings interesting.
In prose that is at once frank, entertaining, and deeply informed, The New Yorker writer Elizabeth Kolbert tells us why and how human beings have altered life on the planet in a way no species has before. Interweaving research in half a dozen disciplines, descriptions of the fascinating species that have already been lost, and the history of extinction as a concept, Kolbert provides a moving and comprehensive account of the disappearances occurring before our very eyes. She shows that the sixth extinction is likely to be mankind's most lasting legacy, compelling us to rethink the fundamental question of what it means to be human.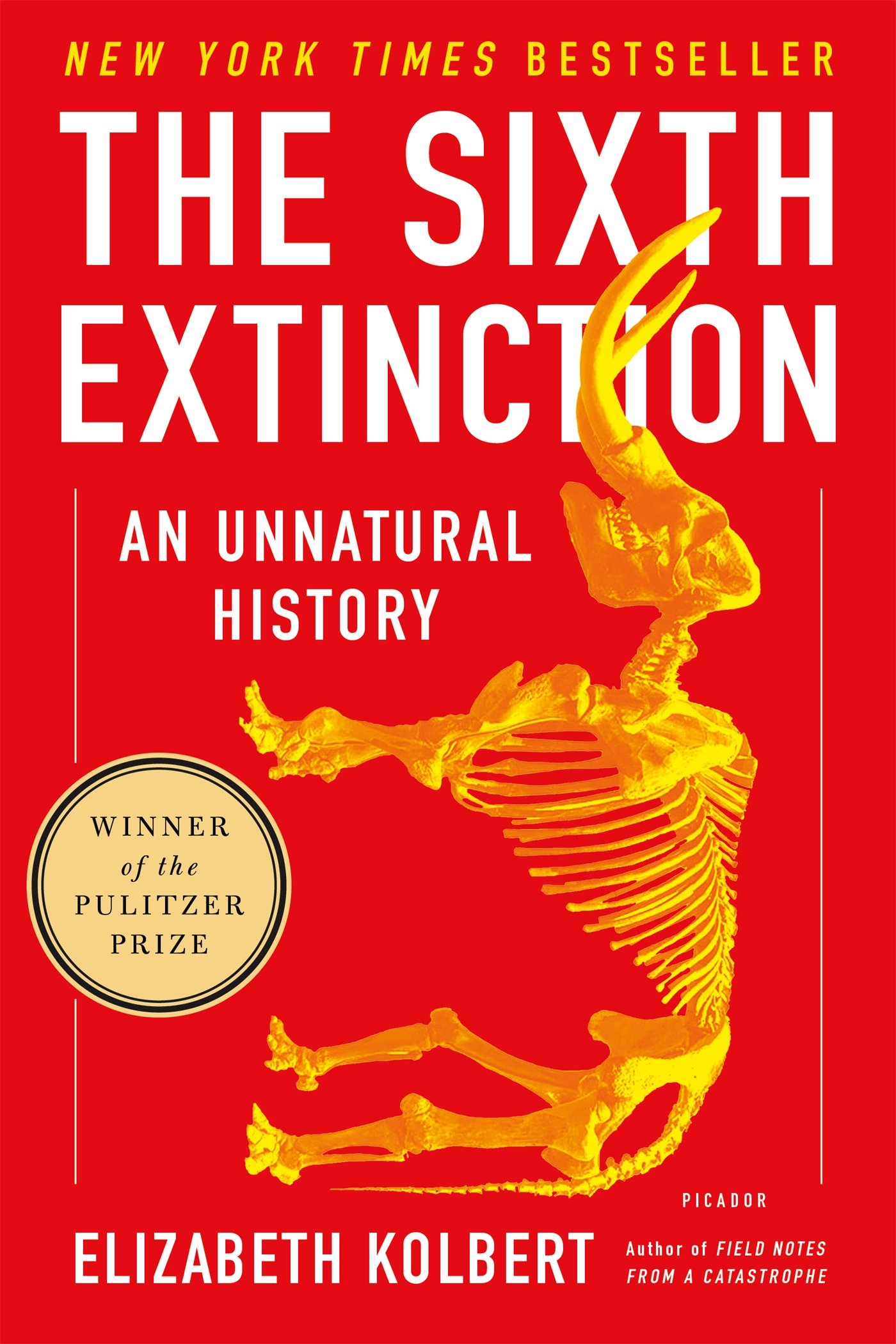 _______________
Top Ten Tuesday is an original weekly blog meme that was created at The Broke and the Bookish but is now hosted over at The Artsy Reader Girl. I participate about once a month, but each week there is a fun new bookish topic for bloggers to create literary lists about. If you'd like to know more about it, check it out here.
This post contains affiliate links. This does not increase the price you pay, but I may receive a small commission for any products you choose to buy. Purchases made through affiliate links help to cover my blogging costs. Full disclosure here.