September is here and it's exciting! Fall is coming… those cooler, breezy days that are perfect for reading. The end to the hot and sticky summer means it's soon going to be comfortable enough (and acceptable) to bake all the pumpkin things. And, finally, I'm starting my September with four days off work, which means LOTS of extra time for reading. Yay!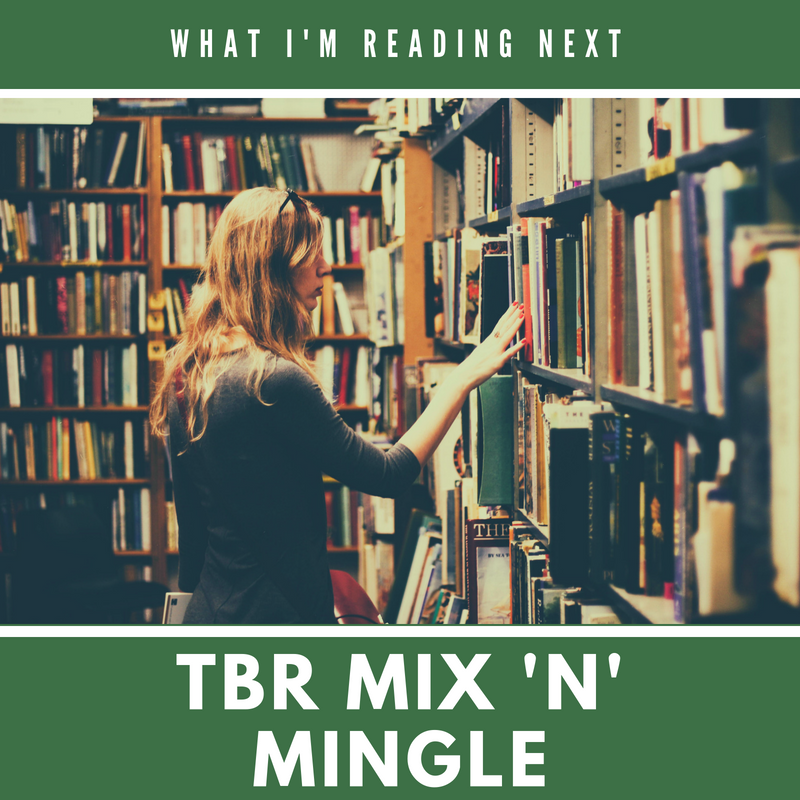 Below is a look at what I plan to read in September -- and make sure to check out the rest of book blogs for lots of other TBR fun. (Link at the bottom of the my post.)
There There by Tommy Orange - I've heard a lot of good things about this one and chose it as my alliteration read for the Book Challenge by Erin bonus round. It finally came in from the library, so I'm looking forward to reading it soon!
There There is a relentlessly paced multigenerational story about violence and recovery, memory and identity, and the beauty and despair woven into the history of a nation and its people. It tells the story of twelve characters, each of whom have private reasons for traveling to the Big Oakland Powwow.

Here is a voice we have never heard—a voice full of poetry and rage, exploding onto the page with stunning urgency and force. Tommy Orange writes of the plight of the urban Native American, the Native American in the city, in a stunning novel that grapples with a complex and painful history, with an inheritance of beauty and profound spirituality, and with a plague of addiction, abuse, and suicide. An unforgettable debut, destined to become required reading in schools and universities across the country.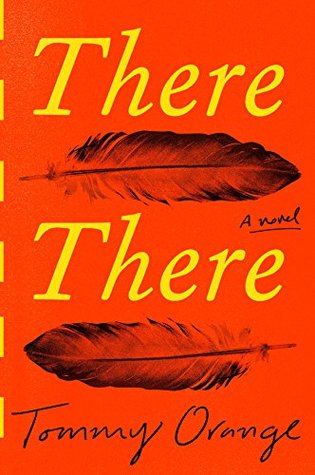 Midnight at the Bright Ideas Bookstore by Matthew J Sullivan - As a book about books, this one has been on my radar for a while. It seems reminiscent of Mr. Penumbra's 24-Hour Bookstore, which I enjoyed, so I'm hoping for the best. This is also a pick for the Erin bonus round.
When a bookshop patron commits suicide, his favorite store clerk must unravel the puzzle he left behind. Lydia Smith lives her life hiding in plain sight. A clerk at the Bright Ideas bookstore, she keeps a meticulously crafted existence among her beloved books, eccentric colleagues, and the BookFrogs—the lost and lonely regulars who spend every day marauding the store's overwhelmed shelves.

But when Joey Molina, a young, beguiling BookFrog, kills himself in the bookstore's upper room, Lydia's life comes unglued. Always Joey's favorite bookseller, Lydia has been bequeathed his meager worldly possessions. Trinkets and books; the detritus of a lonely, uncared for man. But when Lydia flips through his books she finds them defaced in ways both disturbing and inexplicable. They reveal the psyche of a young man on the verge of an emotional reckoning. And they seem to contain a hidden message. What did Joey know? And what does it have to do with Lydia?

As Lydia untangles the mystery of Joey's suicide, she unearths a long buried memory from her own violent childhood. Details from that one bloody night begin to circle back. Her distant father returns to the fold, along with an obsessive local cop, and the Hammerman, a murderer who came into Lydia's life long ago and, as she soon discovers, never completely left.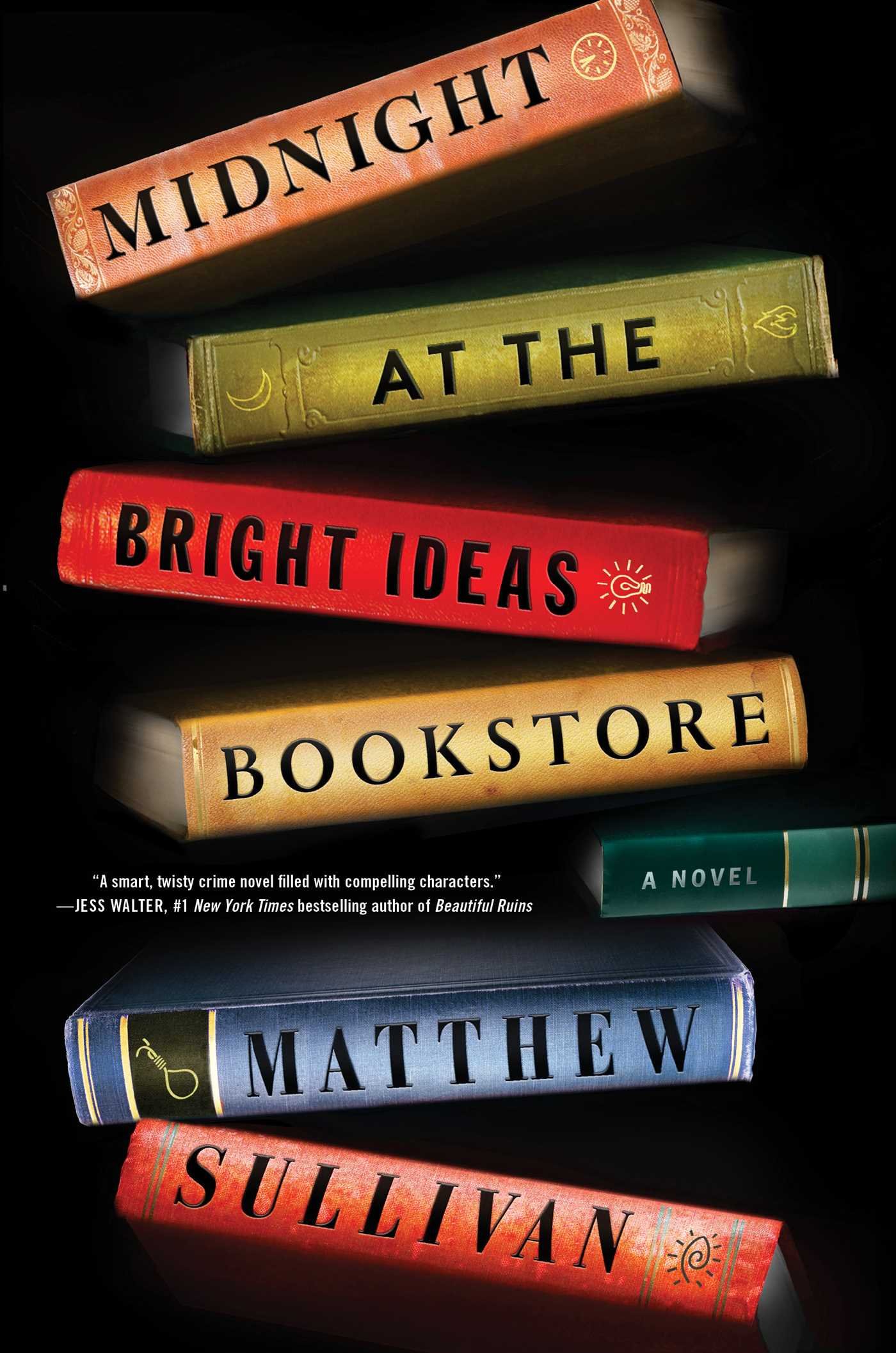 An American Marriage by Tayari Jones - I've had this since March, when I chose it as my Book of the Month, and despite all the amazing things people are saying about it, I've just had other things to read… No excuses this month!
Newlyweds Celestial and Roy are the embodiment of both the American Dream and the New South. He is a young executive, and she is an artist on the brink of an exciting career. But as they settle into the routine of their life together, they are ripped apart by circumstances neither could have imagined. Roy is arrested and sentenced to twelve years for a crime Celestial knows he didn't commit. Though fiercely independent, Celestial finds herself bereft and unmoored, taking comfort in Andre, her childhood friend, and best man at their wedding. As Roy's time in prison passes, she is unable to hold on to the love that has been her center. After five years, Roy's conviction is suddenly overturned, and he returns to Atlanta ready to resume their life together.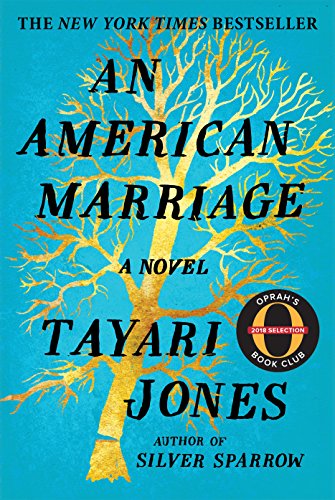 The House on Mango Street by Sandra Cisneros - This short novel is the next selection for my office's Diversity Book Club, in recognition of National Hispanic Heritage Month. I'm sure it will take no time at all to read, so I'm just trying to wait until it's a bit closer to our meeting to dive in.
Acclaimed by critics, beloved by readers of all ages, taught everywhere from inner-city grade schools to universities across the country, and translated all over the world, The House on Mango Street is the remarkable story of Esperanza Cordero.

Told in a series of vignettes – sometimes heartbreaking, sometimes deeply joyous–it is the story of a young Latina girl growing up in Chicago, inventing for herself who and what she will become. Few other books in our time have touched so many readers.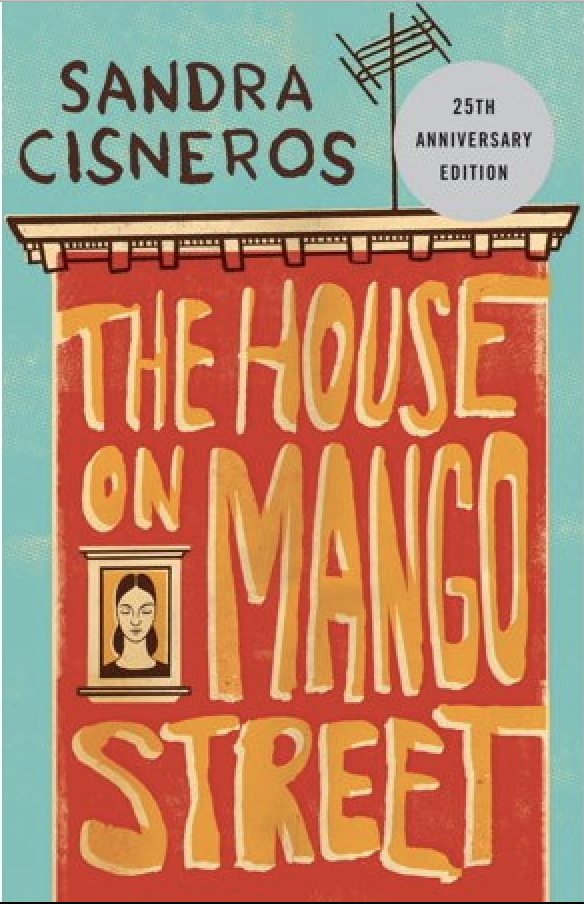 Something in the Water by Catherine Steadman - Another Erin bonus round selection, this fulfills the "body of water in title" category. Not to mention the entire world is talking about it since Reese Witherspoon chose it for her book club.
Erin is a documentary filmmaker on the brink of a professional breakthrough, Mark a handsome investment banker with big plans. Passionately in love, they embark on a dream honeymoon to the tropical island of Bora Bora, where they enjoy the sun, the sand, and each other. Then, while scuba diving in the crystal blue sea, they find something in the water. . . .

Suddenly the newlyweds must make a dangerous choice: to speak out or to protect their secret. After all, if no one else knows, who would be hurt? Their decision will trigger a devastating chain of events. . . .

Catherine Steadman's enthralling voice shines throughout this spellbinding debut novel. With piercing insight and fascinating twists, Something in the Water challenges the reader to confront the hopes we desperately cling to, the ideals we're tempted to abandon, and the perfect lies we tell ourselves.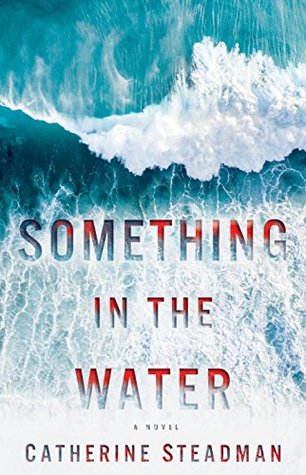 What are you reading this month?
_______________
TBR Mix 'n' Mingle is hosted by Rachel at Never Enough Novels, Allison at My Novel Life and the wonderful bloggers at Literary Quicksand. In the bookish community, TBR stands for "To Be Read," but it can mean different things to different people; in fact, Book Riot has a wonderful post exploring all the possible definitions. To me, it just means a book I haven't read but want to read eventually.
This post contains affiliate links. This does not increase the price you pay, but I may receive a small commission for any products you choose to buy. Purchases made through affiliate links help to cover my blogging costs. Full disclosure here.