Hi everyone! It's Tuesday, which means it's time again for my monthly Top 10 Tuesday list. This is an original weekly blog meme that was created at The Broke and the Bookish. I participate about once a month, but each week there is a new, fun bookish topic for bloggers to create literary lists about. If you'd like to know more about it, check it out here.
Usually the topics each week are very book-focused, but today's is right up my alley! Combining food and books, we have Top Ten Yummy Foods Mentioned in Books - yay! It actually took me a little while to compose the list because I wanted to try to pick foods that are more integral to the story or iconic because of their inclusion within the book, rather than just something mentioned in passing (as is often the case with my typical posts). I think I did a pretty good job coming up with this list, but what do you think? Anything you would've added?
1. Raspberry Cordial from Anne of Green Gables: This is my second Top Ten Tuesday mention of Anne in a row (I told you she made an impression), but I think it's apt. The scene in the book where Anne mistakenly gets her BFF Diana drunk off not-raspberry-cordial is one of the more memorable in the book, and I remember the scene very vividly from watching the mini-series when I was a kid too. Though the actual drink never gets drunk within the story, Marilla's raspberry cordial is famous in Avonlea and apparently quite delicious. I've always wanted to try it.
2. Fizzy Lifting Drinks from Charlie and the Chocolate Factory: This is the only food (or drink) I'm including where I can't remember if I've actually read the book rather than seen the movie, but either way this scene is so iconic. As a kid, thinking that there might be a drink out there that lets you fly was the most amazing thing I could think of. It's such a fun concept, definitely the most imaginative food on the list.
3. Pumpkin Pasties from the Harry Potter series: You show me something made with pumpkin, and I can guarantee it'll be gone before you know it. Ever since I started reading this series (which somehow makes it onto almost all of my lists…), I have been itching to try a pumpkin pasty. If I could only take a ride on the Hogwarts Express, my dreams could come true. Writing this little blurb prompted me to see how doable it was to make them myself, so I found this wonderful post with recipes for them (two ways!) - excuse me, while I run to the kitchen.
4. Cinnamon Bread from Once Upon a River: This recipe for cinnamon bread was one of the first ones I made for the blog, after reading Bonnie Jo Campbell's Michigan-based story for one of my book clubs. I remember the description of this bread being so vivid it made me hungry. It was a much-loved recipe, perfect for this time of year, so I should probably revisit it.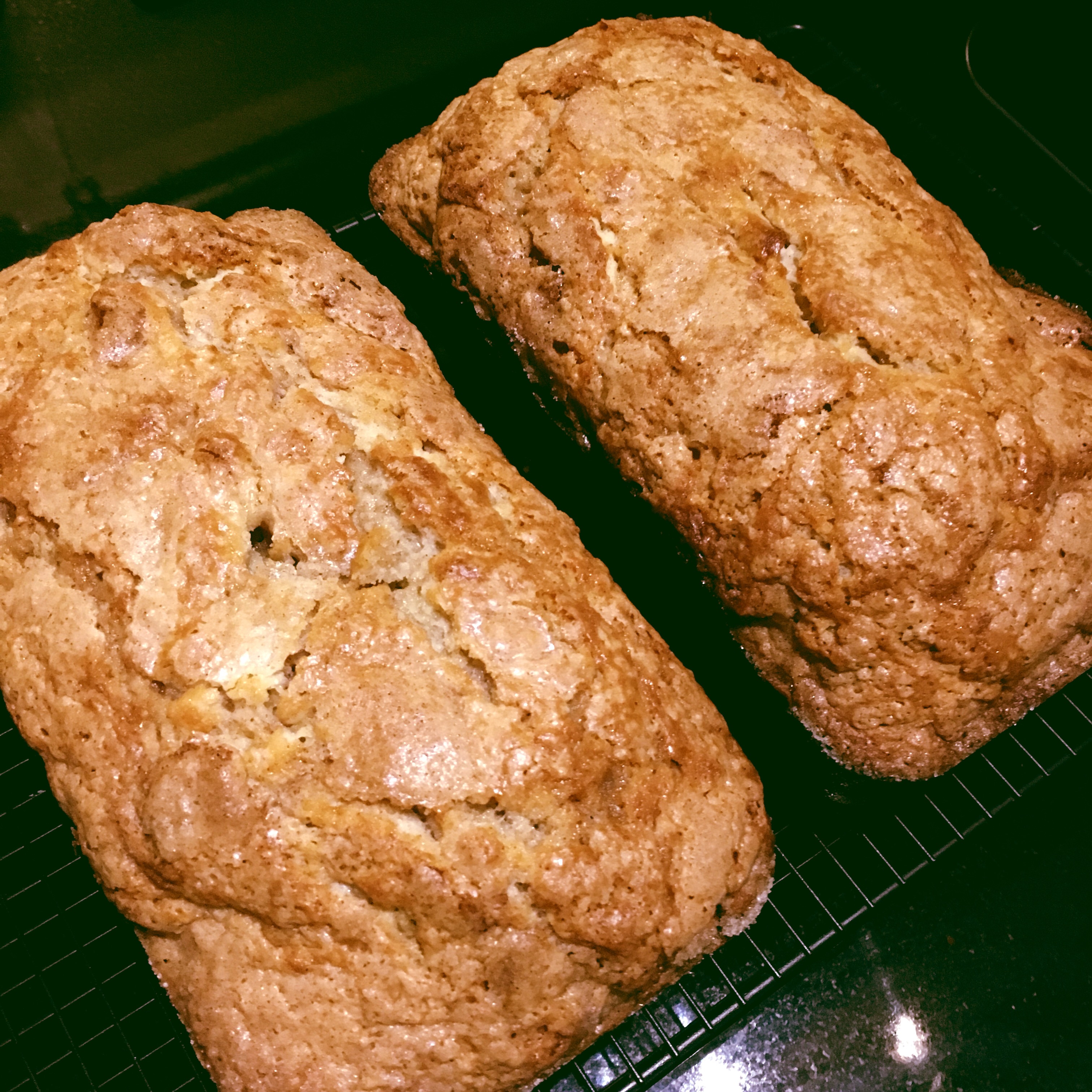 5. Boeuf Bourguignon from My Life in France: Picking just one food from Julia Child's memoir wasn't exactly easy, but this dish is so indicative of French cooking and whenever I hear or read about it, I instantly think of Julia. I knew it had to be the one. It's also a dish I have yet to tackle, though every winter I think to myself I should give it a try. It's not hard, just time-consuming. Maybe this will be the year that I break out my Mastering the Art of French Cooking and finally make it… maybe.
6. The Fat Burger from 11/22/63: This historical fiction/time travel story is one of my favorites, and it all starts with a questionably cheap burger in a diner. The secret to it's price lies in a closet that leads back in time - to September 9, 1958, to be exact. It's there that Jake starts his journey to rescue JFK from his impending November assassination. Though this book is really long, I was riveted when I read it forever ago and it went by much more quickly than I expected. The burgers sound really delicious, and wasn't food better in the good ol' days anyway?
7. Dumplings from The Joy Luck Club: When I got the opportunity to make dumplings because of this novel early on in my blogging career, I was super excited. They may not have turned out as well as I hoped, but that doesn't mean the ones Amy Tan is referring to in The Joy Luck Club aren't absolutely delicious. After all, they're made by experts for their weekly Mahjong game.
8. Minny's Fried Chicken from The Help: While Minny's "special" chocolate cake is probably more entertaining and memorable, I opted for an actually edible option instead - the scene where Minny teaches Miss Celia to make fried chicken for her husband is touching and makes me hungry every time.
9. Potatoes from The Martian: Truly, the potatoes in The Martian are a matter of life-or-death, and while they may not be served in the most appetizing manner, due to the culinary limitations on Mars, they are so clearly an important part of this novel. Cook yourself some yummier potatoes - mashed with butter, baked with all the fixings, or cut into delightfully crisp and salty french fries - and thank your lucky stars you're here on Earth instead.
10. Swedish Dream Cookies from My Grandmother Asked Me To Tell You She's Sorry: These cookies are mentioned often in this wonderful Fredrik Backman novel, usually referred to as just "dreams." Until I did the research, I wasn't sure they were an actual thing, but it turns out they're quite common in Sweden. I made them for a blog last year, and as it turns out, they're as easy to make as they are delicious!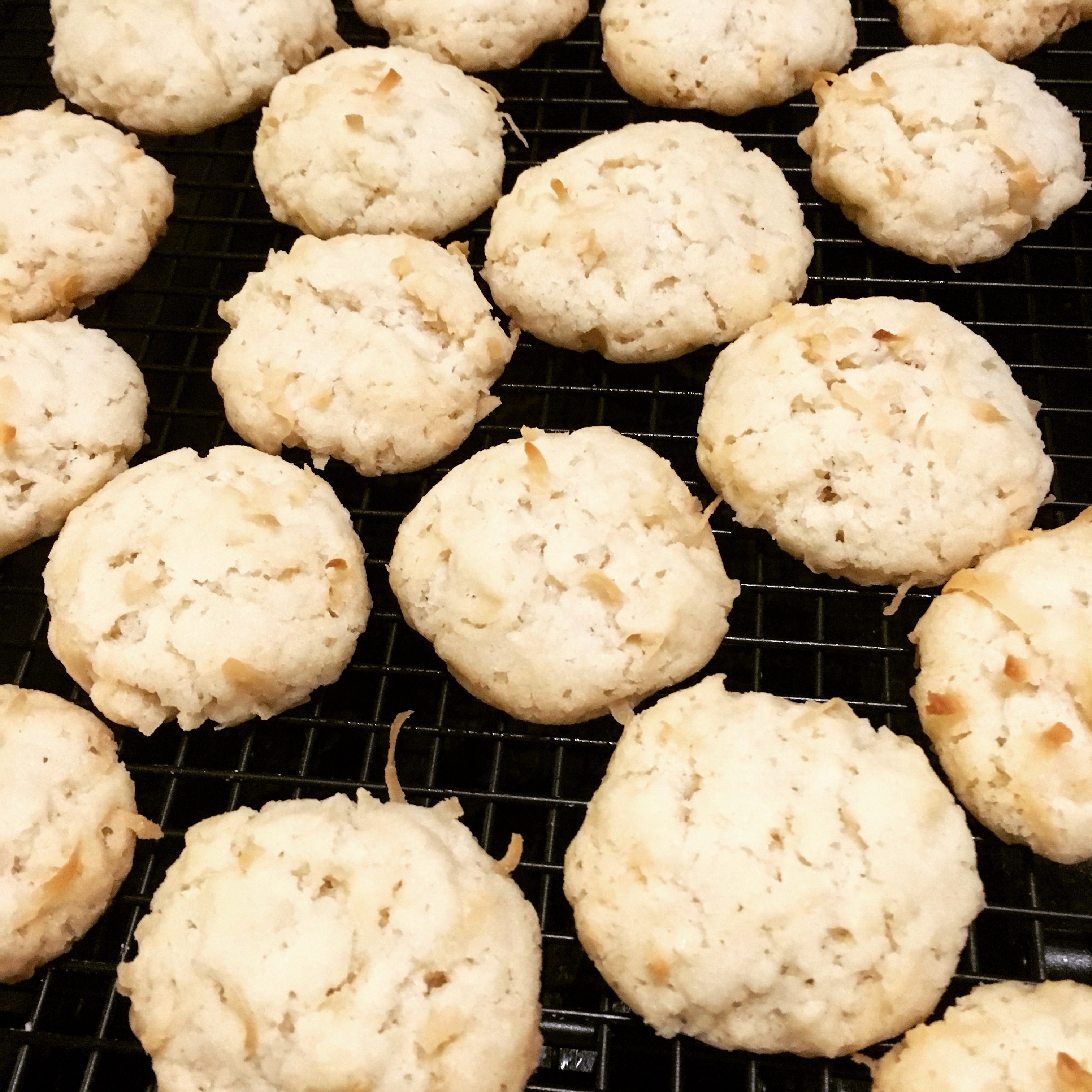 This post contains affiliate links. Full disclosure here.