Hello! My name's Elsie, and I'm visiting from the Tea and Ink Society. The Society is where I share book lists and literary musings with a bent towards the classics. I also love to play in the kitchen, so I was excited for Megan's invitation to share a literary recipe with you all!
For this post I chose to make a classic, old-fashioned potato salad recipe to go along with L. M. Montgomery's 1937 novel Jane of Lantern Hill.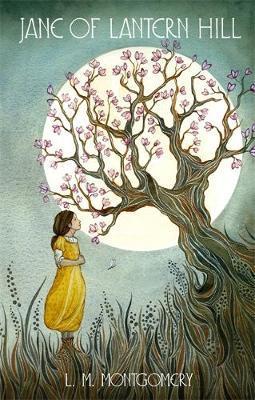 One of the things people love and remember most about the novels of L. M. Montgomery are her evocative descriptions of nature and the pastoral world of Prince Edward Island. Over the past two years I've immersed myself in this world again, going on a spree of reads and re-reads as I traverse the Island and the early decades of the 1900s with each heroine. Like many fans, I'm captivated by the Island's natural beauty, of course, but this time I'm also noticing the food.
[Read more...] about Guest Post: Jane of Lantern Hill + Old-Fashioned Potato Salad