I was drawn to my latest read both by the striking cover art and the following description:
You say you want a revolution? This energetic and entertaining novel about a utopian summer camp and its charismatic leader asks smart questions about good intentions gone terribly wrong.

Framed by the oil shale bust and the real estate boom, by protests against Reagan and against the Gulf War, The Optimistic Decade takes us into the lives of five unforgettable characters, and is a sweeping novel about idealism, love, class, and a piece of land that changes everyone who lives on it…
Heather Abel's novel is a brilliant exploration of the bloom and fade of idealism and how it forever changes one's life. Or so we think.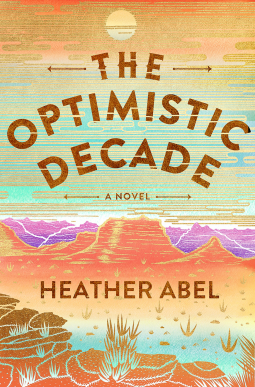 [Read more...] about The Optimistic Decade + Honey-Lemon Popsicles