Today's Top Ten Tuesday topic is an interesting one. And, actually, it's next week's topic, but I'll be doing my reading recap then, so I thought I'd get ahead of it. Anyway, I'll be sharing my list of 10 books I've loved but never reviewed.
There are a few reasons I haven't reviewed the books on this list, mostly that they didn't have a food tie-in, and I always pair my reviews with recipes. Some, though, I read before I started blogging and haven't gotten around to re-reading… and will I? It's hard to say. For others, life got in the way. Still, all of these books are great and I suggest you check them out.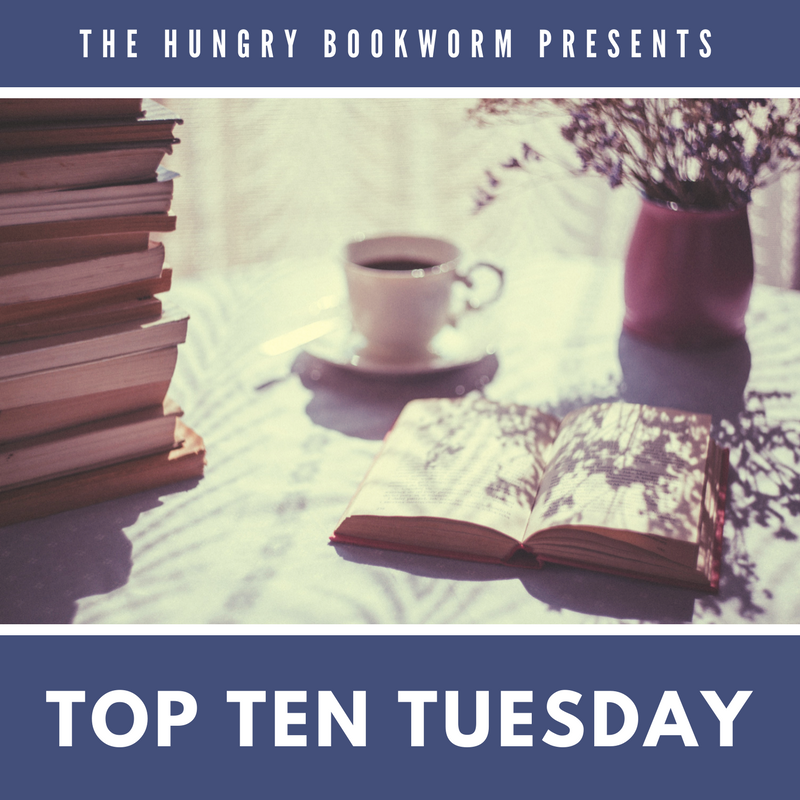 Without further ado:
The Harry Potter series, by J.K. Rowling
Obviously, this is a series chock full of food — and good food at that. (There are even several HP cookbooks, with this one being the only one I've actually cooked from.) And I actually have re-read some of the books since I've started blogging. I just feel like HP is pretty universally loved, and I love it too, and I honestly don't have that much more to say about it. I did read and review the Harry Potter and the Cursed Child play script — including making a fun Weasley-themed recipe — but the series just hasn't made it, and at this point, it probably never will. Sorry Potter fans!


This is my most recent read that I really wanted to review but didn't. There were some foods here and there that I could've tied in, but none felt significant enough, and I didn't want to force it. But I did absolutely love this book and this is a good opportunity to gush about it. It's got a behind-the-scenes look at being a part of the First Family and the Royal Family. It was absorbing, funny, touching, relatable and harkens back to a simpler time in life — one less fraught with division and fear. It's a queer love story that is just begging to be made into a movie, and I really hope it does. If you haven't read this yet, it 150% lives up to the hype, so get yourself a copy.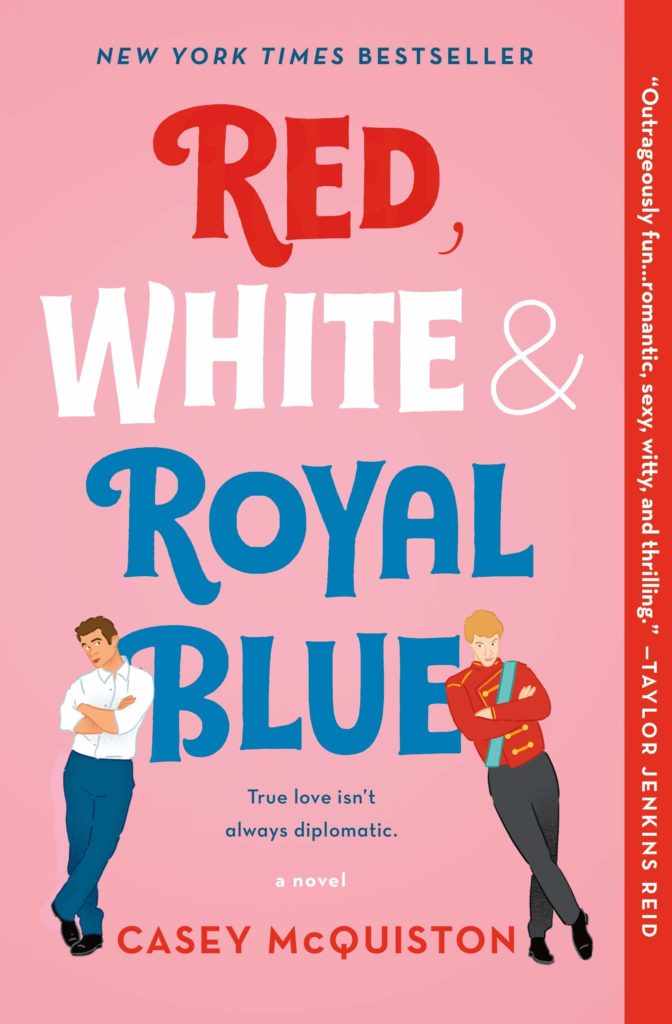 I knew when I read this novel that I probably wouldn't get to write a full-length review on it. It's a story about the only survivor of an airplane crash. Edward is just 12 when his cross-country flight, carrying not only him but his parents and older brother, crashes. The novel follows him as he tries to make sense of life afterward and is interspersed with the experiences of those on the plane. I agree with some criticisms that it moved a bit slowly, but I found the writing really captivating and loved it in the end. Fair warning that if you're a crier, there will probably be tears.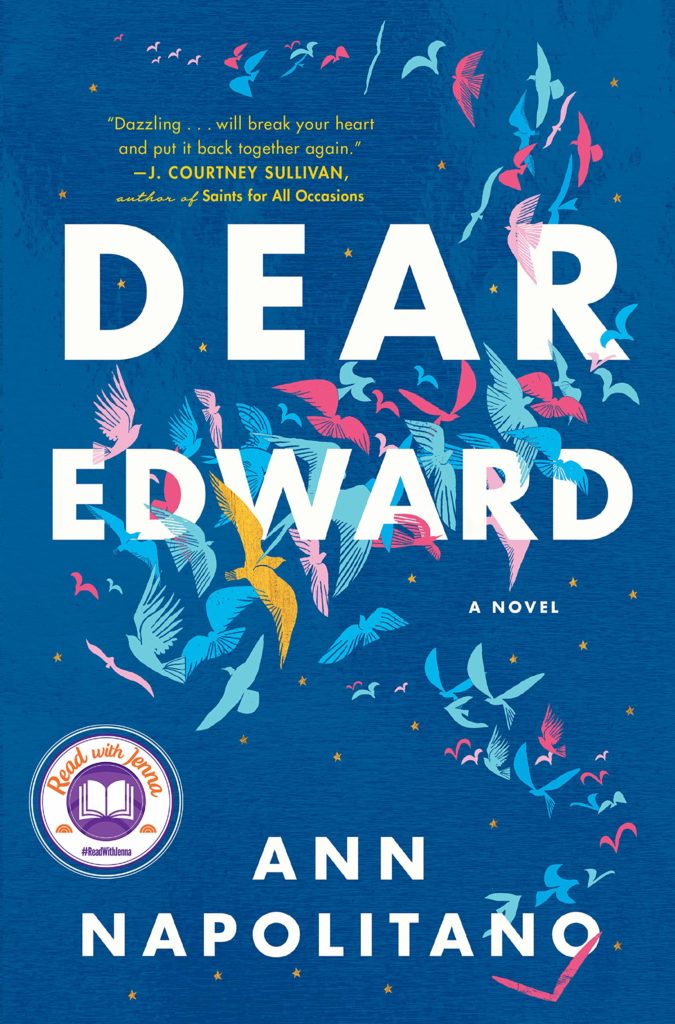 Now this novel would've made an excellent review and recipe post, but I read it after already welcoming a guest post that did just that. In fact, Elizabeth from Dessert and a Novel sent it to me to read after posting, and so without her, I wouldn't have read it in the first place. And, of course, I am so glad that I did. Kamali's novel is about an Iranian girl, Roya, who meets a boy at a beloved stationary shop in the 50s. Their romance blossoms under the eye of the shop's owner, who stocks foreign novels and provides a safe haven for couples like them. It follows them through political unrest and ends up in America, decades later. The storytelling was great, even if it was bittersweet. And it included an epilogue that I didn't hate, which is a rare bonus.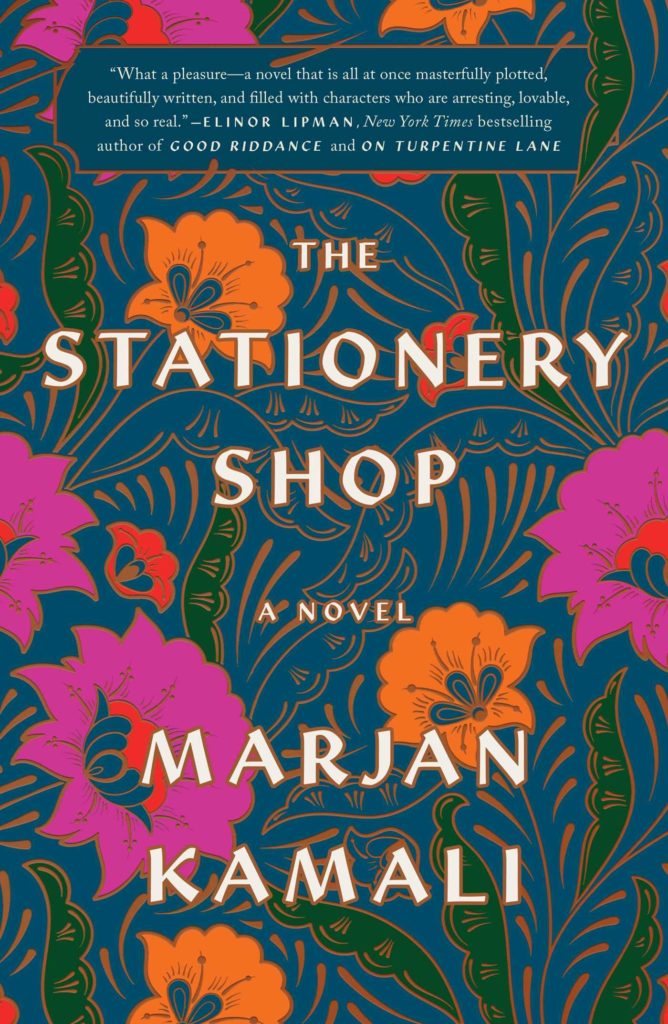 This powerful account of anorexia is another I knew at the outset I would not be pairing with a recipe. The first person narrative really allows the reader to gain an understanding and empathy, and it's expertly contrasted by clinical forms and assessments. This is not a story that everyone will want to read, but it's one I am glad I did pick up. I thought it was hopeful, even though it was harshly realistic. A very moving 4-star read.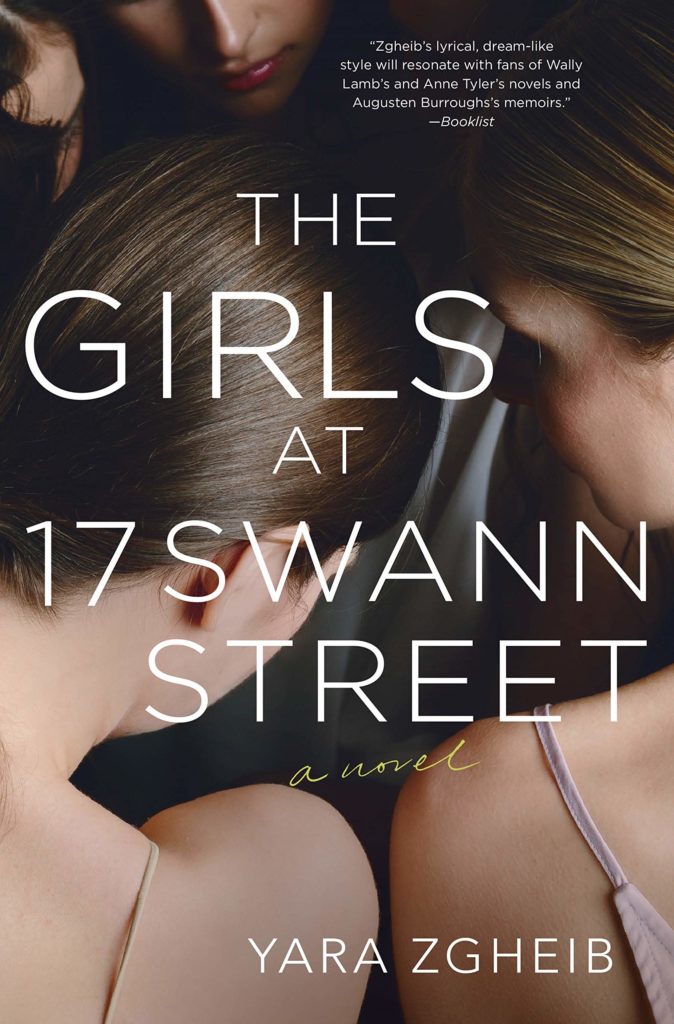 Prior to this novel, I had only read Alice Hoffman's Practical Magic and the prequel The Rules of Magic, both of which I enjoyed. (LOVED Rules actually.) Aside from her beautiful writing, I thought Hoffman brought a very interesting otherworldly perspective to this WWII story. I've read a lot of historical fiction in that time period, and while I enjoy it, I have found nothing truly unique in the storytelling — until this novel.
I loved this one so much that I did actually intend to write a post. I even made the recipe (cabbage soup), but ultimately, never got around to writing it all down, as I was bursting with a baby and prepping for his impending arrival. Anyway, I highly recommend The World That We Knew. It would make a great book club discussion, and maybe you could even serve some cabbage soup.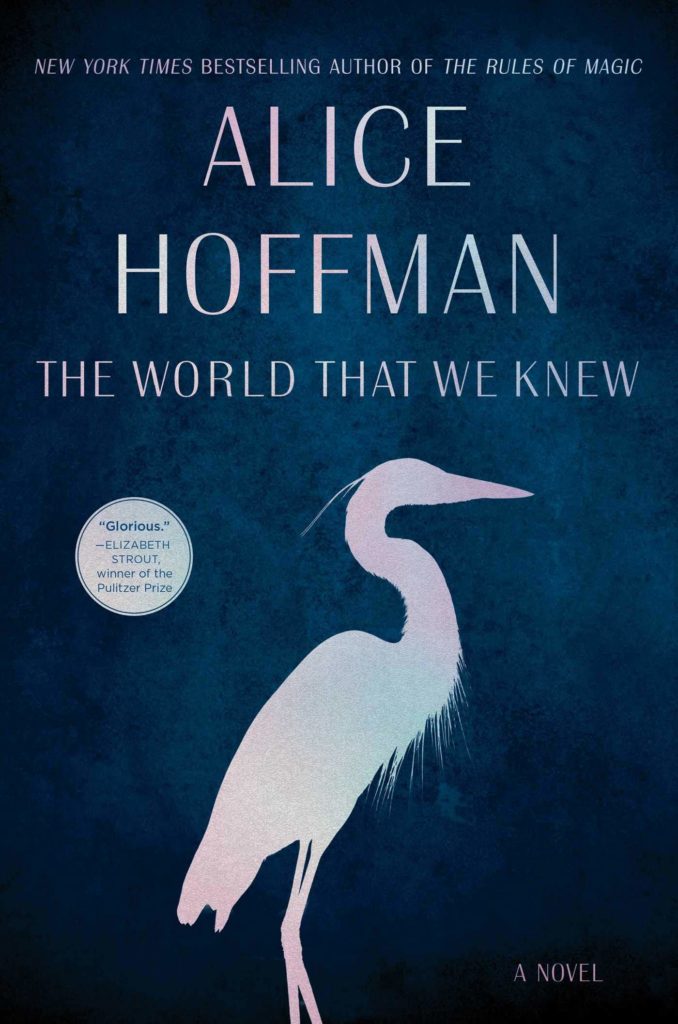 This post-apocalyptic novel is one I read when it first came out (before blogging), and again while blogging for a book club discussion. Unfortunately, it doesn't lend itself to a food pairing, and so I sadly had to skip posting about it the second time. My favorite thing about this novel is probably the writing, which is absolutely gorgeous, but I also love that a significant part of it takes place in Michigan (or what is formerly Michigan?), which is where I live. Despite its bleak setting, it's still about community and finding purpose and ultimately kind of hopeful.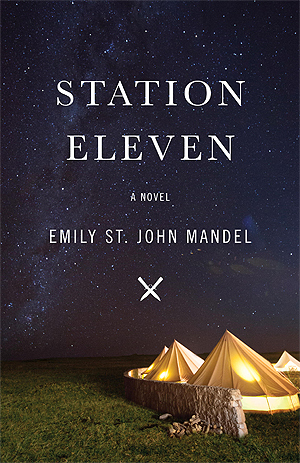 I'm 99% sure I watched this movie, which came out in 2009, before I read this book, but I unabashedly love them both. I've been kind of wanting to re-read it to see if it will make a good full-length post, but I haven't had much time in my life for re-reads these days. It features time travel (no surprise there), and I can't resist a good "realistic time travel" novel, which is how I refer to novels that are quite rooted in reality, except that time travel happens. It's touted as a "most untraditional love story," but it's also a little thought-provoking — as most time travel-related stories are, I think. I just love it.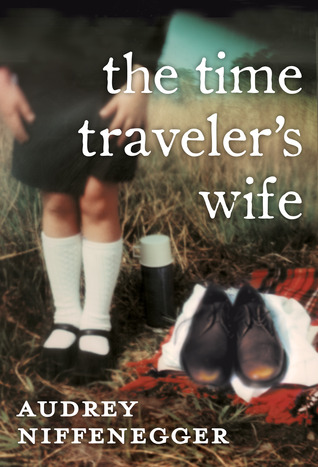 This is the first so-called Southern noir novel I've ever read, and when I put it down, I couldn't stop thinking about it. About an accidental death in Appalachia, it was gritty yet captivating. I recall thinking, while I was reading it, that I could maybe write a post about it (I forget the food tie-in now, though) but ultimately decided not to. At the time, I had a lot more natural fits that I was excited to showcase. This book, though, is definitely worth calling attention to again. If you like dark thrillers, you'll want to pick this up.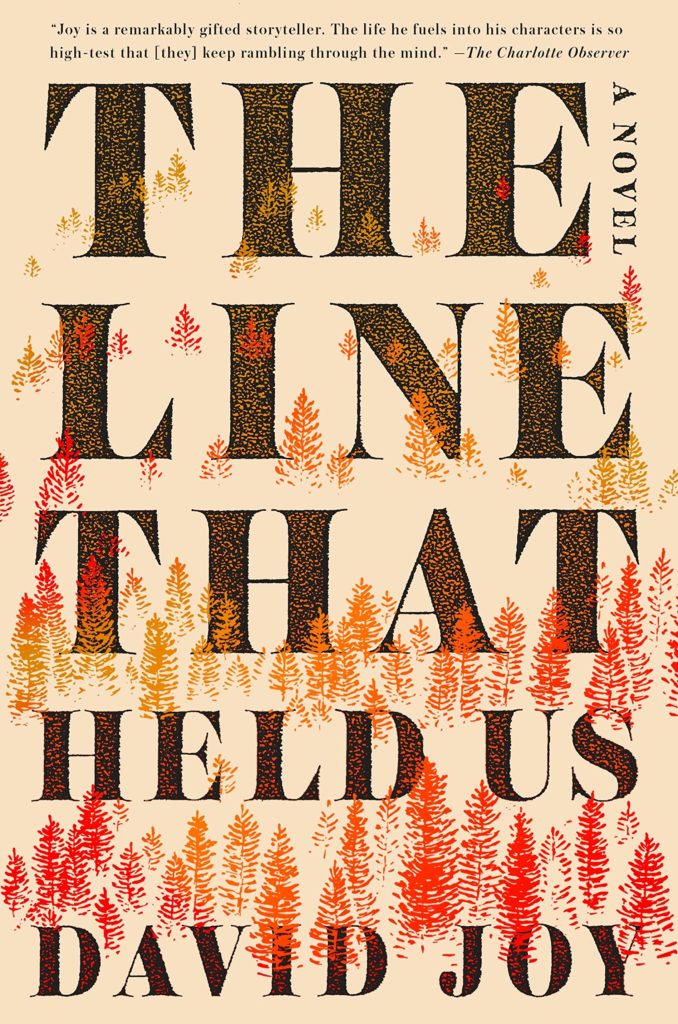 Wow! What a collection of short stories. I used to avoid short stories, but I'm glad I decided to pick this up last year anyway. I have never been so blown away by a collection of short fiction in my life. Each story drew me in quickly, mesmerized me and didn't leave me wanting in the end. The stories were nothing alike yet all clearly came from the same powerful voice.
The thing about short stories, though, is that it's hard to find one dish that represents the collection the best. So, sadly I did not review this one even though I enjoyed it immensely and continue to recommend it to this day. I really hope she has more coming for us soon.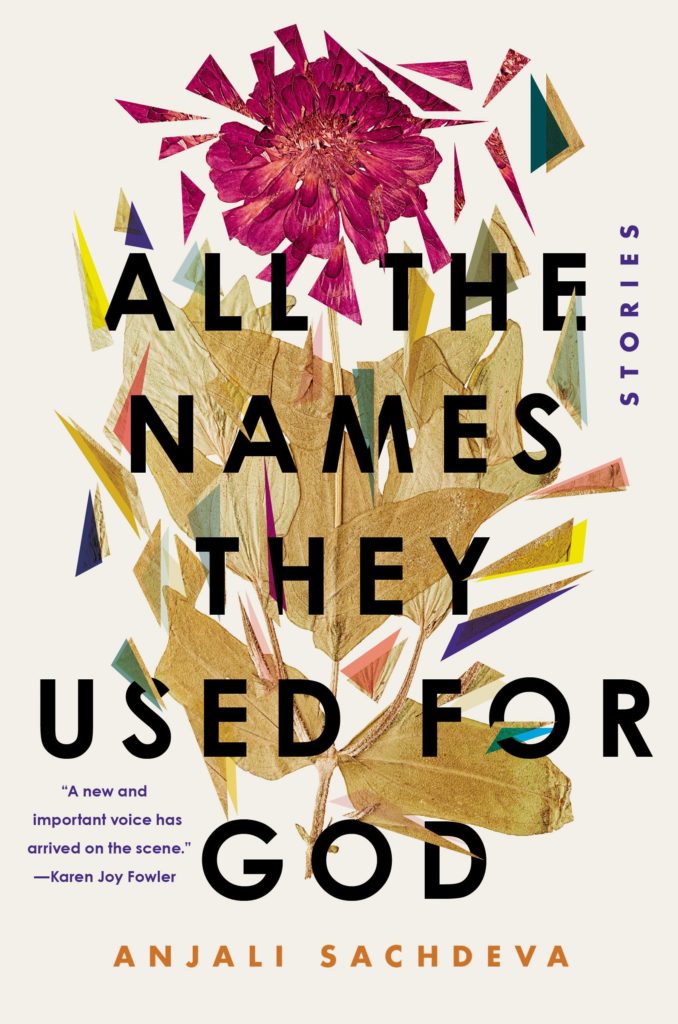 What are some underrated books you really enjoyed? Send me some recommendations!