While I'm feeling a little crunched by my self-selected Goodreads challenge goal of 100 books, I'm doing my best to keep on pace without stressing myself out. I had a good weekend of catch-up -- finishing two books in two days -- and I'm mostly just hoping that the quality of books continues. My last 4 books in a row were all 4-star reads. Nothing makes reading easier than a good book!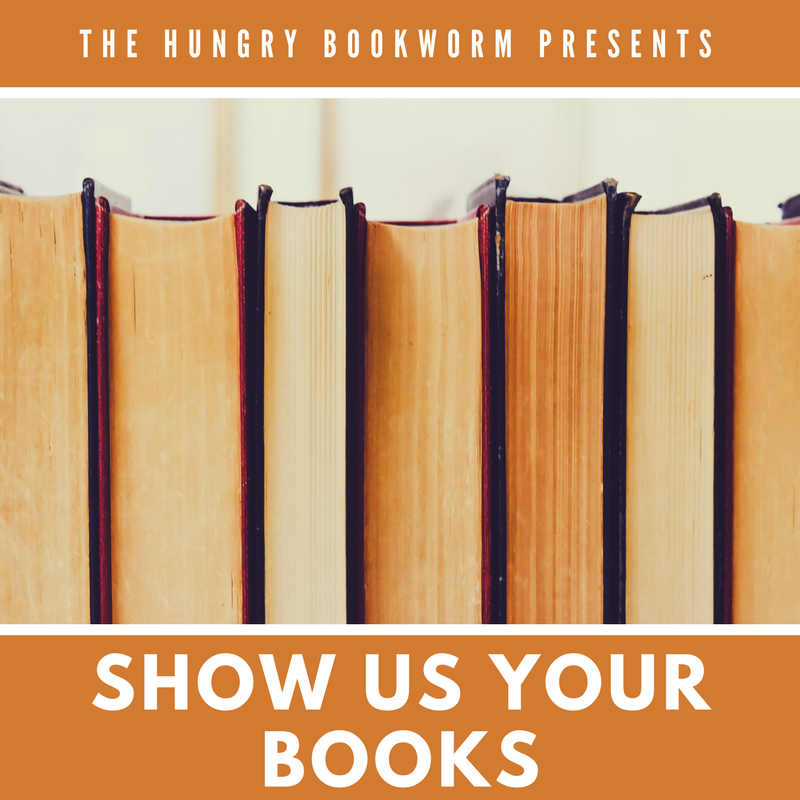 Here's a look at what I read over the past month and what I'm reading right now:

Last Month's Edition & What My Ratings Mean

5-Star Reads ⭐⭐⭐⭐⭐
The Dreamers by Karen Thompson Walker - And we have my first 5-star read of the year! Walker tells a story about a sleeping epidemic that is captivating and slowly terrifying. Her writing, once again, is gorgeous. I know this novel won't be for everyone, but if you loved Walker's The Age of Miracles, you definitely don't want to miss this follow-up. review + recipe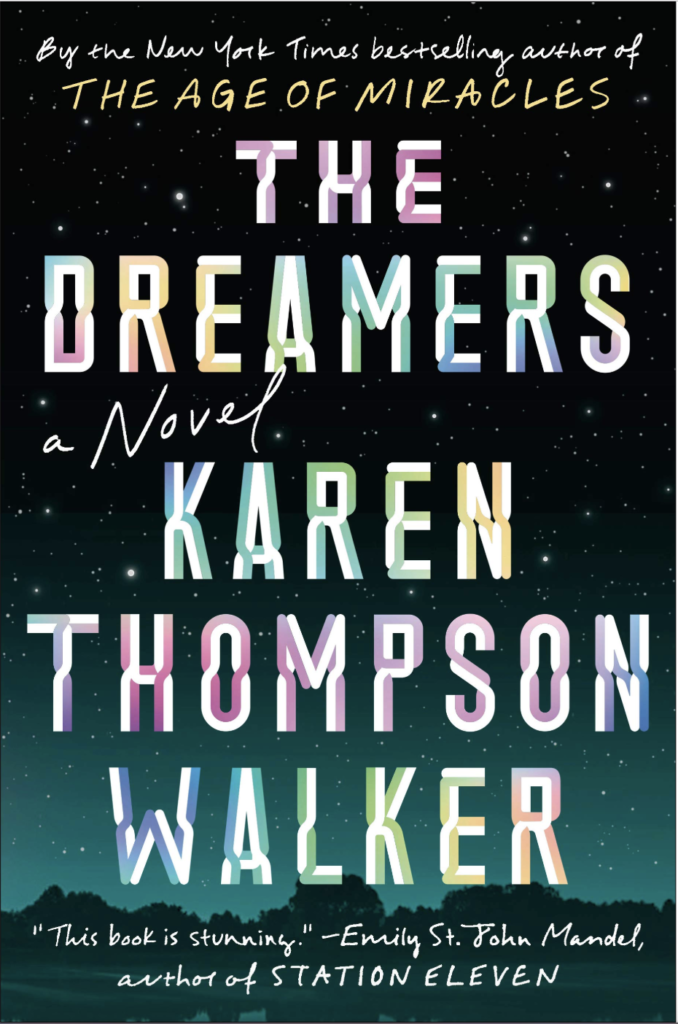 4-Star Reads ⭐⭐⭐⭐
The Great Alone by Kristin Hannah - Kristin Hannah's exploration of the 1974 Alaskan wilderness is raw and powerful. In it, she draws memorable characters good and bad, including some women who prove that strength comes in many forms. review + recipe

All the Names They Used for God by Anjali Sachdeva - I don't usually like short story collections, and in fact, I generally avoid them. But, I'd heard too many good things about this one to not pick it up, and I'm glad I broke my rule. I have never been so blown away by a collection of short fiction in my life. Each story drew me in quickly, mesmerized me and didn't leave me wanting in the end. The stories were nothing alike yet all clearly came from the same powerful voice. I will absolutely be looking for more from this author in the future.

*Women Talking by Miriam Toews - This novel, based on a true story, is about a group of Mennonite women deciding whether they should stay in their community or leave following a series of attacks. I probably sound like a broken record, but it too was a powerful read. I couldn't stop highlighting passages on my Kindle. I finished it over the weekend, and I'm still processing but look for my full review (plus recipe) this weekend.

*The Farm by Joanne Ramos - If you're expecting a feminist dystopia when you pick this novel up you will be disappointed. (And if I led you astray, apologies.) I was sort of expecting something Handsmaids' Tale-esque myself, but when I quickly realized that wasn't the case I switched gears and absolutely fell into this amazing book. It's a thought-provoking story about capitalism and the various roles of women (as professionals, mothers, providers…), about inequality, wealth, class, race and immigration. I'm really glad I read it. Look for my review in the coming weeks.
3-Star Reads ⭐⭐⭐
A Map of Salt and Stars by Jennifer Zeynab Joukhadar - This coming-of-age story of two Syrian teenage girls centuries apart was promising with a beautiful cover. It fell a little short for me; I thought the 2011-based storyline far outshined the fantastical centuries-old one, and as such, I struggled with the pacing. Still, Joukhadar is clearly a talented writer. I'd be interested in more from her. review + recipe

Sugar Run by Mesha Maren - I picked Maren's debut for the Reading Women Challenge, since it's a book set (mostly) in the Appalachian mountains. In it, Jodi is released from prison after serving an 18-year sentence with plans to return to her grandmother's West Virginia property and start over. The book was slow despite being full of tension and forboding. I was constantly disappointed in Jodi's (and most of the characters') decision-making, but I appreciated that Maren was able to lend her a lot of complexity. She gives us an evocative setting as well, making it a wonderful pick for this category.

Did Not Finish
*The Wolf and the Watchman by Niklas Natt och Dag - I slogged through 20% of this novel, which I received from NetGalley, before I finally called it quits. The description sounded intriguing, thrilling even, but the result wasn't really what I expected. Life's too short for bad books.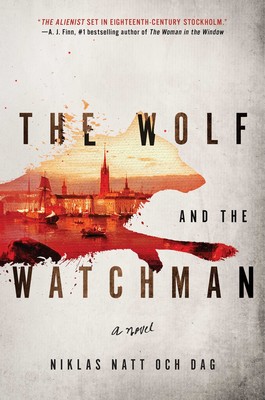 Currently Reading
A Woman Is No Man by Etaf Rum - I don't have much to say about this one yet because I just picked it up, but I'm super excited for it!

What She Ate: Six Remarkable Women and the Food That Tells Their Stories by Laura Shapiro - I'm still working through this one, choosing to take it one woman at a time since I have other books in my queue. Next up: Eleanor Roosevelt. In case you missed them, the first two posts in the series can be found here and here.
_______________
This post contains affiliate links. This does not increase the price you pay, but I may receive a small commission for any products you choose to buy. Purchases made through affiliate links help to cover my blogging costs. Thank you for helping to support The Hungry Bookworm! Full disclosure here.
*I received a free digital copy of this book from NetGalley in exchange for an honest review.