I feel like I've been in a bit of a reading slump. Not so much in the quantity of books I've been reading -- because it's still an average amount for me -- but more in the amount of time I've been able to devote to reading lately. I also have a lot of library holds coming in lately, and I feel like I'm drowning in them and unable to catch up :/ I need a good long weekend full of reading -- and some good books to help me do it!
Here's what I'm planning to tackle in November. Let's hope some of these are contenders!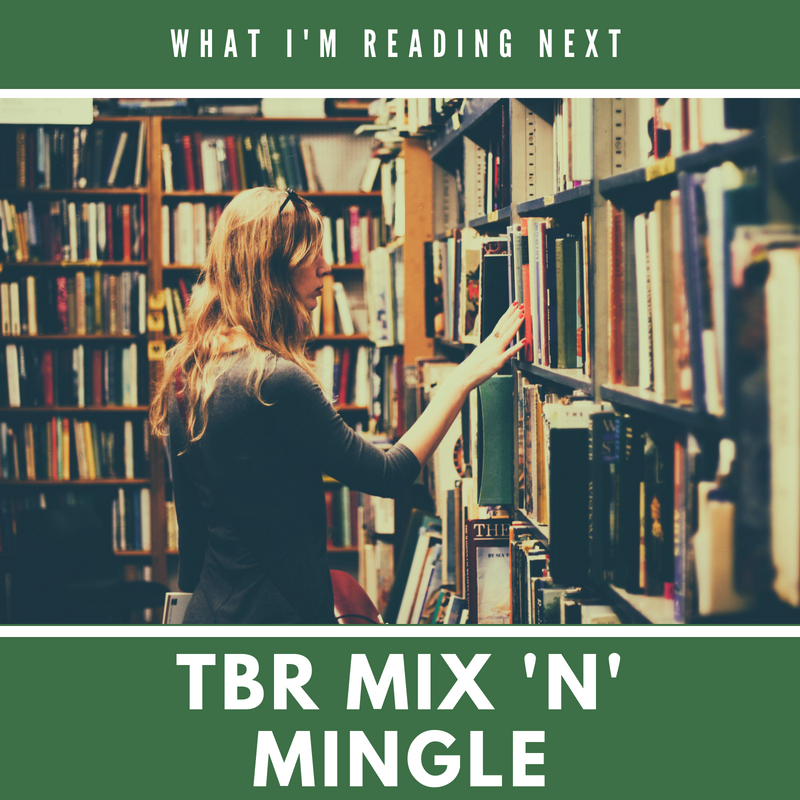 A Spark of Light by Jodi Picoult - I don't have a lot to say here except I'm SO excited to start this novel. I put it on hold at the library as soon as it came in, and I just picked it up the other day. Here's hoping it makes all my anticipation worth it!  
The warm fall day starts like any other at the Center—a women's reproductive health services clinic—its staff offering care to anyone who passes through its doors. Then, in late morning, a desperate and distraught gunman bursts in and opens fire, taking all inside hostage.

After rushing to the scene, Hugh McElroy, a police hostage negotiator, sets up a perimeter and begins making a plan to communicate with the gunman. As his phone vibrates with incoming text messages he glances at it and, to his horror, finds out that his fifteen-year-old daughter, Wren, is inside the clinic.

But Wren is not alone. She will share the next and tensest few hours of her young life with a cast of unforgettable characters: A nurse who calms her own panic in order to save the life of a wounded woman. A doctor who does his work not in spite of his faith but because of it, and who will find that faith tested as never before. A pro-life protester, disguised as a patient, who now stands in the cross hairs of the same rage she herself has felt. A young woman who has come to terminate her pregnancy. And the disturbed individual himself, vowing to be heard.

Told in a daring and enthralling narrative structure that counts backward through the hours of the standoff, this is a story that traces its way back to what brought each of these very different individuals to the same place on this fateful day.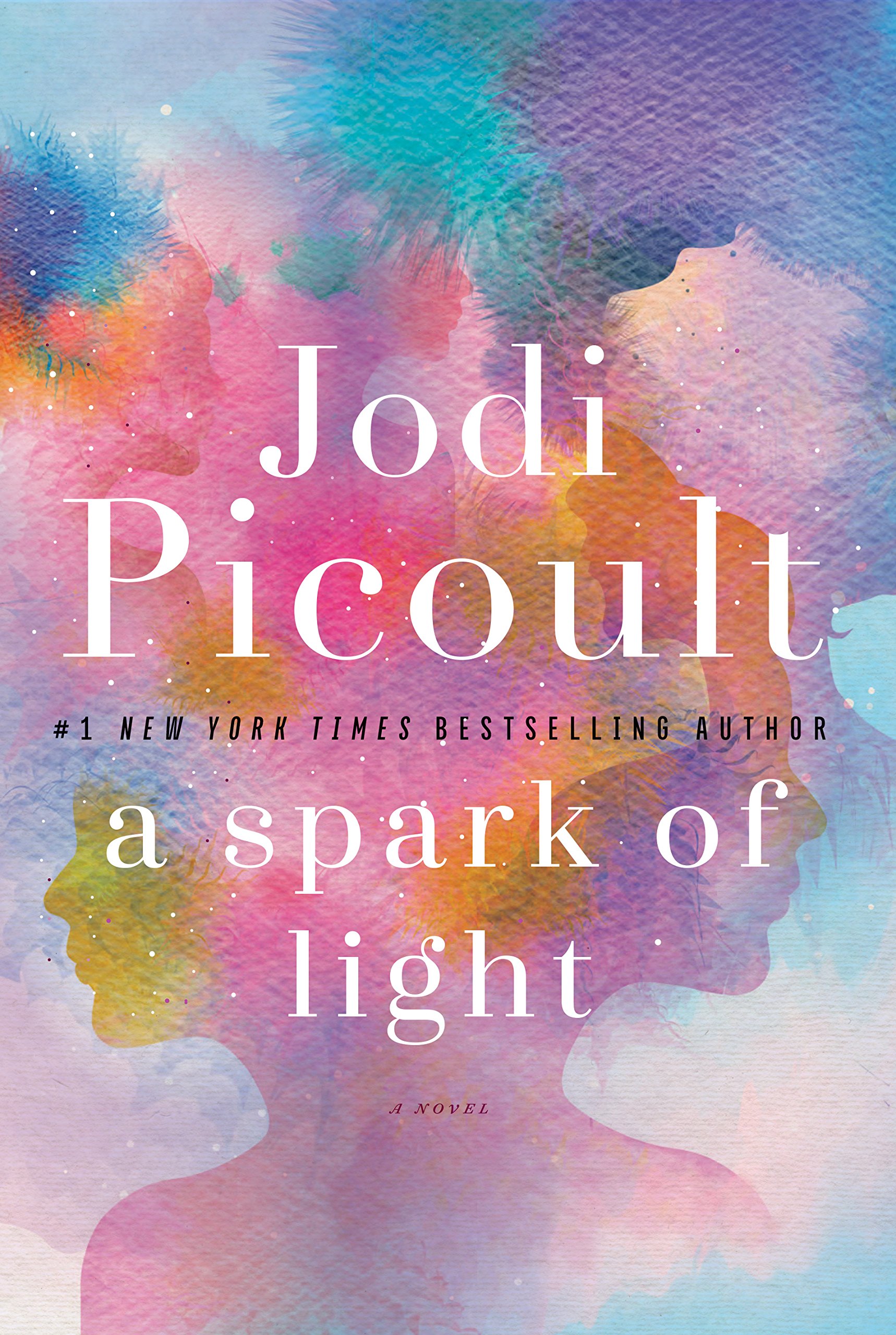 The Library Book by Susan Orlean - When I picked this up from the library, the librarian couldn't stop recommending Susan Orlean (who also wrote the popular nonfiction book The Orchid Thief), and I've heard lots of people gush about this book in particular. It's the ultimate book about books.
Weaving her life-long love of books and reading with the fascinating history of libraries and the sometimes-eccentric characters who run them, award-winning journalist and New York Times bestselling author Susan Orlean presents a mesmerizing and uniquely compelling story as only she can. With her signature wit, insight, compassion, and talent for deep research, she investigates the legendary Los Angeles Public Library fire to showcase the larger, crucial role that libraries play in our lives. To truly understand what happens behind the stacks, Orlean visits the different departments of the LAPL, encountering an engaging cast of employees and patrons and experiencing alongside them the victories and struggles they face in today's climate. She also delves into the evolution of libraries across the country and around the world, from a metropolitan charitable initiative to a cornerstone of national identity. She reflects on her childhood experiences in libraries; studies arson and the long history of library fires; attempts to burn a copy of a book herself; and she re-examines the case of Harry Peak, the blond-haired actor long suspected of setting fire to the library over thirty years ago. Along the way, she reveals how these buildings provide much more than just books—and that they are needed now more than ever.

Filled with heart, passion, and unforgettable characters, The Library Book is classic Susan Orlean, and an homage to a beloved institution that remains a vital part of the heart, mind, and soul of our country and culture.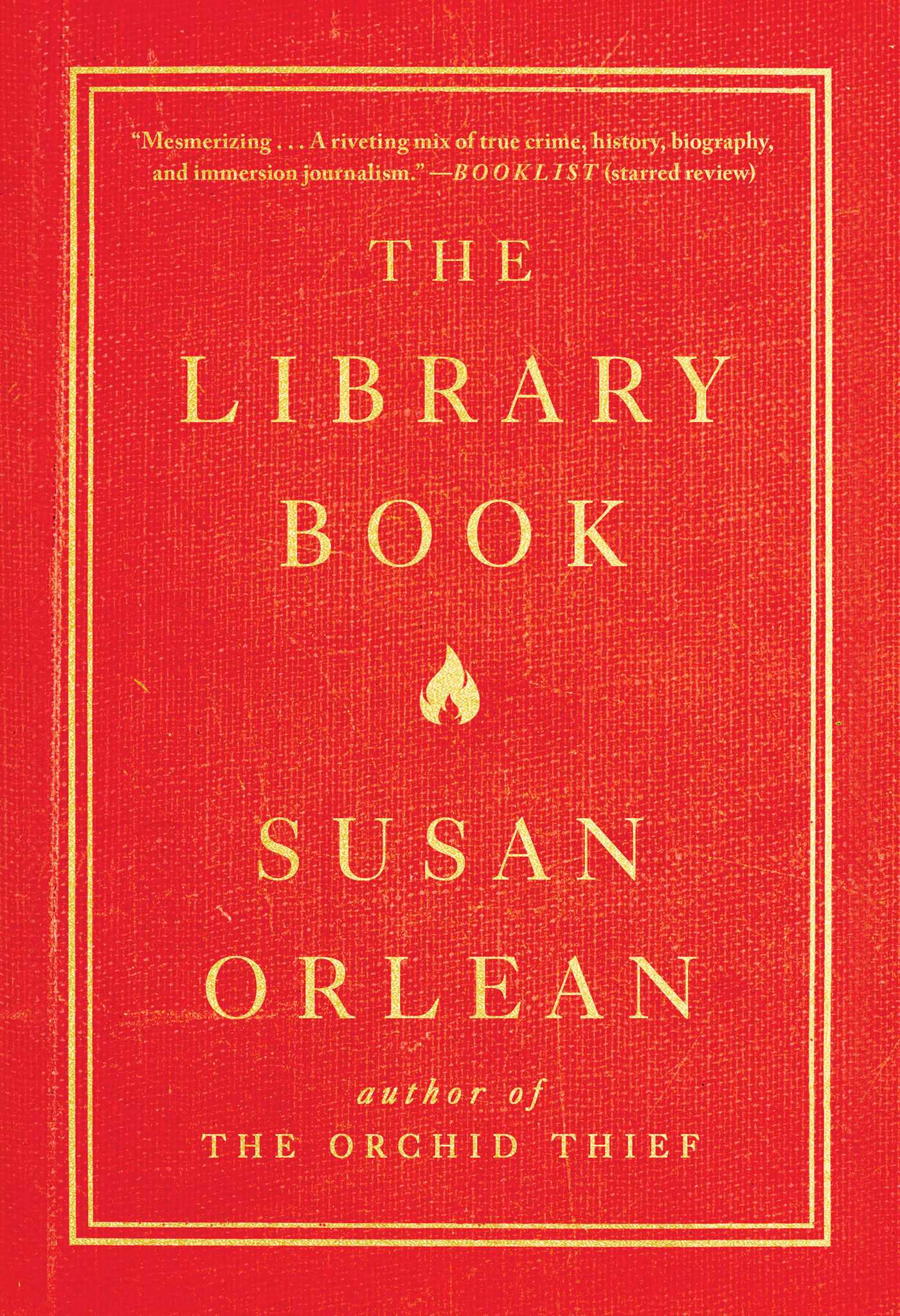 By the Book by Julia Sonneborn - I've never read Persuasion (I really need to read more Austen…), but this one's been on my radar for a little while. I noticed at the library when I was there for our recent used book sale, and I scooped it up right away!
An English professor struggling for tenure discovers that her ex-fiancé has just become the president of her college—and her new boss—in this whip-smart modern retelling of Jane Austen's classic Persuasion.
Anne Corey is about to get schooled.
An English professor in California, she's determined to score a position on the coveted tenure track at her college. All she's got to do is get a book deal, snag a promotion, and boom! She's in. But then Adam Martinez—her first love and ex-fiancé—shows up as the college's new president.
Anne should be able to keep herself distracted. After all, she's got a book to write, an aging father to take care of, and a new romance developing with the college's insanely hot writer-in-residence. But no matter where she turns, there's Adam, as smart and sexy as ever. As the school year advances and her long-buried feelings begin to resurface, Anne begins to wonder whether she just might get a second chance at love.
Funny, smart, and full of heart, this modern ode to Jane Austen's classic explores what happens when we run into the demons of our past...and when they turn out not to be so bad, after all.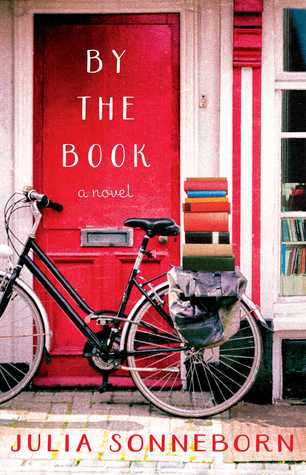 Where the Crawdads Sing by Delia Owens - I got a signed copy of this in my first ever HealthTea Book Crate (highly recommend, by the way!) and my good friend Deanna picked it for our upcoming book club, so now I have no excuse to not pick it up. Looking forward to it for sure!
For years, rumors of the "Marsh Girl" have haunted Barkley Cove, a quiet town on the North Carolina coast. So in late 1969, when handsome Chase Andrews is found dead, the locals immediately suspect Kya Clark, the so-called Marsh Girl. But Kya is not what they say. Sensitive and intelligent, she has survived for years alone in the marsh that she calls home, finding friends in the gulls and lessons in the sand. Then the time comes when she yearns to be touched and loved. When two young men from town become intrigued by her wild beauty, Kya opens herself to a new life–until the unthinkable happens.
Perfect for fans of Barbara Kingsolver and Karen Russell, Where the Crawdads Sing is at once an exquisite ode to the natural world, a heartbreaking coming-of-age story, and a surprising tale of possible murder. Owens reminds us that we are forever shaped by the children we once were, and that we are all subject to the beautiful and violent secrets that nature keeps.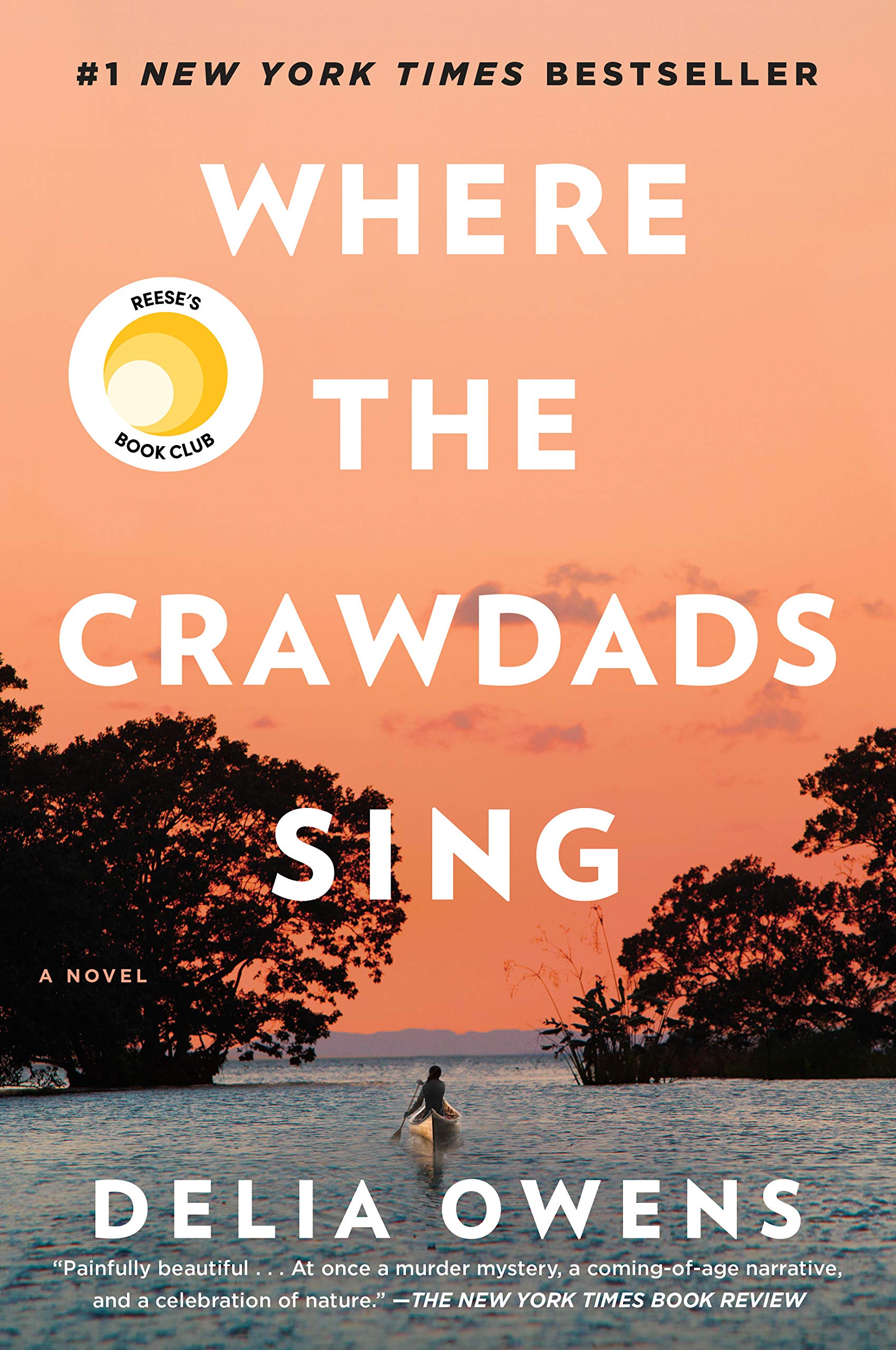 Little by Edward Carey - Liberty Hardy is a huge Edward Carey fan and had some high praise for his new release in the latest All the Books! podcast. I often love her recommendations, so I immediately requested it from the library. It came in super fast, so now I get to dive in sooner than I had expected.
The wry, macabre, unforgettable tale of an ambitious orphan in Revolutionary Paris, befriended by royalty and radicals, who transforms herself into the legendary Madame Tussaud.
In 1761, a tiny, odd-looking girl named Marie is born in a village in Switzerland. After the death of her parents, she is apprenticed to an eccentric wax sculptor and whisked off to the seamy streets of Paris, where they meet a domineering widow and her quiet, pale son. Together, they convert an abandoned monkey house into an exhibition hall for wax heads, and the spectacle becomes a sensation. As word of her artistic talent spreads, Marie is called to Versailles, where she tutors a princess and saves Marie Antoinette in childbirth. But outside the palace walls, Paris is roiling: The revolutionary mob is demanding heads, and . . . at the wax museum, heads are what they do.
In the tradition of Gregory Maguire's Wicked and Erin Morgenstern's The Night Circus, Edward Carey's Little is a darkly endearing cavalcade of a novel--a story of art, class, determination, and how we hold on to what we love.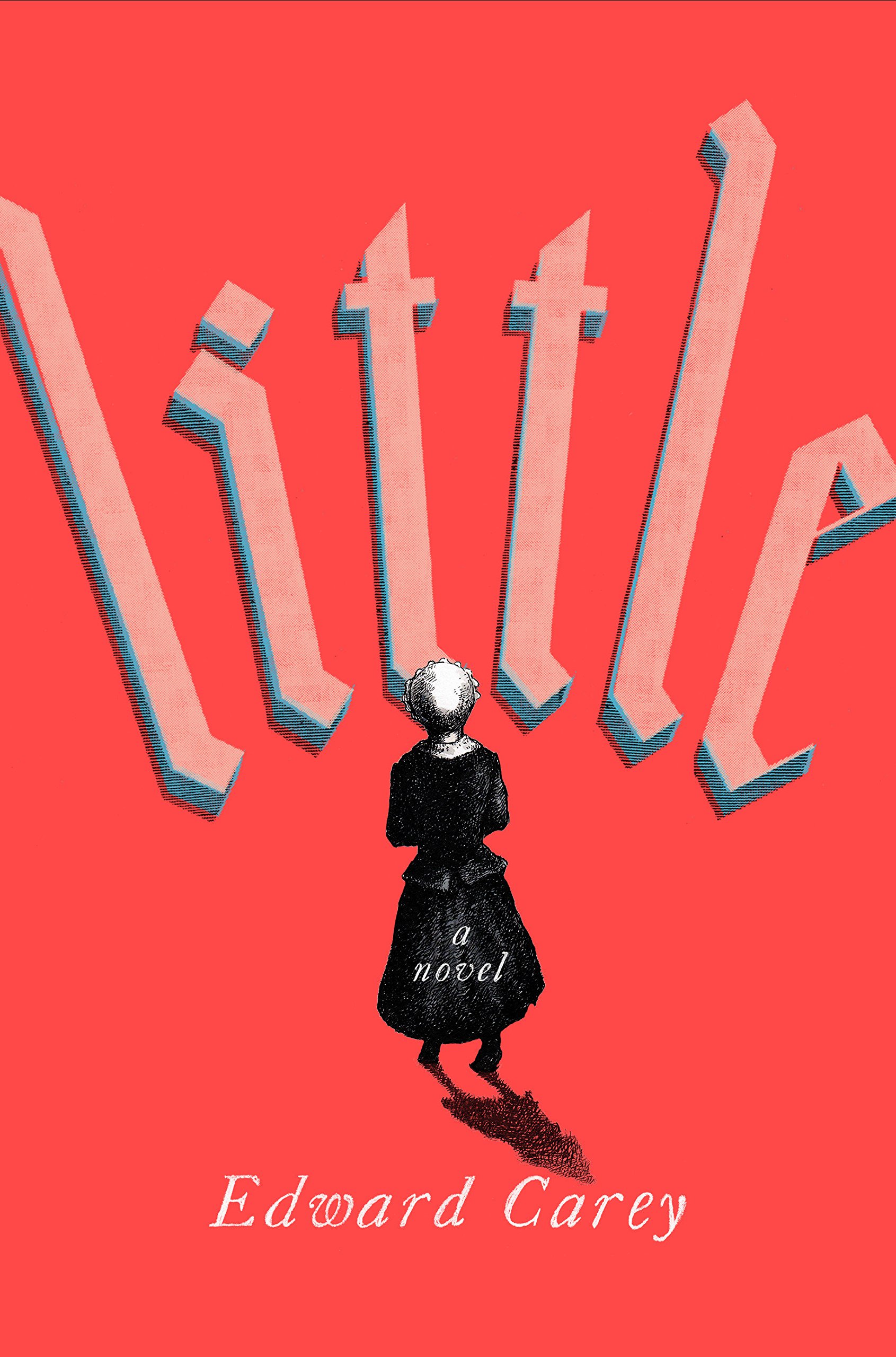 What are you reading this month?
_______________
TBR Mix 'n' Mingle is hosted by Rachel at Never Enough Novels, Allison at My Novel Life and the wonderful bloggers at Literary Quicksand. In the bookish community, TBR stands for "To Be Read," but it can mean different things to different people; in fact, Book Riot has a wonderful post exploring all the possible definitions. To me, it just means a book I haven't read but want to read eventually.
This post contains affiliate links. This does not increase the price you pay, but I may receive a small commission for any products you choose to buy. Purchases made through affiliate links help to cover my blogging costs. Full disclosure here.