It's the second Tuesday of the month, and you know what that means; it's time for another edition of Show Us Your Books! Compared to last month, which included a couple 2-star reads and a couple of DNFs, this one was AMAZING. I had 6 -- yes, SIX -- 4-star reads, which is pretty unheard of, for me. I love great reading months!  
But I'm also a little bit sick this week (I'm blaming it on the abrupt transition to fall from a week of suffocating 90 degree weather…), so I'm keeping my blurbs short and linking to full reviews in lieu of blurbs where I can. Know that I 100% recommend any of the 4-star books, and honestly, you should go read them now, if you haven't already… Let's get to it!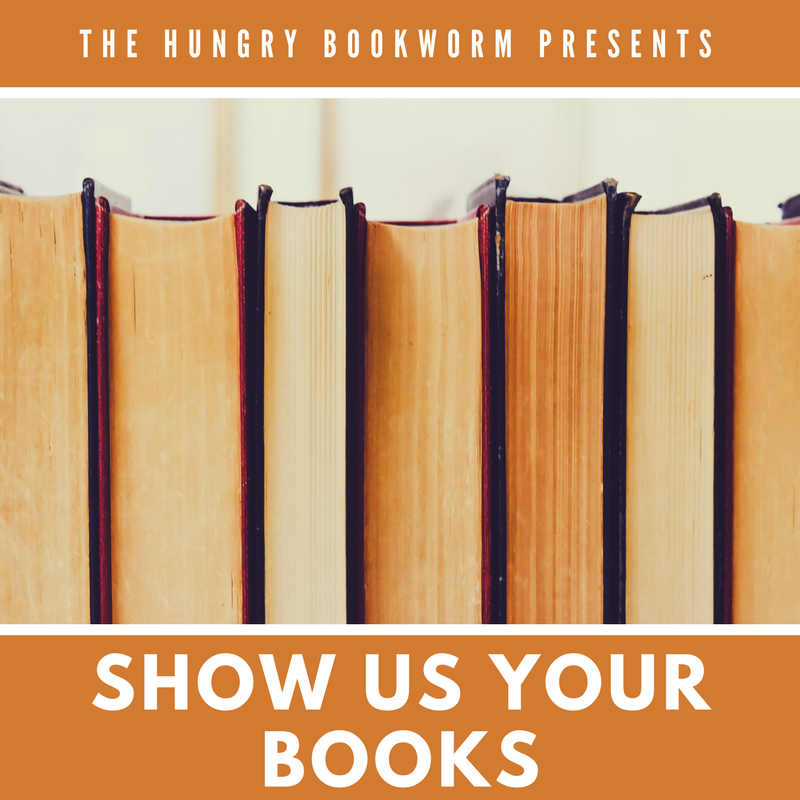 Linkup Guidelines:
This linkup happens the second Tuesday of every month. The next is Tuesday, October 9, 2018.
1. Please visit and comment with both of your hosts, Jana & Steph
2. Please display the button or link back to me and the linkup hosts on your blog post
3. Please visit a few other blogs who've linked up and get some book talk going!
Last Month's Edition & What My Ratings Mean
4-Star Reads
⭐⭐⭐⭐
The Immortalists - I am beyond happy that this lived up to my expectations, and it was even better that we got to discuss it in a book club. Because I really needed to discuss it. review + recipe
The Late Bloomers' Club - This book is cozy as heck and perfect for fall. I'm seeking out Louise Miller's other novel immediately! review + recipes
Vox - As far as feminist dystopias go, this one's a good one! Cautionary, haunting, riveting. Because this one didn't have great food tie-ins, I published my thoughts on it for my first review as a contributor on Literary Quicksand -- you can check it out here.
An American Marriage - Everyone is talking about this novel (or was… I was a little late to the game), and while I wasn't immediately in love with it, I found it utterly captivating. It's an important story and we need more voices like Jones'. review + recipe
Midnight at the Bright Ideas Bookstore - I love a good book about books! And this one was a thriller to boot, so I couldn't have put it down if I wanted to. review + recipe
There There - This was a slow start, possibly because of the multiple POV format, but it gained momentum, especially halfway through, and I was glued to it for the last 50 pages. I'll be posting the review on this one later this week, so make sure to come back and check it out.
3-Star Reads
⭐⭐⭐
*The 7½ Deaths of Evelyn Hardcastle - This novel had an interesting concept (sort of Groundhog Day meets Life After Life) and engaging writing, but the execution kept me from rating this higher. There was a LOT going on in the story, and I struggled to keep track of the characters, plus the ending didn't blow me away (and actually confused me a bit more…). Fun fact: In England, this book is called The 7 Deaths of Evelyn Hardcastle, but in the US, because of obviously similarities to The Seven Husbands of Evelyn Hugo, they had to add the ½.
The House on Mango Street - I read this book as part of my office's Diversity Book Club, which is celebrating National Hispanic Heritage Month. The vignettes (most chapters were only a page long) read sort of like poetry, which isn't my thing. Most of them didn't make a whole lot of sense to me and few of them related to each other. I think a lot of people read this one in school, and I think it'd definitely benefit from being taught and/or discussing. I didn't love it, I didn't hate it. I'll be interested to see what the conversation is like in book club this week!    
2-Star Reads
⭐⭐
Summer Sisters (2.5) - I was not a fan of this novel's format, in which secondary characters had random third person interjections, but also I had a hard time relating to (or liking) the main characters past the first 25% of the story. I wanted this to be better, but it was mostly just frustrating.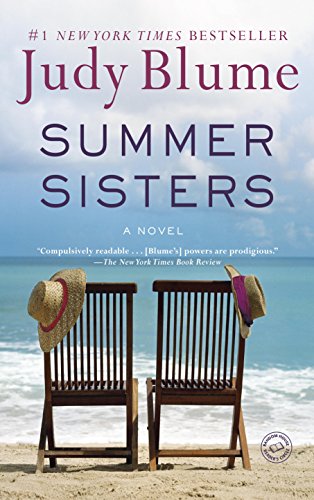 Did Not Finish
The Queen of Hearts - People really love this novel, so I felt weird not finishing it, but after the first 7 or so chapters, I still wasn't hooked (and I had Vox on my shelf…) so I just gave up. I found the dialogue to be unrealistic and the plot/character motivation remained too ambiguous for too long to keep me interested.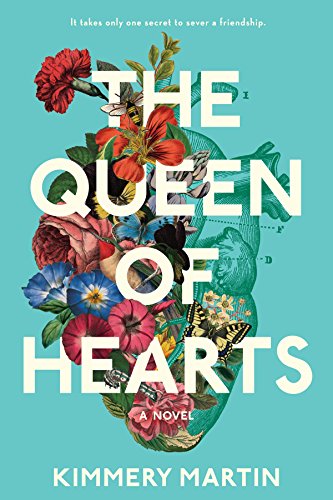 Currently Reading
*The Dream Daughter - I'm only a quarter of the way through this one, which I picked up on Sunday night, but so far I'm into it. I love a good "realistic time travel" book, and this one seems to fit the bill! I'm interested to see where it goes.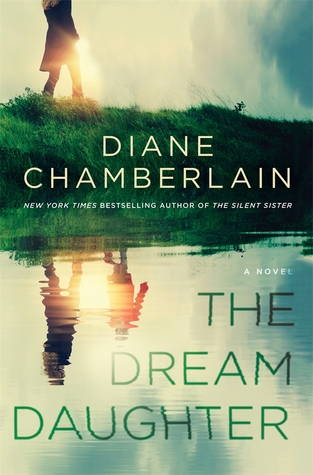 _______________
This post contains affiliate links. This does not increase the price you pay, but I may receive a small commission for any products you choose to buy. Purchases made through affiliate links help to cover my blogging costs. Full disclosure here.
*I received a free digital copy of this book from NetGalley in exchange for an honest review.