This last month ended up being another successful reading month (though not so much for cooking and recipes… we'll get there!). I gobbled up three 4-star reads and am currently working my way through a library stack. I have a vacation coming up next week, and although I'm traveling for some of it and working on the nursery for another some of it, I'm hoping to sneak some extra reading in as well! Wish me luck 🙂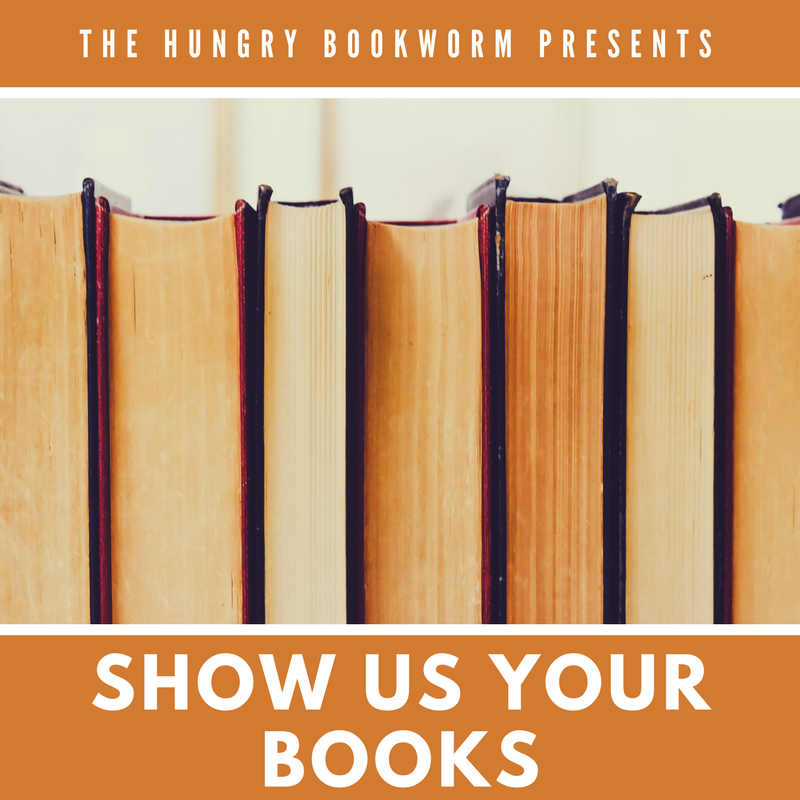 Linkup Guidelines:
This linkup happens the second Tuesday of every month. The next is October 8.
1. Please visit and comment with both of your hosts, Jana & Steph
2. Please display the button or link back to me and the linkup hosts on your blog post.
3. Please visit a few other blogs who've linked up and get some book talk going!
Last Month's Edition & What My Ratings Mean
Here's a look at what I read last month and what I'm reading right now:
4-Star Reads ⭐⭐⭐⭐
Evicted: Poverty and Profit in the American City by Matthew Desmond — Though this non-fiction look at Milwaukee landlords and tenants cannot be considered a light read, it's still absolutely worthwhile. We read it recently for my office's diversity book club and it inspired a thoughtful and engaging discussion. (Just a note that even though it looks long, the last 100+ pages or so are all notes/sources and acknowledgements, so it's about 25% shorter than it seems.) 
Castle of Water by Dane Huckelbridge — Another re-read in the books this year! I picked this for my local book club because I knew I loved it, and I was hoping the short, summer-y read would help everyone finish. Good news: it did! It was the first time (so far) we all finished the book, and we had a wonderful discussion about it. It was also fun to serve up some book-themed food to the group. [my original review + recipe]
Born a Crime by Trevor Noah — Funny that all my 4-star reads this month were for book clubs. This memoir was one that I'd owned but hadn't gotten around to reading (for another book club, last year), and I was excited to finally pick it up. Trevor's writing is vivid and memorable. His experience growing up in South Africa was eye-opening, and he had me both laughing out loud and gasping in shock. I read it, but lots of my book club recommend it on audiobook, if you're into those 🙂  
3-Star Reads ⭐⭐⭐
*After the Flood by Kassandra Montag (3.5) — I was drawn to this dystopian novel about a world covered mostly in water, and I was excited to get a copy to read for an upcoming Literary Quicksand blog tour. (Check out my full review on Friday 9/13.) I really loved Montag's writing; I thought she did a great job describing this new world and bringing it to life. The ending wasn't what I was expecting, but it still felt rushed and a little contrived.
Another Brooklyn by Jacqueline Woodson — When finally I put down My Brilliant Friend (see below), I decided to use this shorter, also acclaimed novel to fulfill the same female friendship category in my reading challenge. I breezed through it, which helped me get my reading back on track, but it wasn't my favorite. I think the style kept me somewhat detached from the characters, and ironically, the length left me wanting more.
The Rosie Result by Graeme Simsion — I recently noticed the third novel in the Don Tillman trilogy on the new releases shelf at the library and scooped it up. I was a huge fan of the first one (5 stars) and thought the second one was so-so (3 stars). This novel, which follows Don and Rosie about ten years after the last book, takes on the topic of autism. Their son has some issues at school and it's recommended that he be tested, causing Don to launch "The Hudson Project." In the end, it was also so-so. It's just tough to recapture the charm of The Rosie Project.
Did Not Finish
My Brilliant Friend by Elena Ferrante — I gave up on this one about a third of the way in. Though I was initially excited to dive into this female friendship classic, I couldn't always keep track of the many many characters and (perhaps as a result) I wasn't terribly invested in the story. I decided to cut my losses and move on.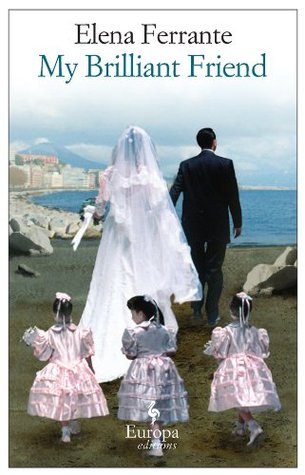 Currently Reading ????
Golden State by Ben H. Winters — I'm roughly a third of the way through this dystopia, which I'm buddy-reading with Deanna, and so far we're both really intrigued. The concept explores a world where people are everything is constantly recorded so the truth is known and it's possible to be jailed for lying. I'm hoping it holds up the rest of the way!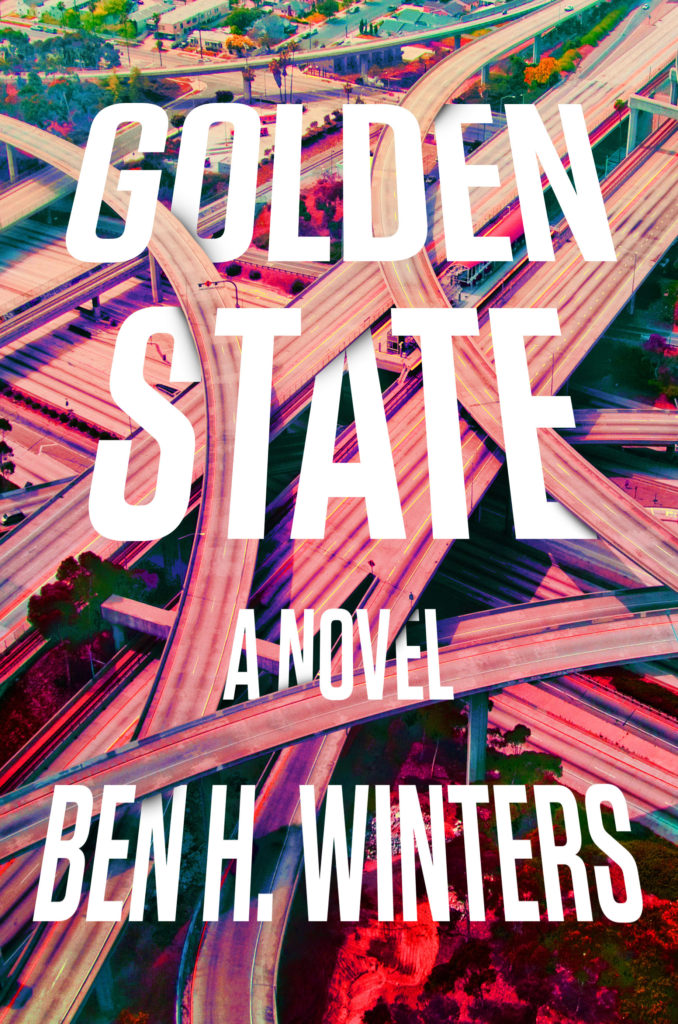 _______________
*I received a free copy of this book from TLC Book Tours in exchange for an honest review (to be featured on Literary Quicksand).
This post contains affiliate links. This does not increase the price you pay, but I may receive a small commission for any products you choose to buy. Purchases made through affiliate links help to cover my blogging costs. Thank you for helping to support The Hungry Bookworm! Full disclosure here.