Wow, I can't believe December is here, and next year is just around the corner! I reached my reading goal of 100 books just last week, so from here on out, all the books I read will be superfluous. I might slow it down a bit -- catch up on some TV shows (here's looking at you, The Great British Baking Show!) -- but we'll see. I usually have a book nearby, regardless of my goals.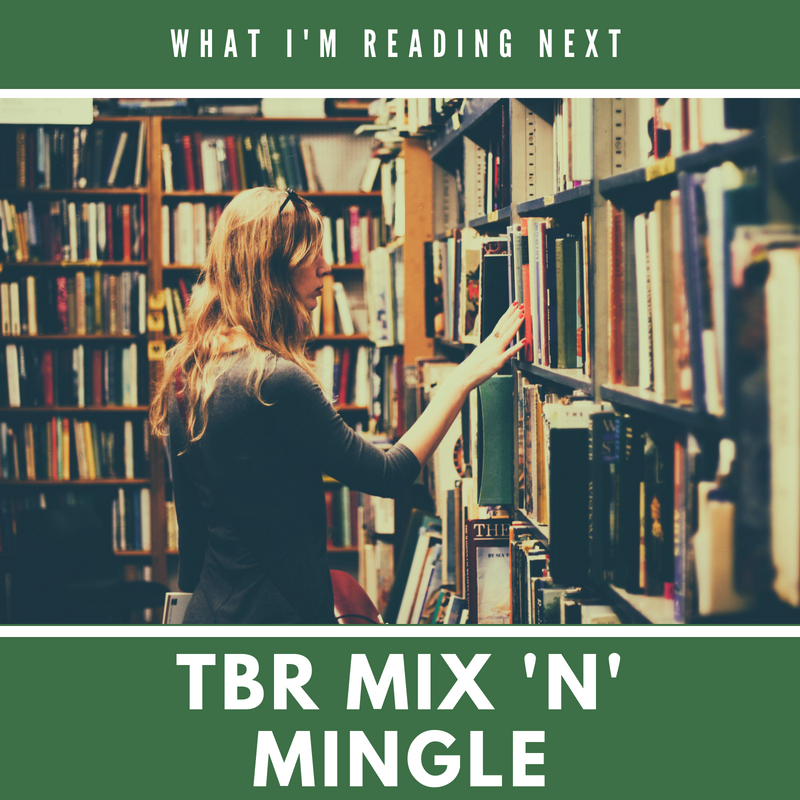 Without further ado, here's a look at what's on my radar for December:
The Friend by Sigrid Nunez - I'm hoping this "moving story of love, friendship, grief, healing, and the magical bond between a woman and her dog" doesn't leave me in tears. But, let's be honest, it probably will. I hadn't heard of this novel before, but it recently won the National Book Award, and when I requested it from the library, I was surprised that I got it right away! I'll be sure to let you all know what I think. Beta is just hoping I'll make some dog treats for the blog again.
When a woman unexpectedly loses her lifelong best friend and mentor, she finds herself burdened with the unwanted dog he has left behind. Her own battle against grief is intensified by the mute suffering of the dog, a huge Great Dane traumatized by the inexplicable disappearance of its master, and by the threat of eviction: dogs are prohibited in her apartment building.

While others worry that grief has made her a victim of magical thinking, the woman refuses to be separated from the dog except for brief periods of time. Isolated from the rest of the world, increasingly obsessed with the dog's care, determined to read its mind and fathom its heart, she comes dangerously close to unraveling. But while troubles abound, rich and surprising rewards lie in store for both of them.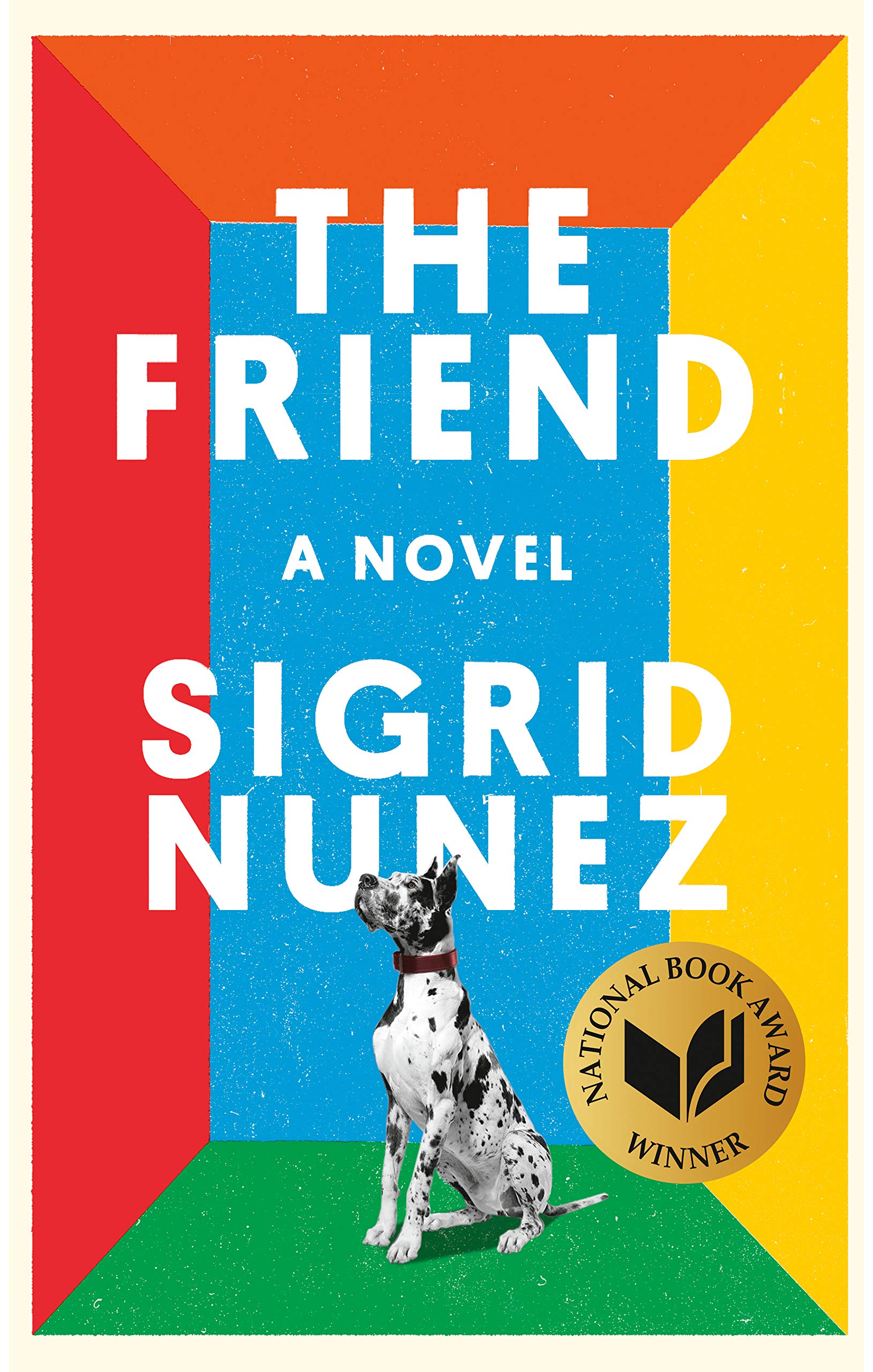 Delicious! by Ruth Reichl - The title says it all. Obviously, I'm excited to dive into this book about food. I've had it on my shelf for almost a year now but have kept pushing it aside in favor of other "more pressing" reads. Now that I'm in my "lazy" month, I'm looking forward to settling in with it. 🙂
Billie Breslin has traveled far from her California home to take a job at Delicious, the most iconic food magazine in New York and, thus, the world. When the publication is summarily shut down, the colorful staff, who have become an extended family for Billie, must pick up their lives and move on. Not Billie, though. She is offered a new job: staying behind in the magazine's deserted downtown mansion offices to uphold the "Delicious Guarantee"-a public relations hotline for complaints and recipe inquiries-until further notice. What she doesn't know is that this boring, lonely job will be the portal to a life-changing discovery.

Delicious! carries the reader to the colorful world of downtown New York restaurateurs and artisanal purveyors, and from the lively food shop in Little Italy where Billie works on weekends to a hidden room in the magazine's library where she discovers the letters of Lulu Swan, a plucky twelve-year-old, who wrote to the legendary chef James Beard during World War II. Lulu's letters lead Billie to a deeper understanding of history (and the history of food), but most important, Lulu's courage in the face of loss inspires Billie to come to terms with her own issues-the panic attacks that occur every time she even thinks about cooking, the truth about the big sister she adored, and her ability to open her heart to love.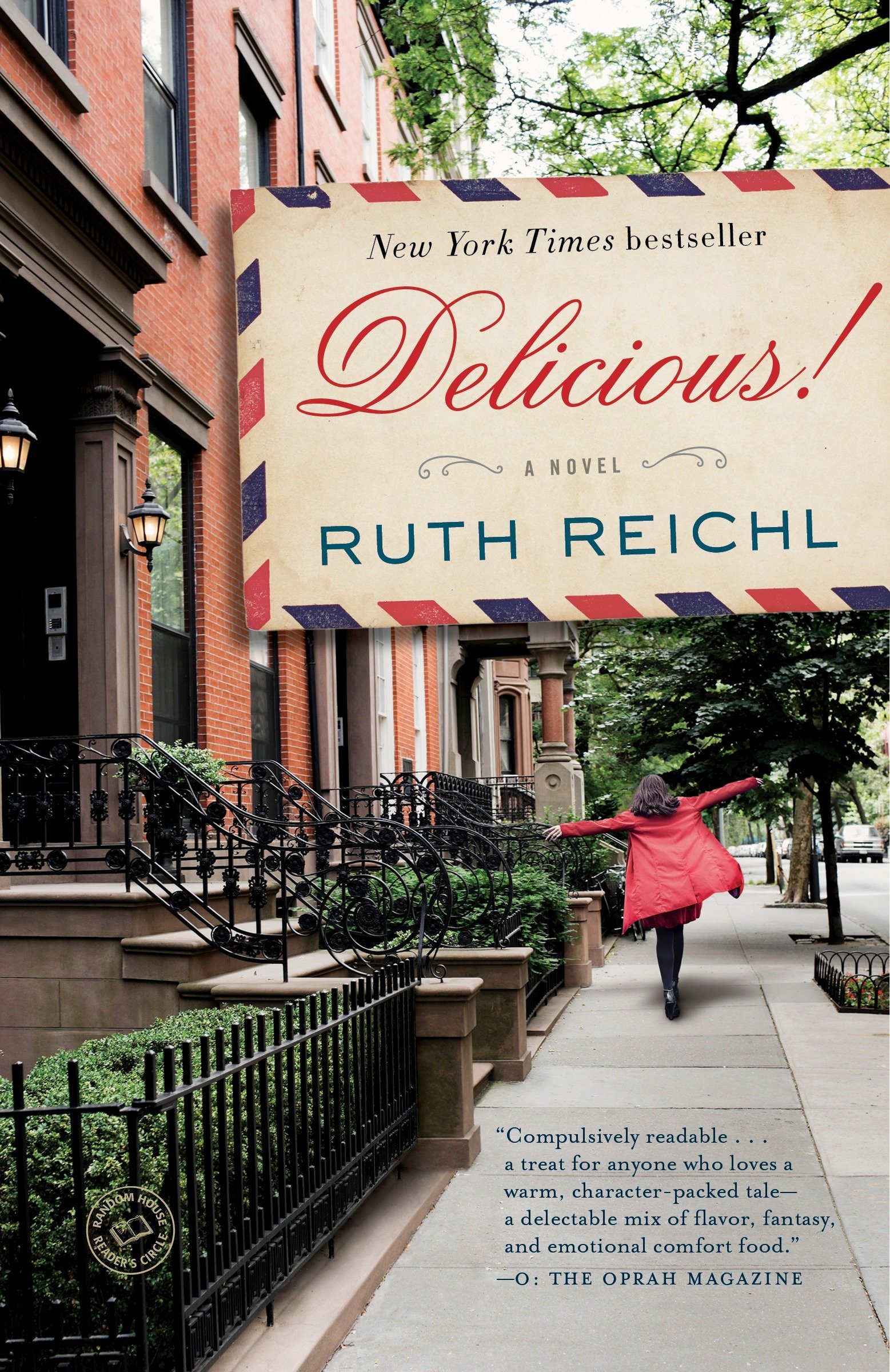 A Ladder to the Sky by John Boyne - You may or may not remember that I LOVED John Boyne's last novel, The Heart's Invisible Furies. When this title showed up in Book of the Month last month, I didn't even hesitate. It's been staring at me from my bookshelf, and I'm super excited to read it this month!
Maurice Swift is handsome, charming, and hungry for success. The one thing he doesn't have is talent - but he's not about to let a detail like that stand in his way. After all, a would-be writer can find stories anywhere. They don't need to be his own.
Working as a waiter in a West Berlin hotel in 1988, Maurice engineers the perfect opportunity: a chance encounter with celebrated novelist Erich Ackermann. He quickly ingratiates himself with the powerful - but desperately lonely - older man, teasing out of Erich a terrible, long-held secret about his activities during the war. Perfect material for Maurice's first novel.
Once Maurice has had a taste of literary fame, he knows he can stop at nothing in pursuit of that high. Moving from the Amalfi Coast, where he matches wits with Gore Vidal, to Manhattan and London, Maurice hones his talent for deceit and manipulation, preying on the talented and vulnerable in his cold-blooded climb to the top. But the higher he climbs, the further he has to fall...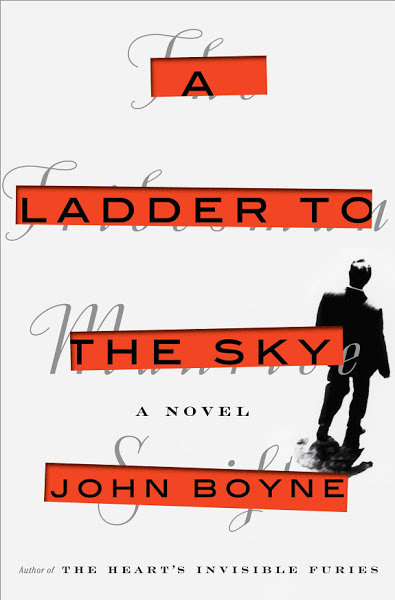 *Extinctions by Josephine Wilson - I got this book a while ago from NetGalley -- back when November seemed so far away -- and meant to read it before it was released, but I didn't. I promised myself I'd crack into it before the end of the year, so now's my chance!
Professor Frederick Lothian, retired engineer, has quarantined himself in a place he hates: a retirement village. His headstrong wife Martha, adored by all, is dead. His adopted daughter Caroline has cut ties, and his son Callum is lost to him in his own way. And though Frederick knows, logically, that a structural engineer can devise a bridge for any situation, somehow his own troubled family―fractured by years of secrets and lies―is always just out of his reach.

When a series of unfortunate incidents brings him and his spirited next-door neighbor Jan together, Frederick gets a chance to build something new in the life he has left. At the age of 69, he has to confront his most complex emotional relationships and the haunting questions he's avoided all his life. Unbeknownst to him, Caroline―on her own journey of cultural reckoning―is doing the same. As father and daughter fight in their own ways to save what's lost, they might finally find a way toward each other.

A masterful portrait of a man caught by history, and a sweeping meditation on the meaning of family, love, survival, and identity, Extinctions asks an urgent question: can we find the courage to change?
*The Girls at 17 Swann Street by Yara Zgheib - I was also granted a copy of this via NetGalley, and while it doesn't come out until February, I'm hoping to get a head start (and be more on top of ARCs next year…) Wish me luck!
Anna Roux was a professional dancer who followed the man of her dreams from Paris to Missouri. There, alone with her biggest fears – imperfection, failure, loneliness – she spirals down anorexia and depression till she weighs a mere eighty-eight pounds. Forced to seek treatment, she is admitted as a patient at 17 Swann Street, a peach pink house where pale, fragile women with life-threatening eating disorders live. Women like Emm, the veteran; quiet Valerie; Julia, always hungry. Together, they must fight their diseases and face six meals a day.

Yara Zgheib's poetic and poignant debut novel is a haunting, intimate journey of a young woman's struggle to reclaim her life. Every bite causes anxiety. Every flavor induces guilt. And every step Anna takes toward recovery will require strength, endurance, and the support of the girls at 17 Swann Street.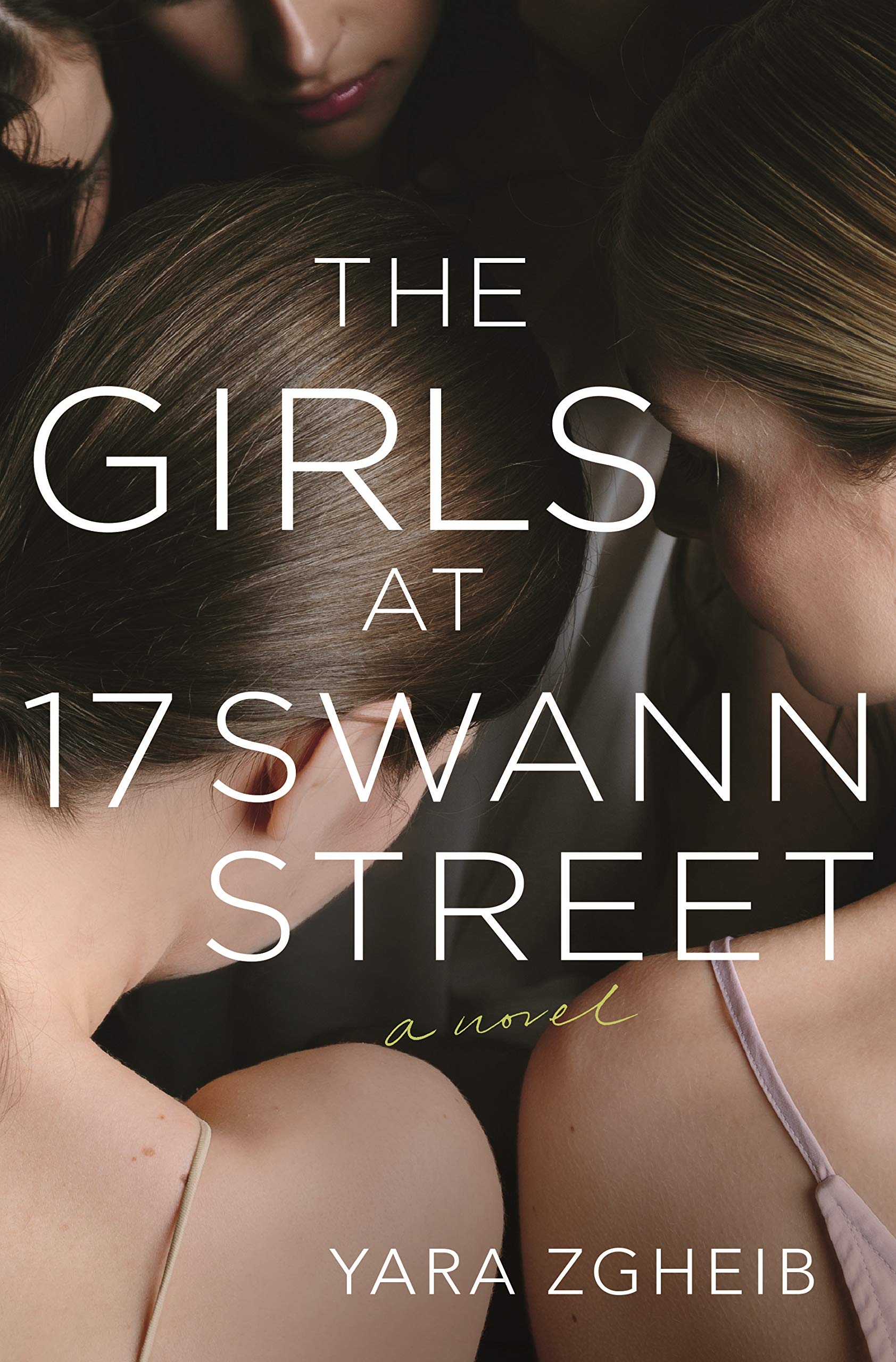 What are you reading to round out your year? Add your posts to the linkup below!
_______________
TBR Mix 'n' Mingle is hosted by myself, Rachel at Never Enough Novels, Allison at My Novel Life and the other wonderful bloggers at Literary Quicksand. In the bookish community, TBR stands for "To Be Read," but it can mean different things to different people; in fact, Book Riot has a wonderful post exploring all the possible definitions. To me, it just means a book I haven't read but want to read eventually.
This post contains affiliate links. This does not increase the price you pay, but I may receive a small commission for any products you choose to buy. Purchases made through affiliate links help to cover my blogging costs. Full disclosure here.
*I received a free digital copy of this book from NetGalley in exchange for an honest review.