It's time for another edition of Top Ten Tuesday -- and it's a really good one! As much as I enjoy topics that result in lists of awesome books, I absolutely loved making this week's list. It's perfect if you're already making your holiday wish list or just looking to add more bookish things to your life. Without further ado, Ten Bookish Items I'd Like to Own. (Friends and family, take note!)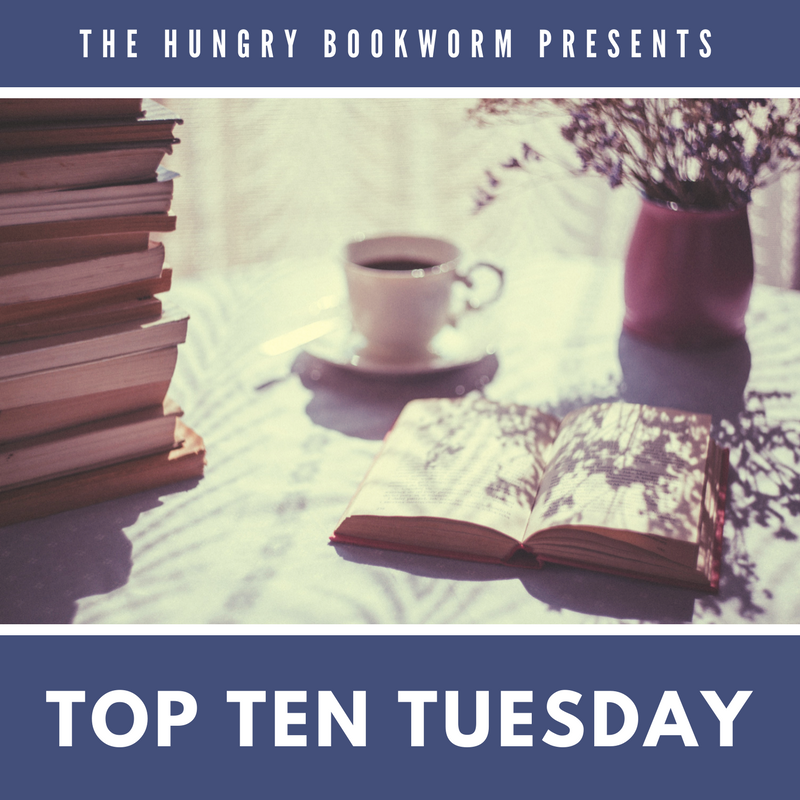 Keychains are the perfect way to keep books close to your heart as you travel! I've been meaning to get one for myself for awhile now… and haven't gotten around to it. These are a couple of my favorites, but there are tons of options out there! They make wonderful little stocking stuffers.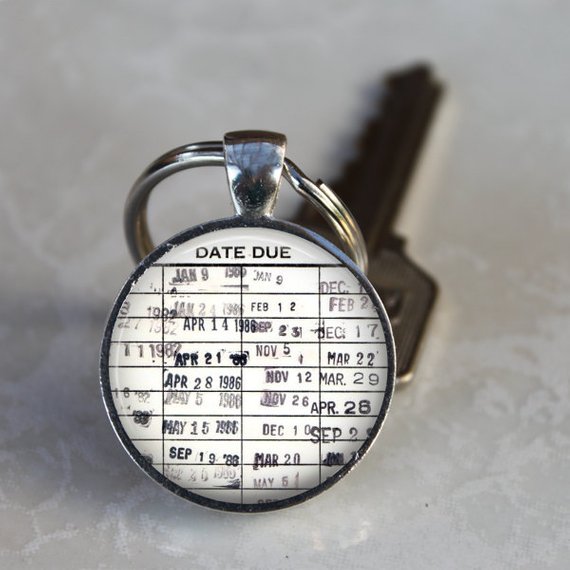 In order, you can find these (and others like them) on Etsy: Library Card, Book Nerd, Louisa May Alcott Quote
Mugs are a must-have accessory for any bookworm. Whether your drink of choice is tea, coffee… or wine. You can't go wrong with any of these.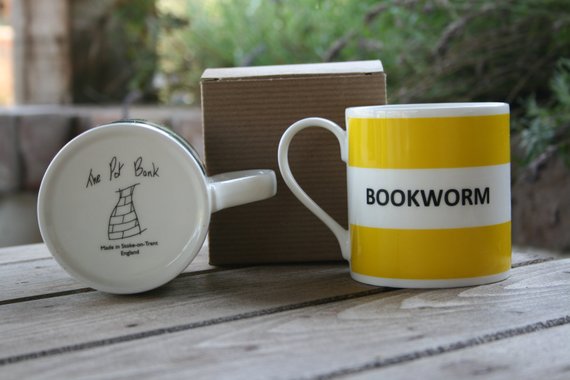 Bookworm Stripe Mug, Book Lovers Mug, Go Away Mug
There are lots of bookish shirts out there, it's honestly so hard to choose, but this is one of my favorites.
Every bookworm needs a tote to carry all their books. As with t-shirts, there a bajillion options,  each one cuter than the next -- honestly it's just as hard to stop buying bookish totes as it is to stop adding to your TBR list! I like this one to accompany me on my library trips: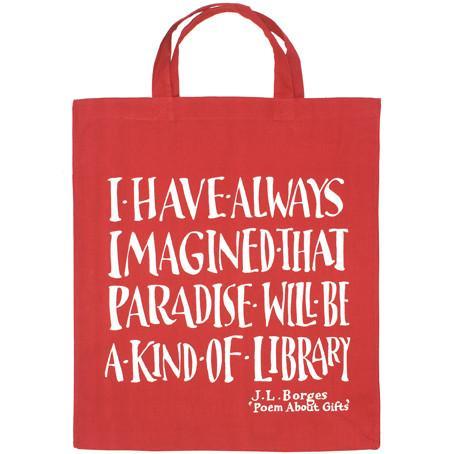 I love decorating my Christmas tree with ornaments that are special to me, and lately I've been gravitating towards bookish ones. I keep missing this little guy whenever it comes back in stock, but he's too cute to not post.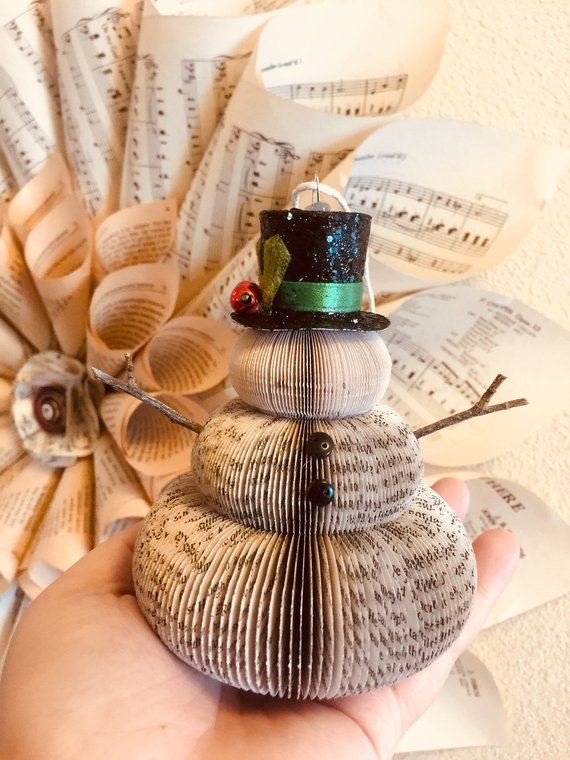 Bookworms are never short of bookmarks, but that doesn't mean we stop stocking up! I'm a fan of this set around women writers.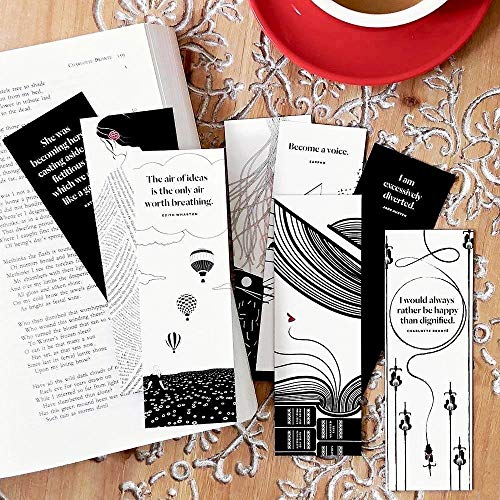 Bookish pins are awesome because they can be used to decorate pretty much anything. Like mugs and bookmarks, there are tons of great options. Here are a few of my favorites.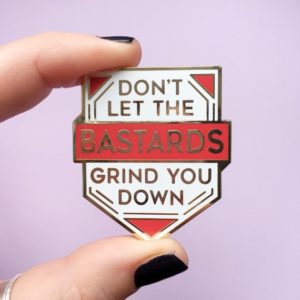 These are all from the same adorable shop on Etsy. Find them here: Handmaid's Tale, Drink Tea and Read, Jane Austen Quote
Candles are a wonderful way to make your book nook cozy, especially in chilly weather. I like ones that remind me of bookstores and libraries, though there are tons of options out there more specific to bookish locations (lots of Harry Potter and Jane Austen…).
Burning Books, Dusty Bookshelf
Of course, any reading nook also needs comfy pillows. I recently came across these library card pillows and think they're absolutely adorable.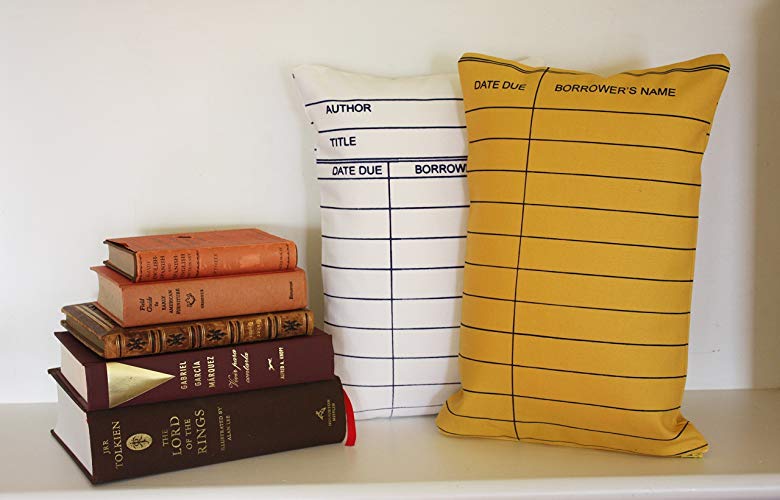 Warn away any potential concentration-ruiners with these to-the-point bookish socks. Thermal wool should keep you plenty warm in the winter too!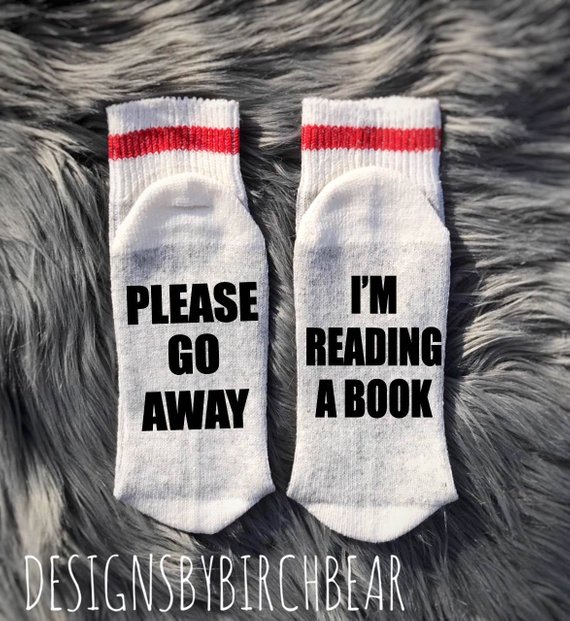 For those of you who also love grammar and punctuation, these quote earrings are perfect. I'm dying to own a pair myself!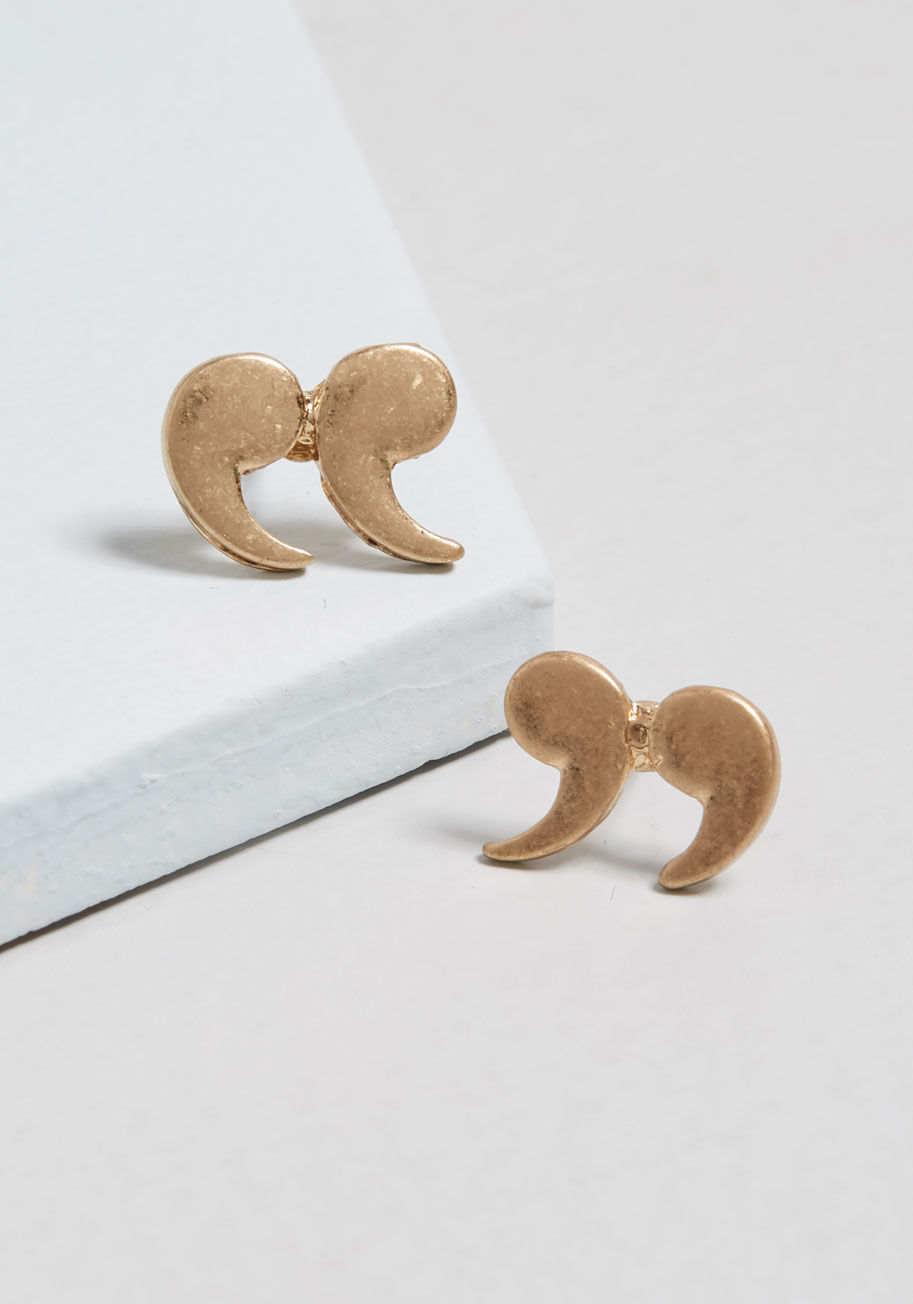 Looking for more bookish goodies? Don't forget to stop by The Artsy Reader Girl for alllll the Top Ten Tuesday lists with lots of things to choose from. I've already bought a few things from other lists! 🙂
_______________
Top Ten Tuesday is an original weekly blog meme that was created at The Broke and the Bookish but is now hosted over at The Artsy Reader Girl. I participate about once a month, but each week there is a fun new bookish topic for bloggers to create literary lists about. If you'd like to know more about it, check it out here.
This post contains affiliate links. This does not increase the price you pay, but I may receive a small commission for any products you choose to buy. Purchases made through affiliate links help to cover my blogging costs. Full disclosure here.