I'm going to say it, because I'm sure we're all thinking it: "I'm so glad I live in a world where there are Octobers." (Anne Shirley knows best.)
There is definitely a chill in the air. All I've wanted to do the past few days is hide under a blanket with a good book. I'm currently in the middle of A Place for Us, which is due back to the library later this week (and not renewable!), but after I finish that, here's what I plan to read: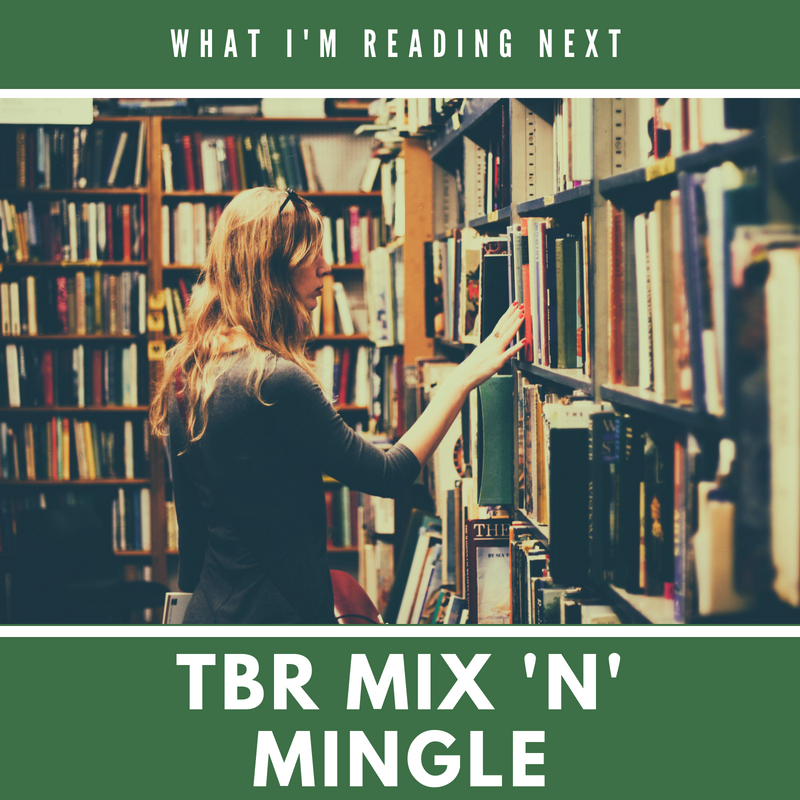 Sushi for Beginners by Marian Keyes - Though it seems close to impossible without dropping all of my other want-to-read books, I'm still trying my best to finish the bonus round of the Book Challenge by Erin. This is next on my list to fulfill my "book you've had the longest" category. It seems like a quick read, so I'm hoping for the best!
Lisa Edwards is a Prada-wearing magazine editor who thinks her life is over when her "fabulous" new job turns out to be a deportation to Dublin to launch Colleen magazine. The only saving grace is that her friends aren't there to witness her downward spiral. Might her new boss, the disheveled and moody Jack Devine, save her from a fate worse than hell?
Ashling, Colleen's assistant editor, is an award-winning worrier, increasingly aware that something fundamental is missing from her life -- apart from a boyfriend and a waistline. Ashling's best friend, Clodagh, lives the domestic dream in a suburban castle. So why, lately, has she had the recurring urge to kiss a frog -- or sleep with a frog, if truth be told?

As these three women search for love, success, and happiness, they will discover that if you let things simmer under the surface for too long, sooner or later they'll boil over.
This Is the Story of a Happy Marriage by Ann Patchett - I've read a few of Ann's novels and have really enjoyed them. This memoir has amazing ratings, and I'm looking forward to checking it out (also for Erin's challenge).
This Is the Story of a Happy Marriage takes us into the very real world of Ann Patchett's life. Stretching from her childhood to the present day, from a disastrous early marriage to a later happy one, it covers a multitude of topics, including relationships with family and friends, and charts the hard work and joy of writing, and the unexpected thrill of opening a bookstore.

As she shares stories of the people, places, ideals, and art to which she has remained indelibly committed, Ann Patchett brings into focus the large experiences and small moments that have shaped her as a daughter, wife, and writer.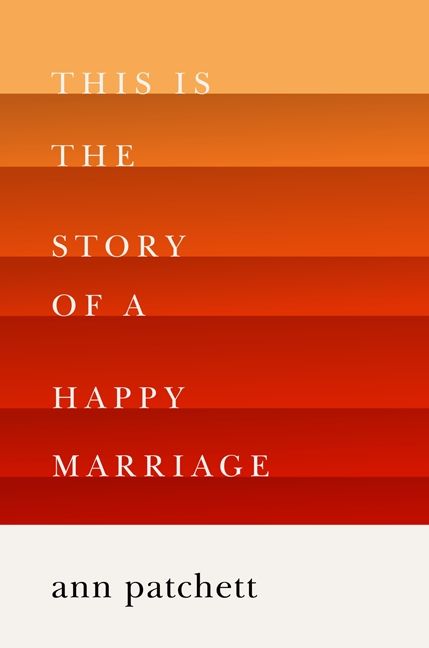 Nineteen Minutes by Jodi Picoult - After Small Great Things, I've given Jodi Picoult (whose name is pronounced pee-co, if you weren't aware -- I just found out this weekend on a lovely new podcast called Currently Reading that I highly recommend!) another look. I'm looking forward to her new book coming out this month, and I added this one as part of my Erin's bonus round. I better go pick it up from the library!
Sterling is an ordinary New Hampshire town where nothing ever happens--until the day its complacency is shattered by a school shooting. Josie Cormier, the daughter of the judge sitting on the case, should be the state's best witness, but she can't remember what happened before her very own eyes--or can she? As the trial progresses, fault lines between the high school and the adult community begin to show--destroying the closest of friendships and families. Nineteen Minutes asks what it means to be different in our society, who has the right to judge someone else, and whether anyone is ever really who they seem to be.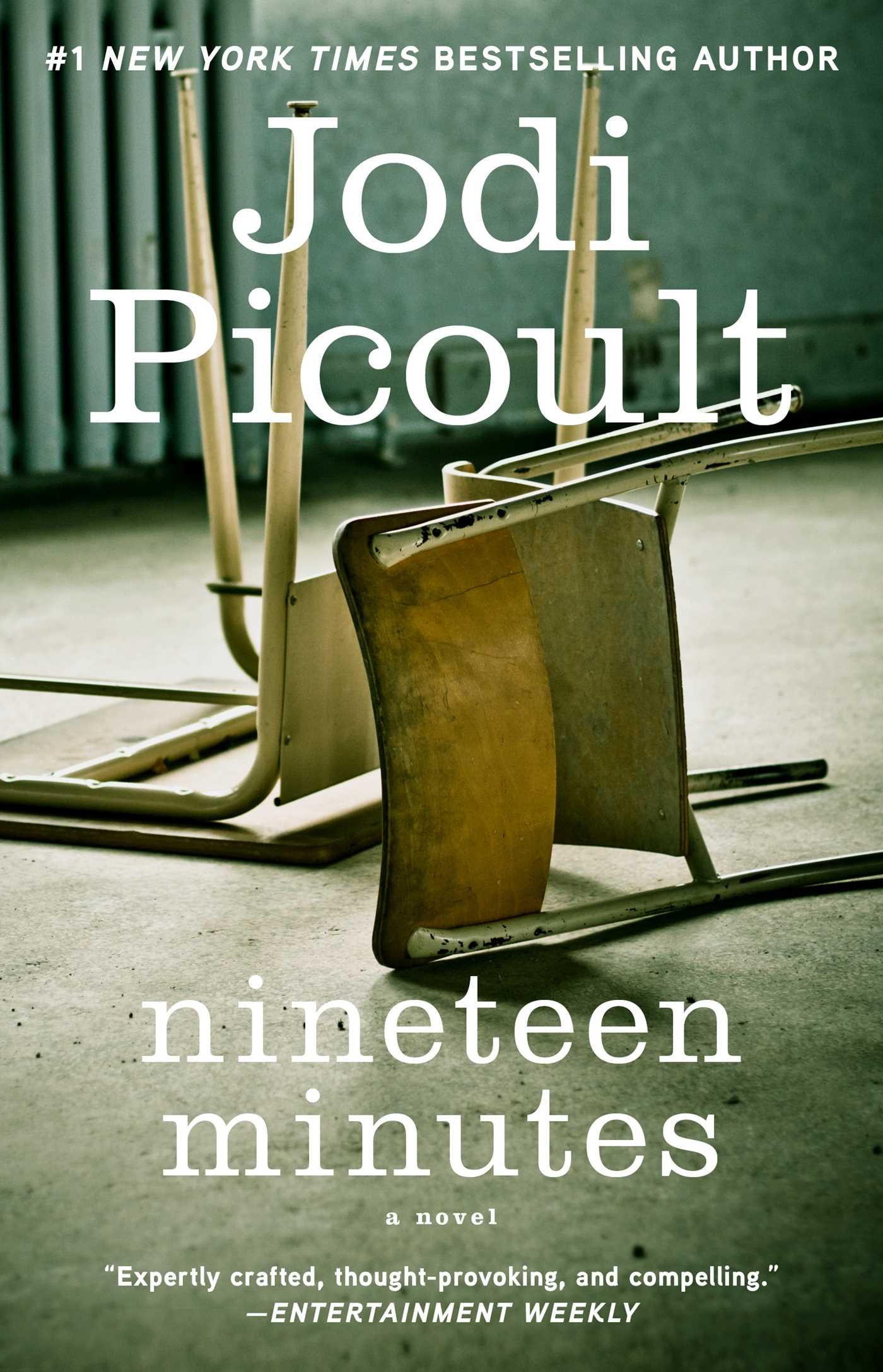 The Book of M by Peng Shepherd - Speaking of the Currently Reading podcast, this book (and my next) both came at the hosts' recommendations! I picked this up from the library last week and am looking forward to getting down to it sooner rather than later. I really enjoyed Station Eleven, and this sounds right up my alley.
Set in a dangerous near future world, The Book of M tells the captivating story of a group of ordinary people caught in an extraordinary catastrophe who risk everything to save the ones they love. It is a sweeping debut that illuminates the power that memories have not only on the heart, but on the world itself.

One afternoon at an outdoor market in India, a man's shadow disappears—an occurrence science cannot explain. He is only the first. The phenomenon spreads like a plague, and while those afflicted gain a strange new power, it comes at a horrible price: the loss of all their memories.

Ory and his wife Max have escaped the Forgetting so far by hiding in an abandoned hotel deep in the woods. Their new life feels almost normal, until one day Max's shadow disappears too.

Knowing that the more she forgets, the more dangerous she will become to Ory, Max runs away. But Ory refuses to give up the time they have left together. Desperate to find Max before her memory disappears completely, he follows her trail across a perilous, unrecognizable world, braving the threat of roaming bandits, the call to a new war being waged on the ruins of the capital, and the rise of a sinister cult that worships the shadowless.

As they journey, each searches for answers: for Ory, about love, about survival, about hope; and for Max, about a new force growing in the south that may hold the cure.

Like The Passage and Station Eleven, this haunting, thought-provoking, and beautiful novel explores fundamental questions of memory, connection, and what it means to be human in a world turned upside down.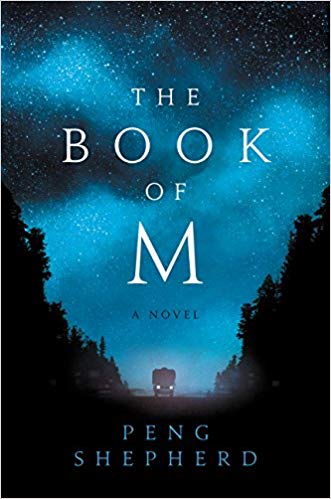 Good Morning, Midnight by Lily Brooks-Dalton - In a similar vein to The Book of M, this one is also sort of dystopian and sounds brilliant. Oooo, I'm getting excited just thinking about it!
Augustine, a brilliant, aging astronomer, is consumed by the stars. For years he has lived in remote outposts, studying the sky for evidence of how the universe began. At his latest posting, in a research center in the Arctic, news of a catastrophic event arrives. The scientists are forced to evacuate, but Augustine stubbornly refuses to abandon his work. Shortly after the others have gone, Augustine discovers a mysterious child, Iris, and realizes that the airwaves have gone silent. They are alone.

At the same time, Mission Specialist Sullivan is aboard the Aether on its return flight from Jupiter. The astronauts are the first human beings to delve this deep into space, and Sully has made peace with the sacrifices required of her: a daughter left behind, a marriage ended. So far the journey has been a success. But when Mission Control falls inexplicably silent, Sully and her crewmates are forced to wonder if they will ever get home.

As Augustine and Sully each face an uncertain future against forbidding yet beautiful landscapes, their stories gradually intertwine in a profound and unexpected conclusion. In crystalline prose, Good Morning, Midnight poses the most important questions: What endures at the end of the world? How do we make sense of our lives? Lily Brooks-Dalton's captivating debut is a meditation on the power of love and the bravery of the human heart.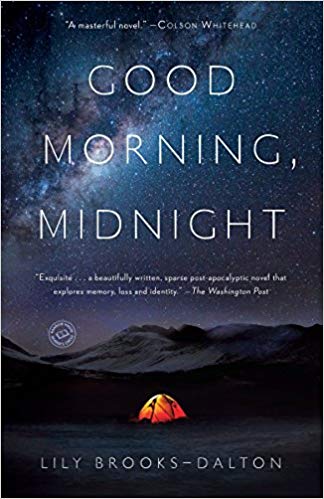 Plus! Something in the Water - This one was also on my list last month, and I didn't get to it, but I have to this time -- or I'm definitely not finishing the bonus round. Wish me luck!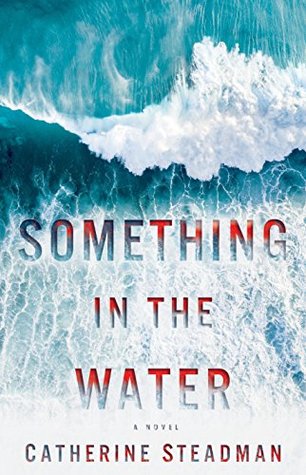 What are you reading this month?
_______________
TBR Mix 'n' Mingle is hosted by Rachel at Never Enough Novels, Allison at My Novel Life and the wonderful bloggers at Literary Quicksand. In the bookish community, TBR stands for "To Be Read," but it can mean different things to different people; in fact, Book Riot has a wonderful post exploring all the possible definitions. To me, it just means a book I haven't read but want to read eventually.
This post contains affiliate links. This does not increase the price you pay, but I may receive a small commission for any products you choose to buy. Purchases made through affiliate links help to cover my blogging costs. Full disclosure here.