Today, I'm excited to be participating a new monthly TBR linkup, hosted by Rachel at Never Enough Novels, Allison at My Novel Life and the wonderful bloggers at Literary Quicksand. For those of you who don't know, in the bookish community, TBR stands for "To Be Read." It can mean different things to different people; in fact, Book Riot has a wonderful post exploring all the possible definitions. To me, it just means a book I haven't read but want to read eventually.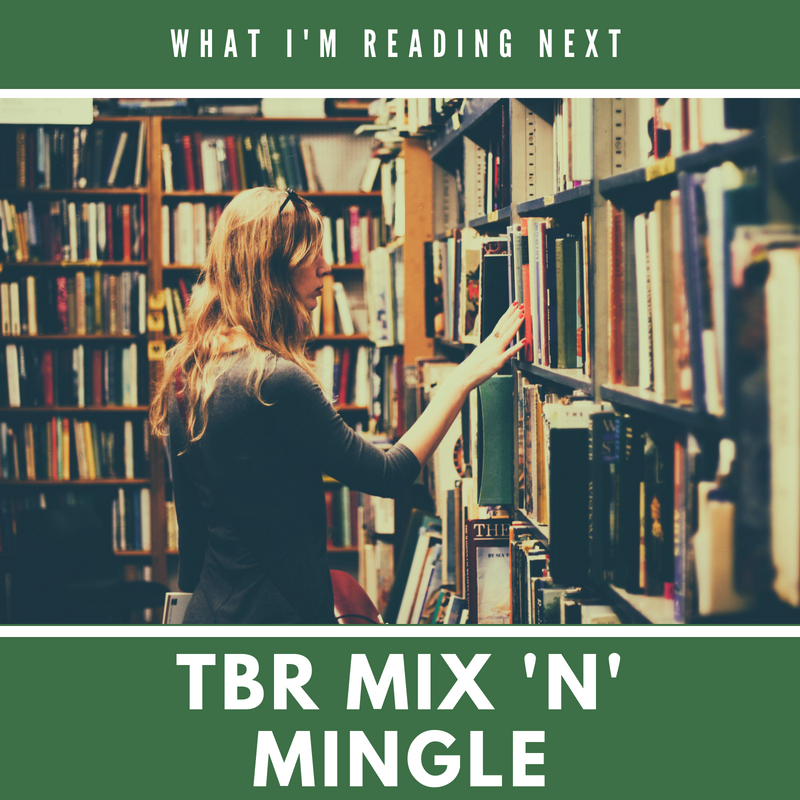 I have a TBR list on Goodreads that I add to regularly, and it currently stands at just over 400 books. I probably need to cull it down a bit, but I never want to miss a potentially good book! I don't know if you know this, guys, but I'm a planner. When I go to sleep at night, I like knowing what my tomorrow is going to look like. I like knowing what my next meal (and the meal after that...and the one after that...) is going to be. When I finish a good book, I also don't like to be left hanging without something lined up to read next. I think this list will help me stay on top of that, and so when Rachel sent me a note about their new linkup, it was all too easy to say yes!
Here's a look at what I plan to read in August -- or at least for the next few books or so:
The Cast by Amy Blumenfeld - This is a NetGalley read that publishes on the 14th. I've already started it, so I'm just trying to finish it in time to make a recipe and write a review before then. So far, so good!
Twenty-five years ago, a group of ninth graders produced a Saturday Night Live-style videotape to cheer up their ailing friend. The show's running time was only ninety minutes, but it had a lasting impact: Becca laughed her way through recovery, and the group—Jordana, Seth, Holly, and Lex—became her supporting cast for life.

On the silver anniversary of Becca Night Live, the friends reunite over the Fourth of July to celebrate Becca's good health—but nothing goes as planned. The happy holiday card facades everyone's been hiding behind quickly crumble and give way to an unforgettable three days filled with complex moral dilemmas and life-altering choices. Through humor, drama, and the alternating perspectives of five characters, The Cast explores the power of forgiveness, the importance of authenticity, and the immeasurable value of deep, enduring friendships to buoy us when life plays out differently than expected.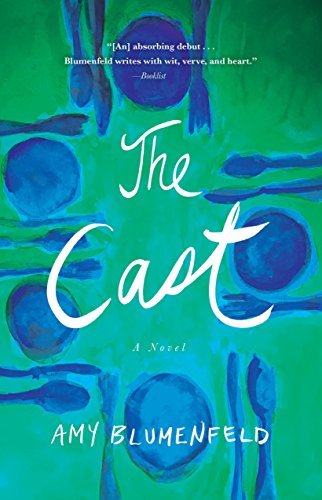 Florida by Lauren Groff - I didn't love Groff's Fates and Furies, but I keep hearing about this book and thought, why not? I picked it up from the library over the weekend (I was surprised there wasn't a wait list!) and am looking forward to diving in.
The stories in this collection span characters, towns, decades, even centuries, but Florida—its landscape, climate, history, and state of mind—becomes its gravitational center: an energy, a mood, as much as a place of residence. Groff transports the reader, then jolts us alert with a crackle of wit, a wave of sadness, a flash of cruelty, as she writes about loneliness, rage, family, and the passage of time. With shocking accuracy and effect, she pinpoints the moments and decisions and connections behind human pleasure and pain, hope and despair, love and fury—the moments that make us alive. Startling, precise, and affecting, Florida is a magnificent achievement.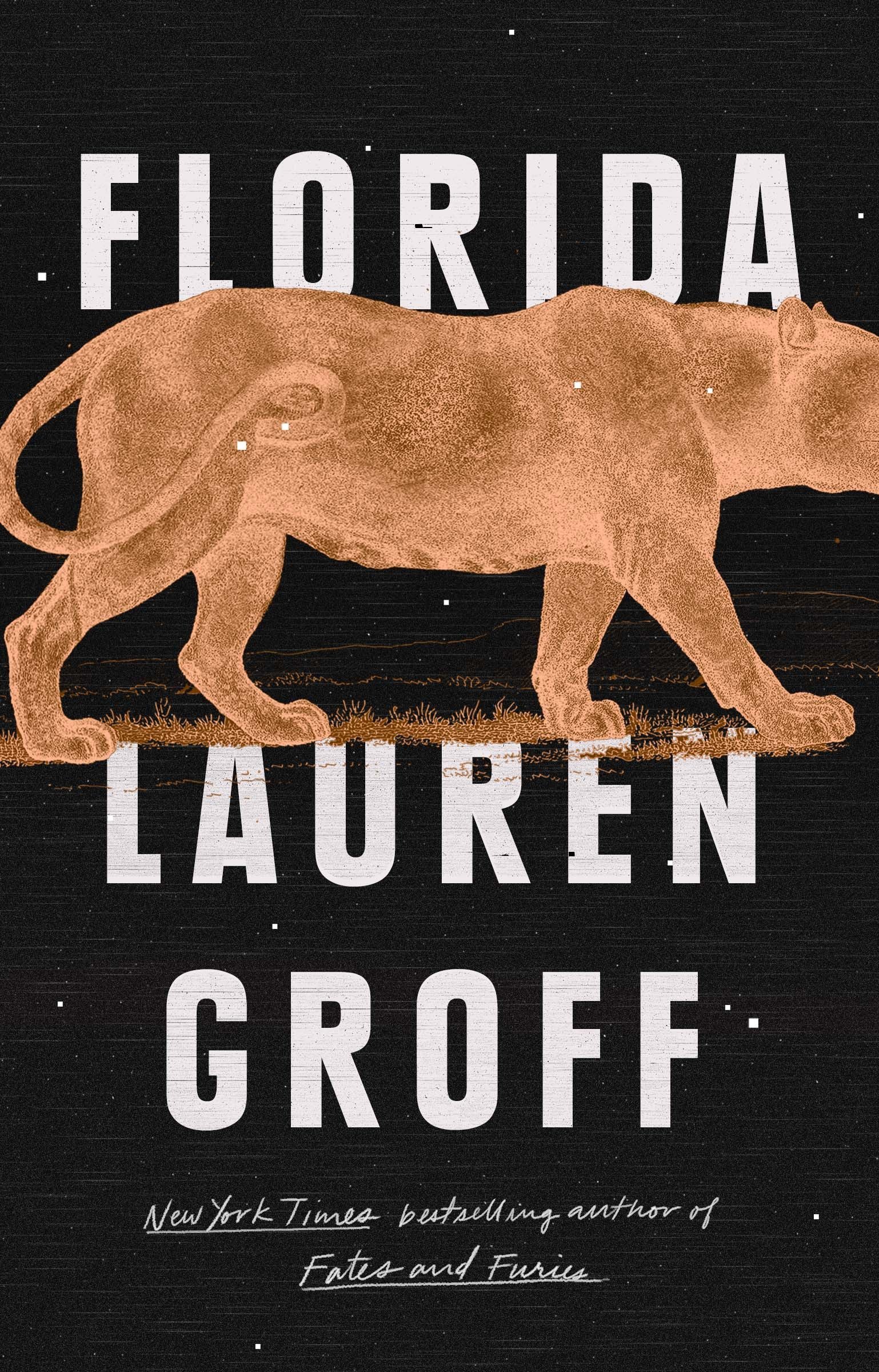 A Tyranny of Petticoats edited by Jessica Spotswood - This is the short story collection that will kick-off my bonus round in the Book Challenge by Erin, and I'm really excited. I love stories about strong women, and the reader who picked it for round one had nothing but glowing things to say about it!  
From an impressive sisterhood of YA writers comes an edge-of-your-seat anthology of historical fiction and fantasy featuring a diverse array of daring heroines.

Criss-cross America — on dogsleds and ships, stagecoaches and trains — from pirate ships off the coast of the Carolinas to the peace, love, and protests of 1960s Chicago. Join fifteen of today's most talented writers of young adult literature on a thrill ride through history with American girls charting their own course. They are monsters and mediums, bodyguards and barkeeps, screenwriters and schoolteachers, heiresses and hobos. They're making their own way in often-hostile lands, using every weapon in their arsenals, facing down murderers and marriage proposals. And they all have a story to tell.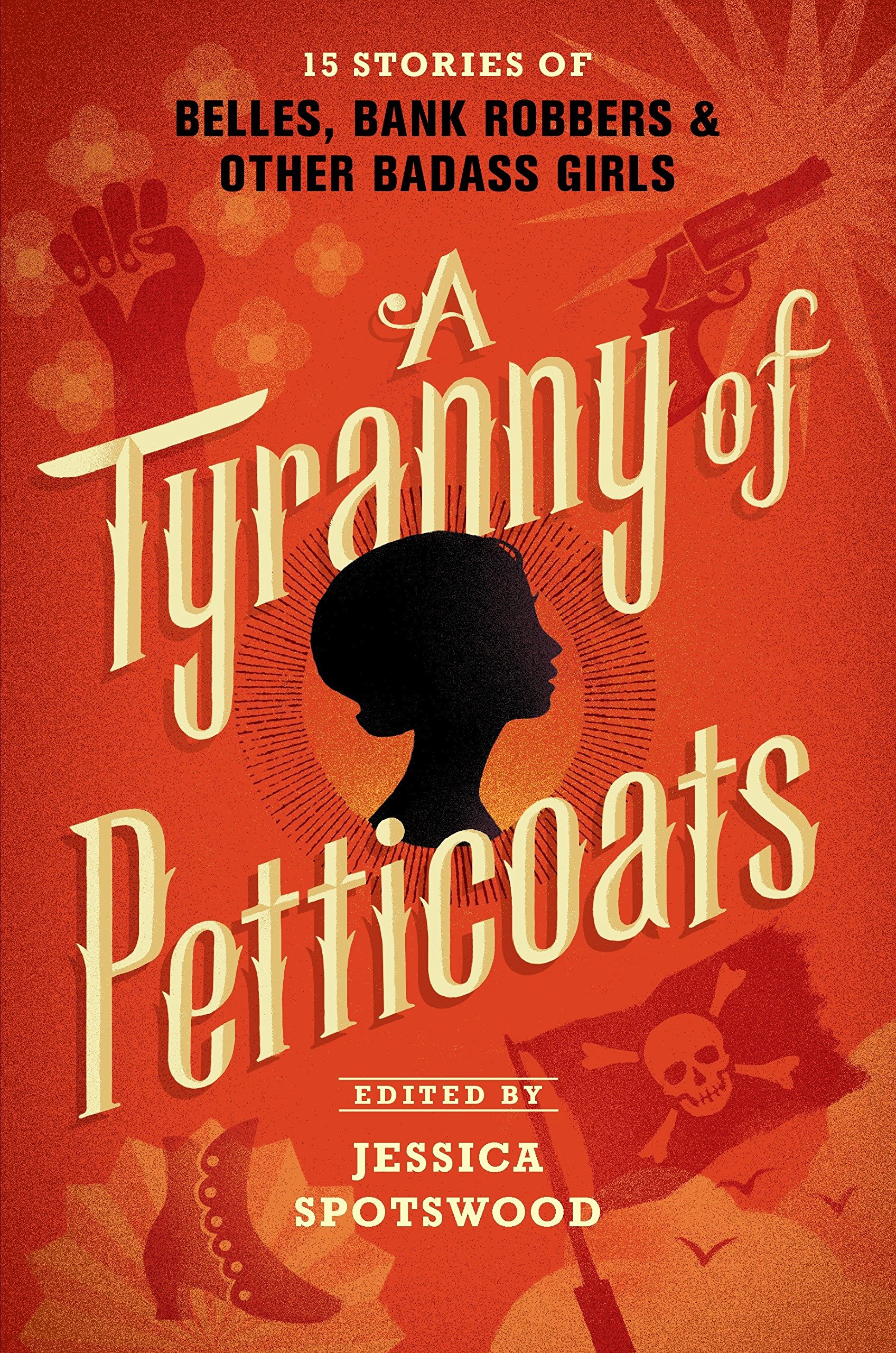 Fruit of the Drunken Tree by Ingrid Rojas Contreras - I got this from NetGalley too, and I'm a little late in getting to it, but I'm definitely looking forward to it. It has almost 4-stars on Goodreads and it sounds wonderful.
In the vein of Isabel Allende and Gabriel Garcia Marquez, a mesmerizing debut set against the backdrop of the devastating violence of 1990's Colombia about a sheltered young girl and a teenage maid who strike an unlikely friendship that threatens to undo them both.

Inspired by the author's own life, and told through the alternating perspectives of the willful Chula and the achingly hopeful Petrona, Fruit of the Drunken Tree contrasts two very different, but inextricable coming-of-age stories. In lush prose, Rojas Contreras sheds light on the impossible choices women are often forced to make in the face of violence and the unexpected connections that can blossom out of desperation.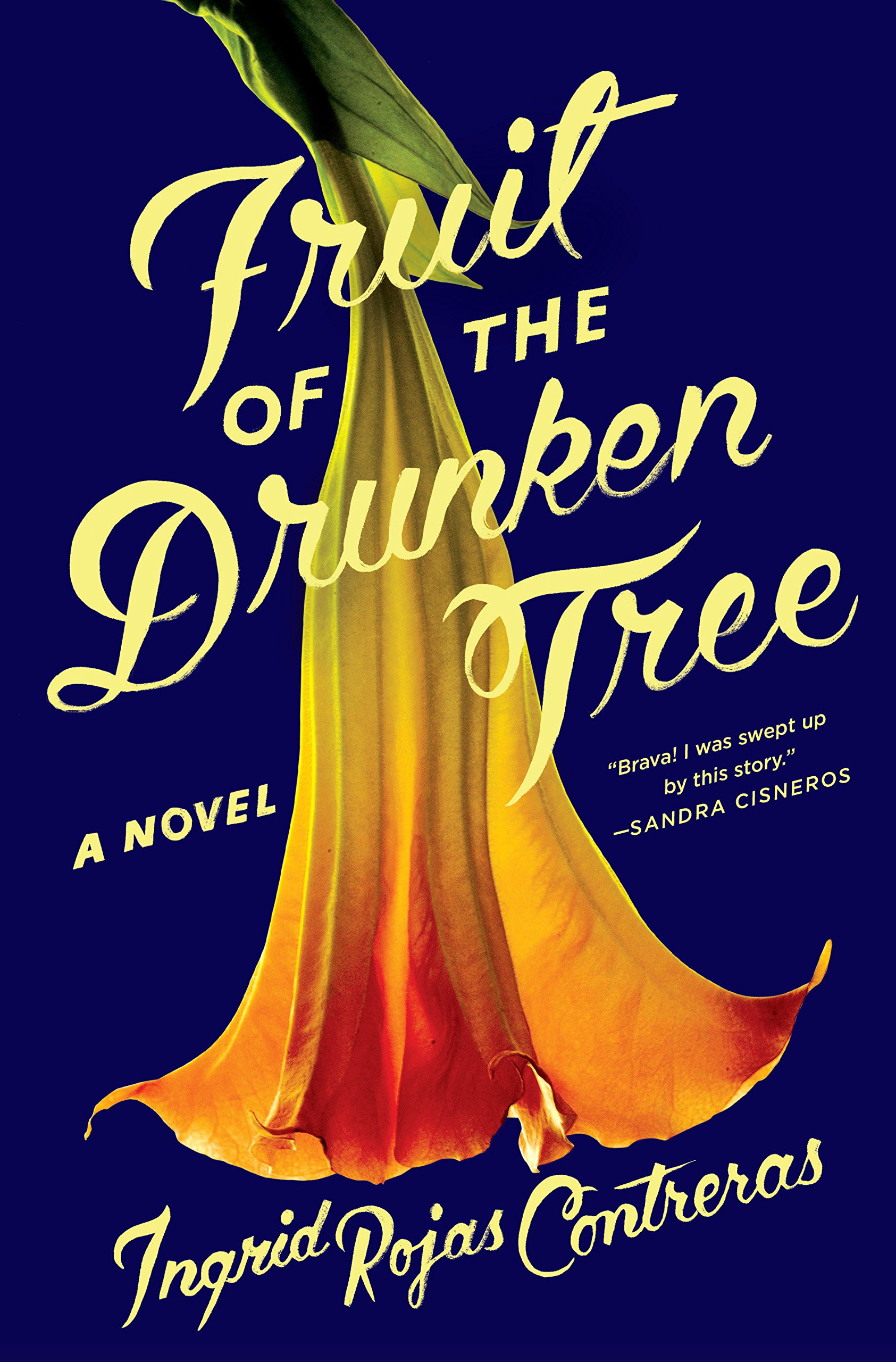 The Immortalists by Chloe Benjamin - I have been looking forward to this book since it came out in January. I just picked it as the next selection for my August book club, which I'm hosting, so now I have no excuse but to finally bury my nose in it! I'm trying to temper my expectations, but if nothing else, I'm hoping to makes for a great book club conversation.
If you knew the date of your death, how would you live your life?

It's 1969 in New York City's Lower East Side, and word has spread of the arrival of a mystical woman, a traveling psychic who claims to be able to tell anyone the day they will die. The Gold children—four adolescents on the cusp of self-awareness—sneak out to hear their fortunes.

The prophecies inform their next five decades. Golden-boy Simon escapes to the West Coast, searching for love in '80s San Francisco; dreamy Klara becomes a Las Vegas magician, obsessed with blurring reality and fantasy; eldest son Daniel seeks security as an army doctor post-9/11; and bookish Varya throws herself into longevity research, where she tests the boundary between science and immortality.

A sweeping novel of remarkable ambition and depth, The Immortalists probes the line between destiny and choice, reality and illusion, this world and the next. It is a deeply moving testament to the power of story, the nature of belief, and the unrelenting pull of familial bonds.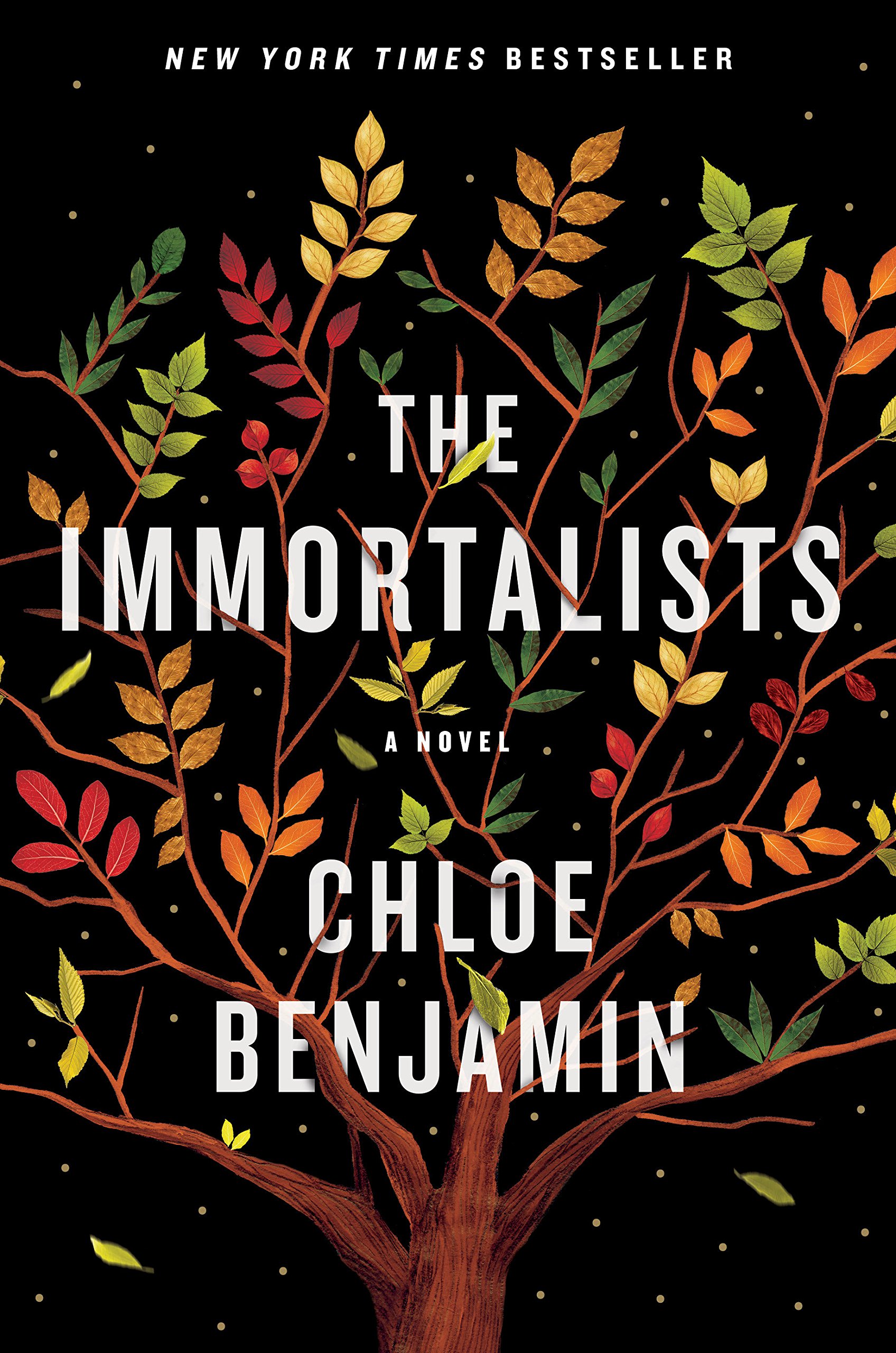 What are you reading this month?
_______________
This post contains affiliate links. This does not increase the price you pay, but I may receive a small commission for any products you choose to buy. Purchases made through affiliate links help to cover my blogging costs. Full disclosure here.