Happy Tuesday, Hungry Bookworms! I'm excited to share this brand new literary cookbook with you. From Alison Walsh, A Literary Tea Party, brings together many of your favorite books and pairs them with recipes and tea blends.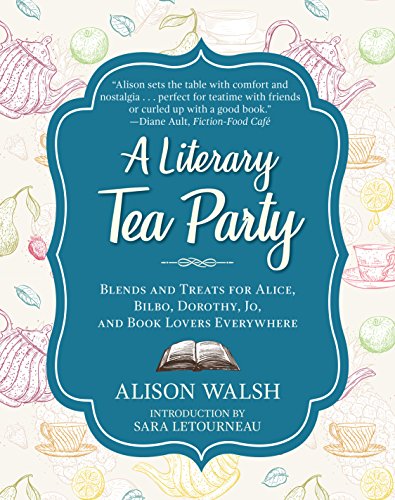 From childhood favorites The Secret Garden, A Little Princess, and Treasure Island to adult classics like Romeo and Juliet and Sherlock Holmes, this cookbook has something for everyone! It's a short little cookbook (76 pages in my digital version), but I found it to be a perfect length to keep it from getting overwhelming.
There are sweet and savory recipes as well as a section on bread and muffins, and of course, some literary-inspired tea blends. I love tea, but I'm not one to make my own blends. So, I wish there would've been some more explanation in that section. I would imagine for those like myself, who usually enjoy their tea from a tea bag (or, on occasion, a purchased loose leaf tea blend), the tea recipes might be a bit confusing.  
That being said, the food recipes all looked delicious and were accompanied by colorful, tempting pictures. I decided to choose one of the recipes to try for myself, and since I had leftover pound cake on-hand from my recent rabbit cake adventure, I opted for Arrietty's Mini Cherry Cakes from The Borrowers.
To start, I used a 1½" round cookie cutter to cut my pound cake cupcakes into 21 rounds and then I cut them in half so that they were about a half an inch thick. I put a dollop of cherry preserves on top of 14 of them, followed by a dollop of Devonshire cream.
Then, I stacked one on top of the other until I had 7 mini cake stacks.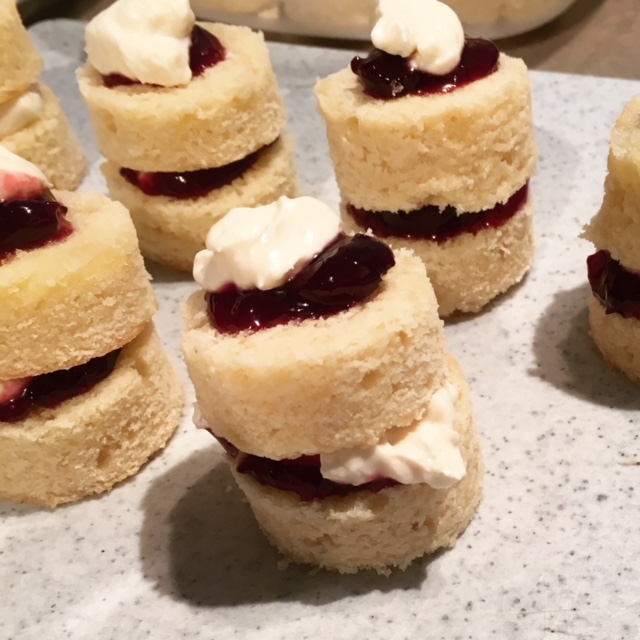 I added the plain rounds on top of the stacks, dusted them with powdered sugar, and added another dollop of the Devonshire cream. Finally, I finished each stack with a fresh cherry.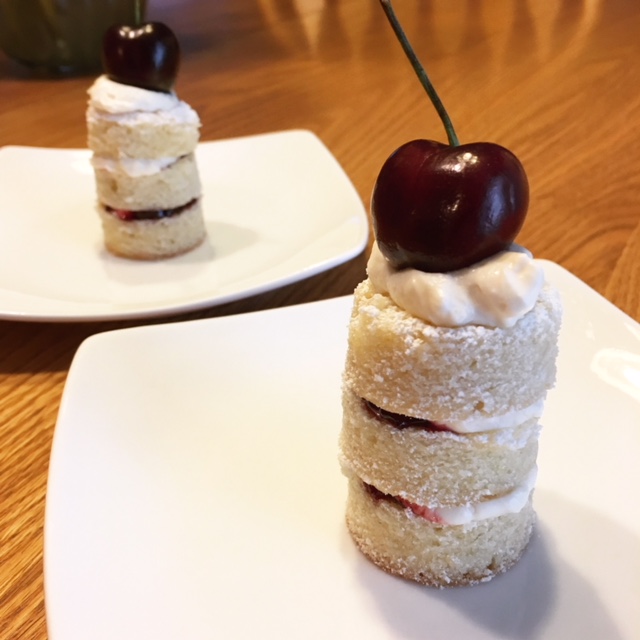 I served these as a nice little finish to our family's recent Mother's Day celebration, and everyone loved them! I'm definitely looking forward to trying some of the other recipes. Or, perhaps, throwing a fun book-themed party for my young nieces -- once they're old enough to truly enjoy it. (They're getting close!)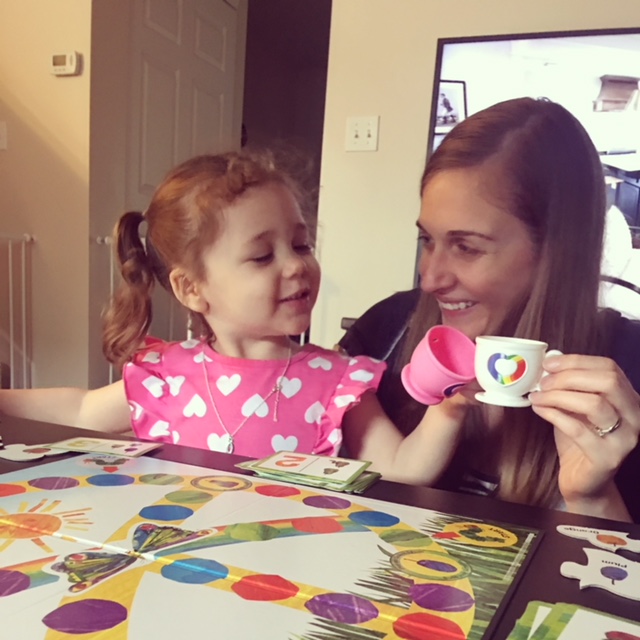 *Giveaway Alert*
If this cookbook sounds like something you'd enjoy, Alison is actually giving a copy away on her own blog, Wonderland Recipes! The contest is open until the book comes out on June 5th. Get cooking, and good luck!    
Arrietty's Mini Cherry Cakes
Ingredients
1 10-

ounce

frozen all butter pound cake

⅓

cup

cherry preserves

½

cup

Devonshire cream

(see notes)

¼

cup

powdered sugar

7

fresh cherries
Instructions
Thaw the pound cake according to package instructions. Cut it into ½ thick slices.

Using a 1½ to 2 inch round cookie cutter, cut 21 circles out of your cake slices.

Spread a dollop each of cherry preserves and Devonshire cream on 14 of the 21 circles. Be careful not to spread it all the way to the edges, since the filling will push out a little when the circles are stacked. Leave about ⅛ inch of clearance between the edge of the filling and the edge of the cake.

Stack the circles in towers of 3, with the plain circles without the filling on top.

Dust the tops of the cakes with powdered sugar. Add another small dollop of cream to the top of each cake, but don't spread it out. Set the cherries on the top of the cream.
I received a free digital copy of this book from NetGalley in exchange for an honest review.
This post contains affiliate links. Full disclosure here.